The city of Calgary had somewhat extended autumnal weather (i.e. above zero temps, no snow) lasting until late November, which meant that waterfowl migrating south were able to enjoy open ponds for longer than normal. Taking advantage of this, I made a number of visits to Carburn Park on the banks of the Bow River to photograph the ducks as they passed through. First off were half a dozen Ring-necked Ducks, a species which I have only seen very few of in YYC: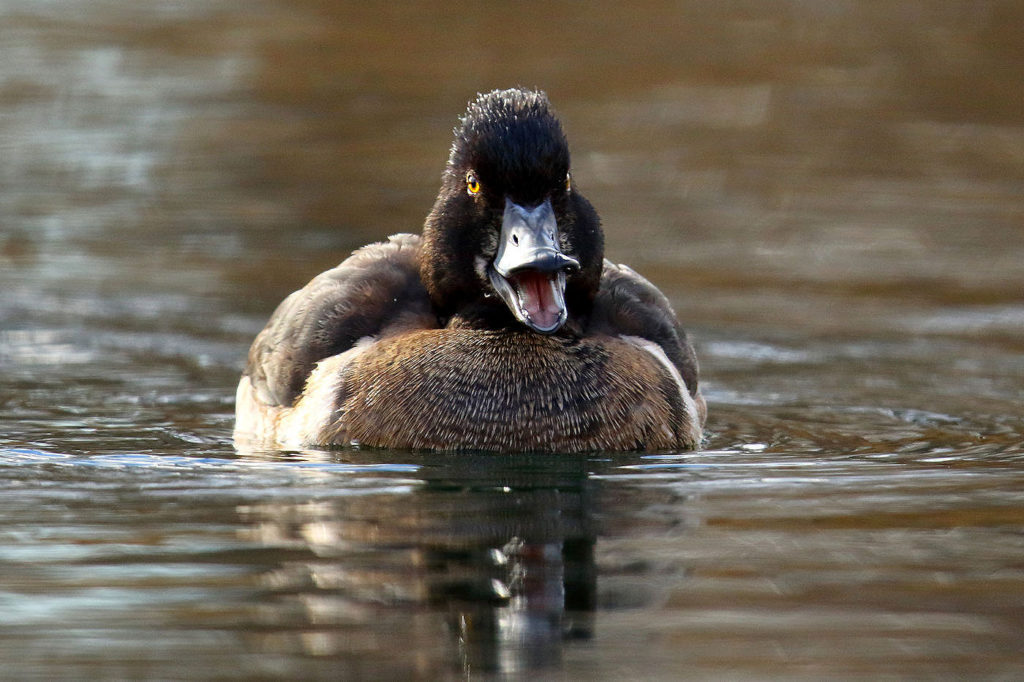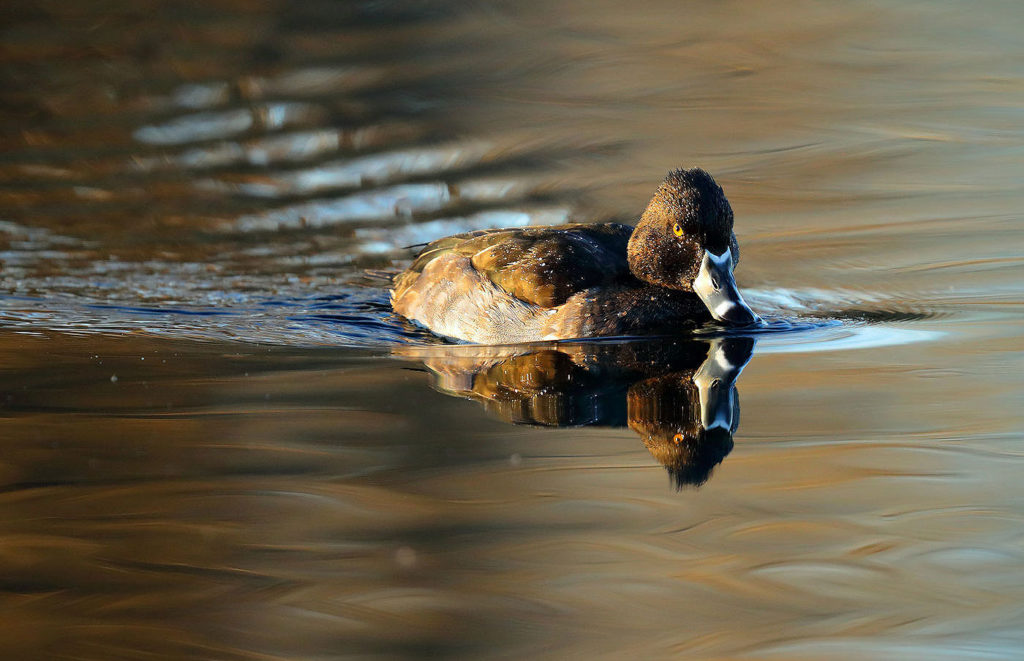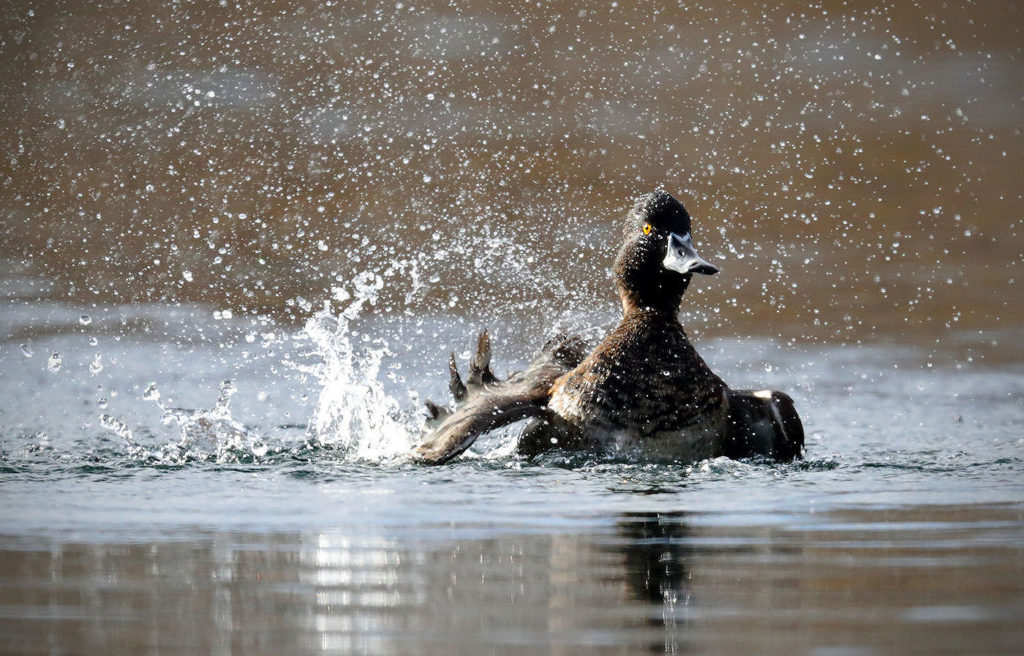 Three particular highlights (which I've found difficult to separate) of my visits were: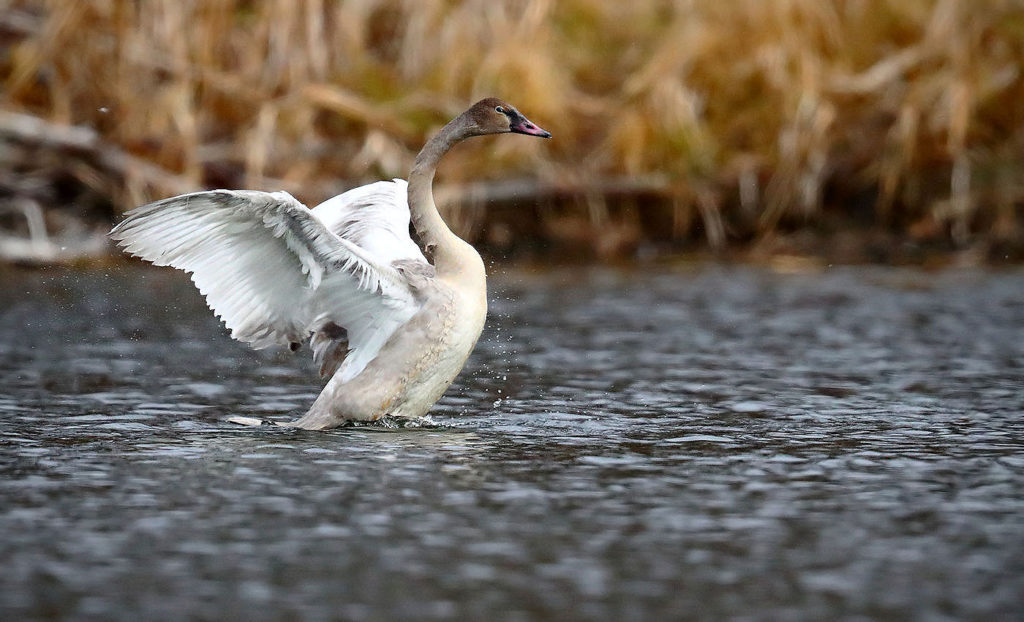 #1: A lone young Tundra Swan…this bird always seemed to be way out in the middle of the main pond…except on one day where it came very close to the shoreline and I was able to get some close-ups. There's just something about swans that conveys a majestic feeling in my mind: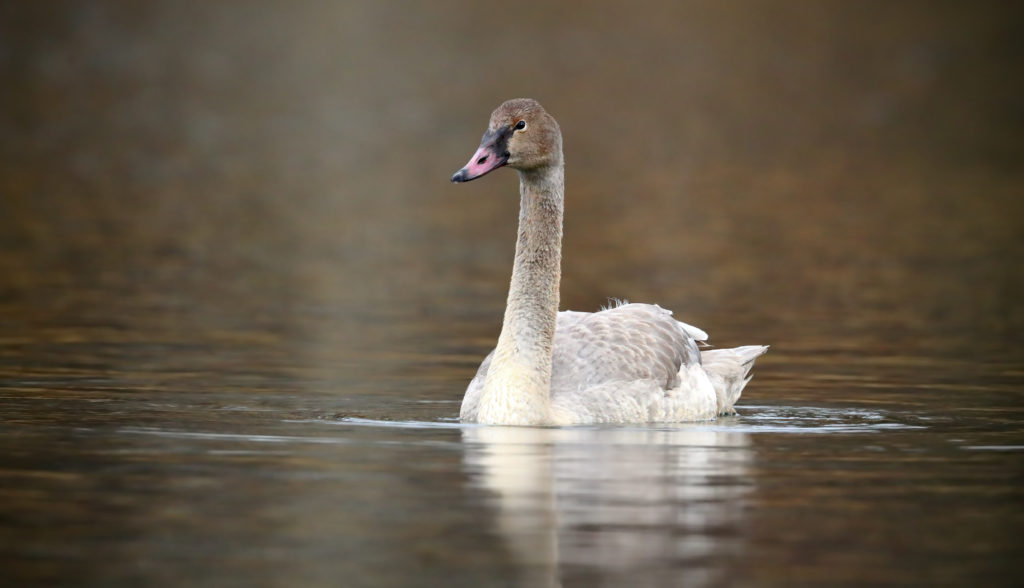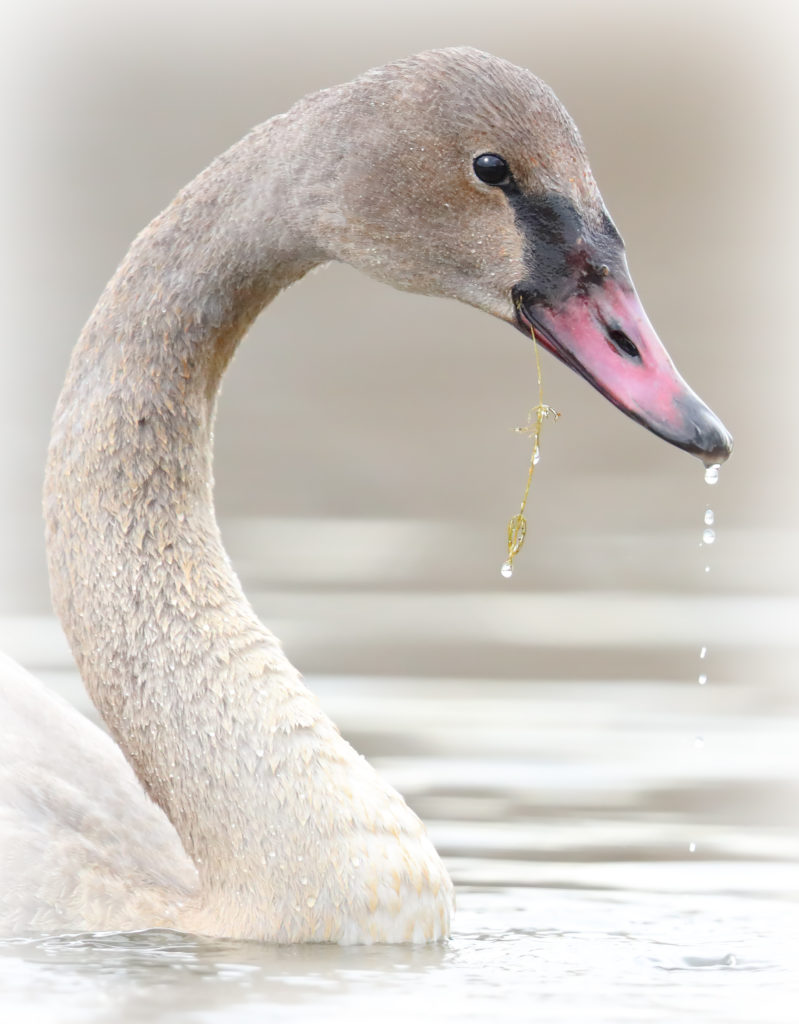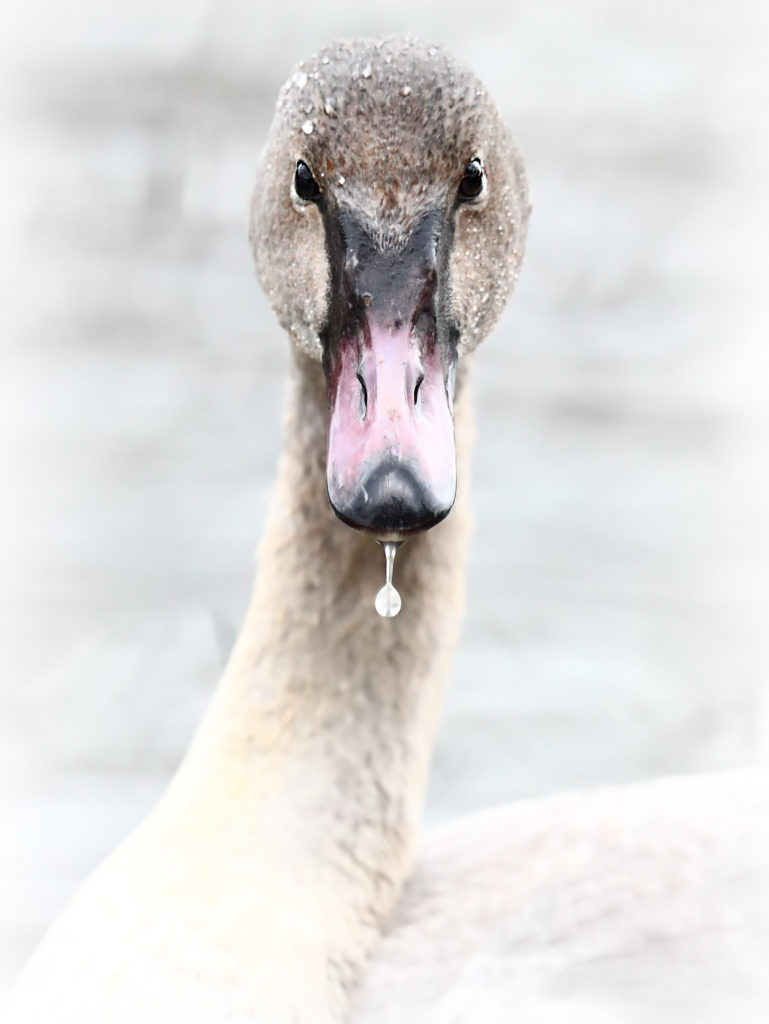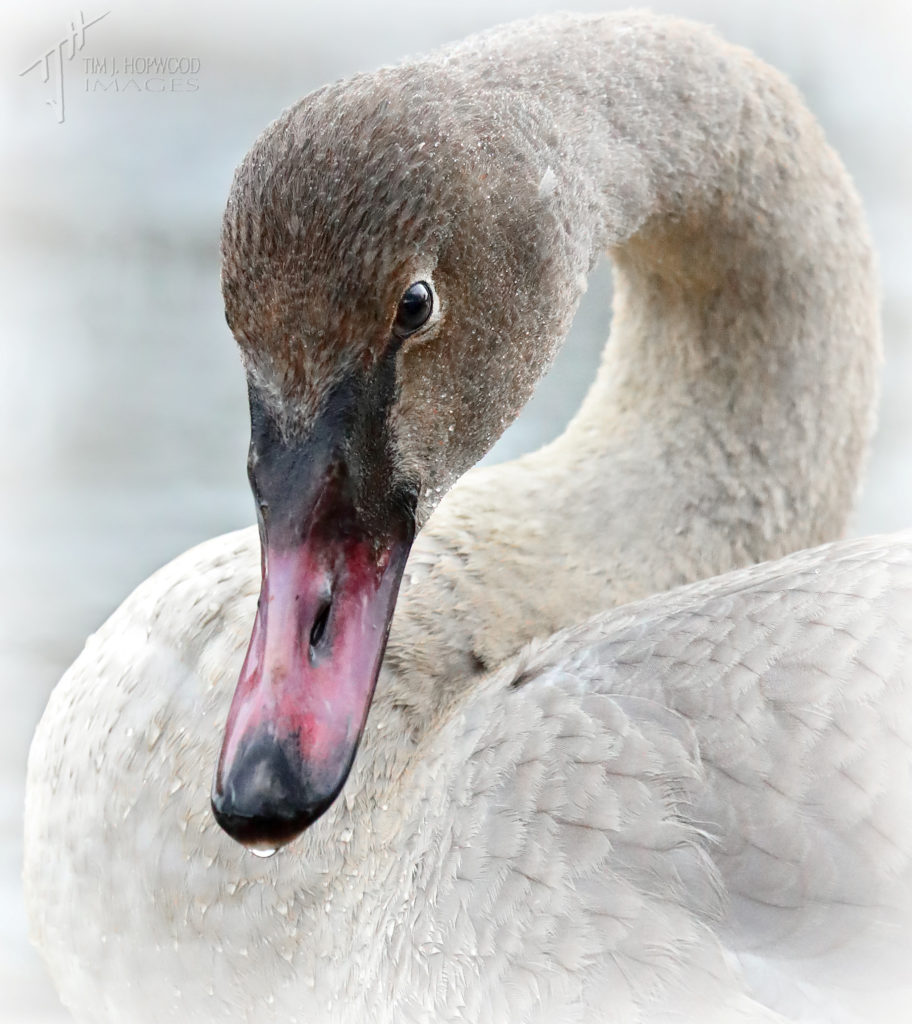 #2: One completely unexpected surprise…walking back to my car to head home after shooting the ducks, I heard several nuthatches making a real racket and chirping incessantly…so, with bated breath, I went to investigate the source of their annoyance…and was greeted with the two huge eyes of a Northern Saw-whet Owl looking back at me! So, a big thank you to the nuthatches as I can't really claim credit for 'finding' this pint-sized beauty:).
(If you look at the bottom right you might be able to make out the deer mouse the owl appears to have caught and saved for later!):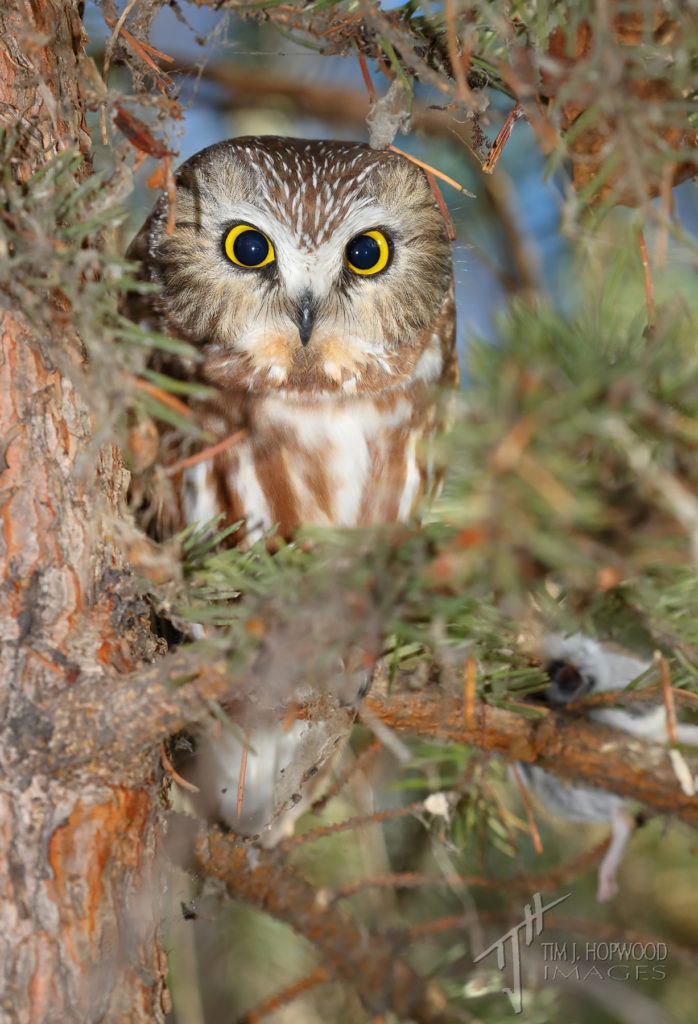 #3: Finally, on my last visit before the ponds froze over, a last-minute decision late in the day to pop by Carburn and see what was there…to be welcomed by the main pond literally teeming with hundreds of ducks, all in glorious late-afternoon sunshine! As half the pond had iced up already, the ducks were all concentrated in a relatively small area and fairly close to the shore where I was, so I sat down and clicked away…I spent a good chunk of time on a pair of Barrow's Goldeneyes, birds I very rarely see, and it was fantastic to see the drake's indigo colours in all their splendour thanks to the great light: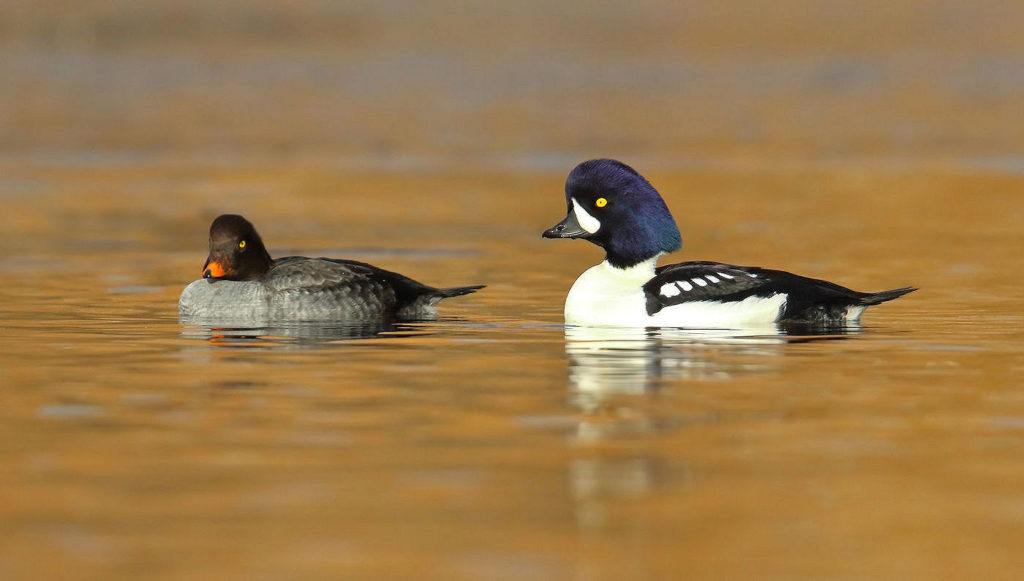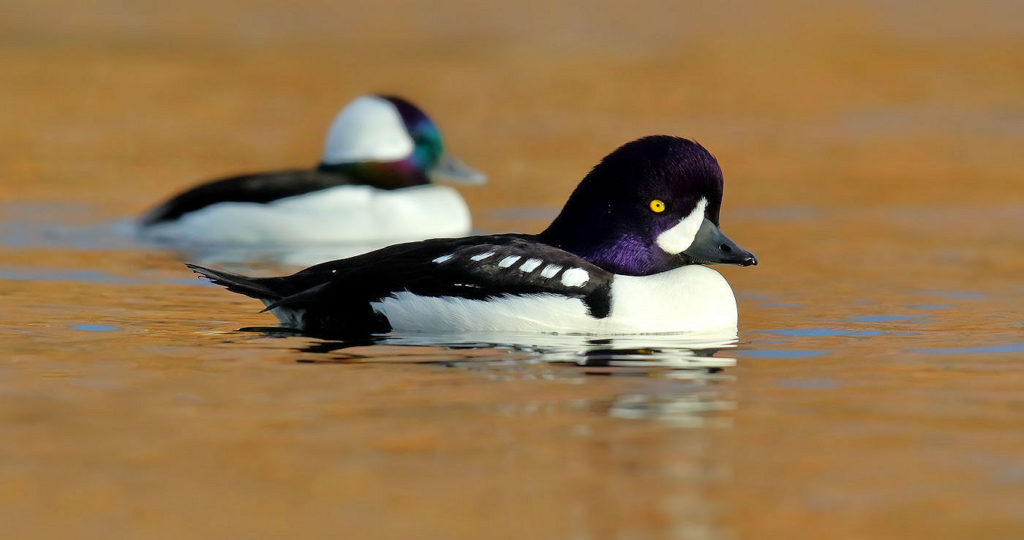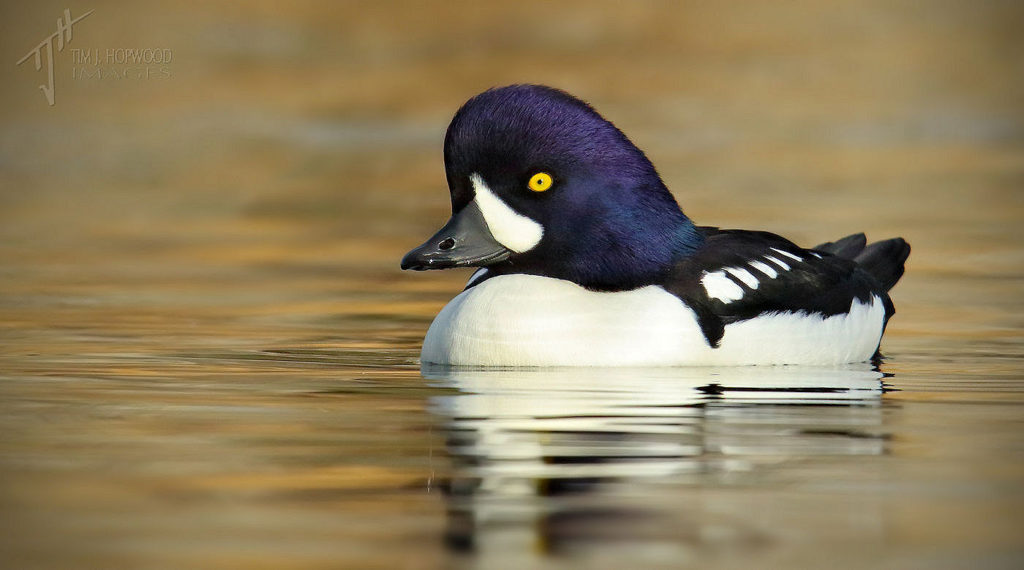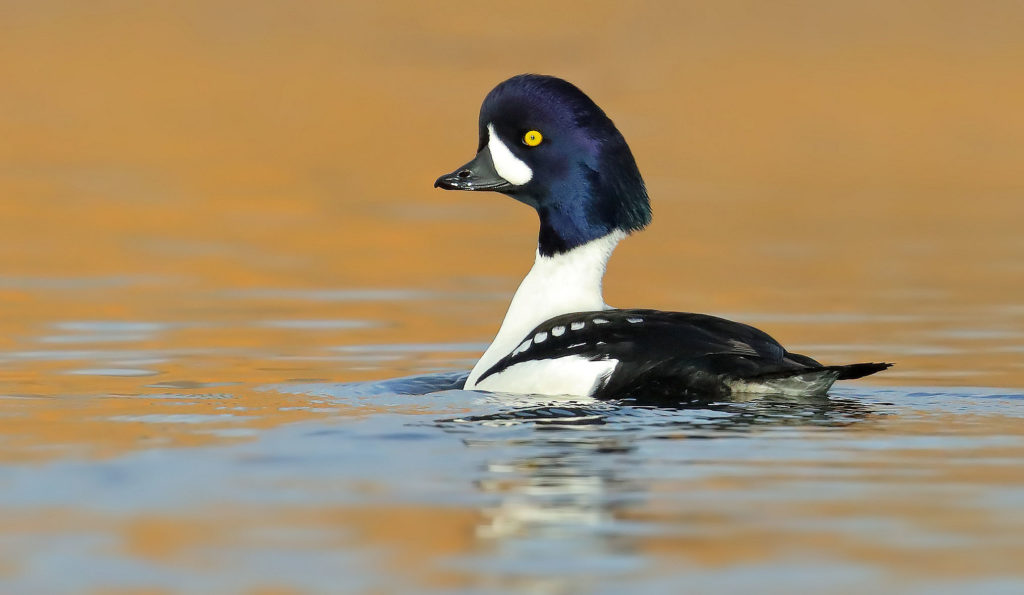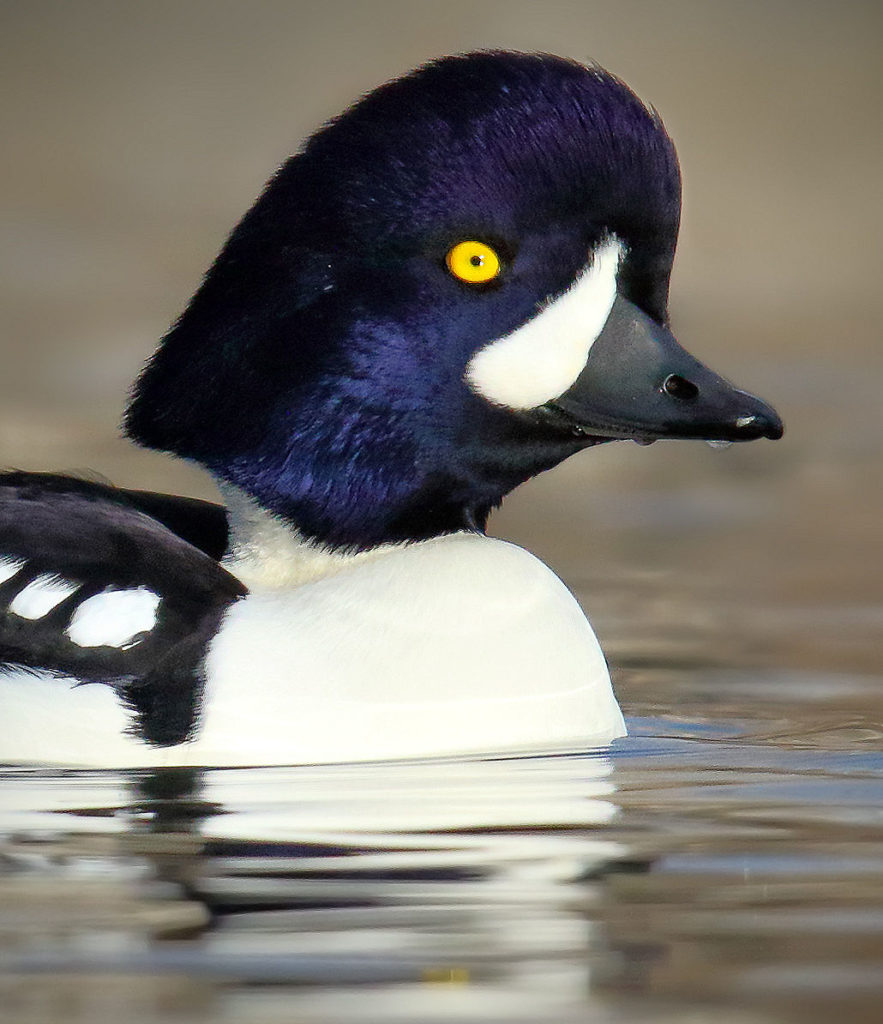 Not to be missed as well were the rafts of diminutive Buffleheads coursing through the hundreds of much larger Canada Geese.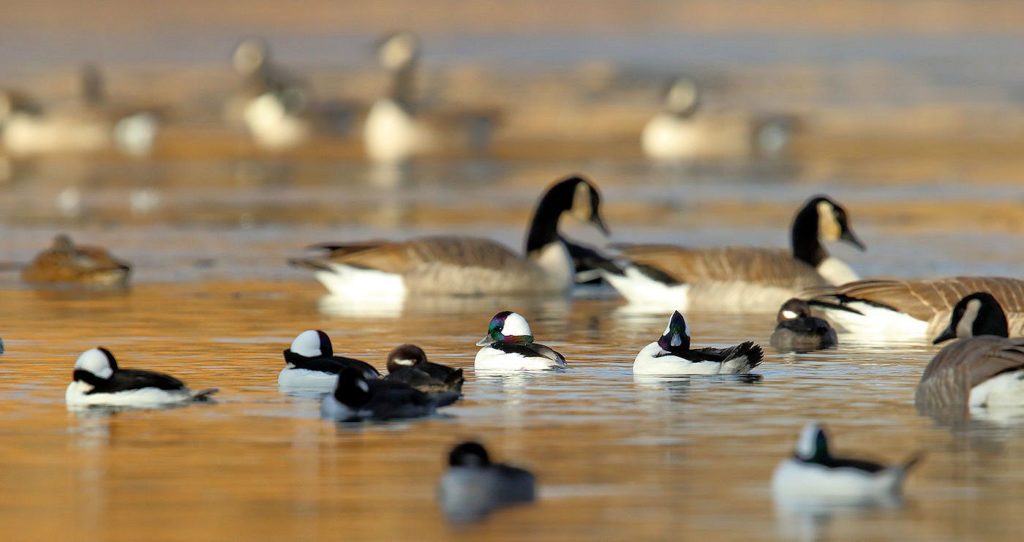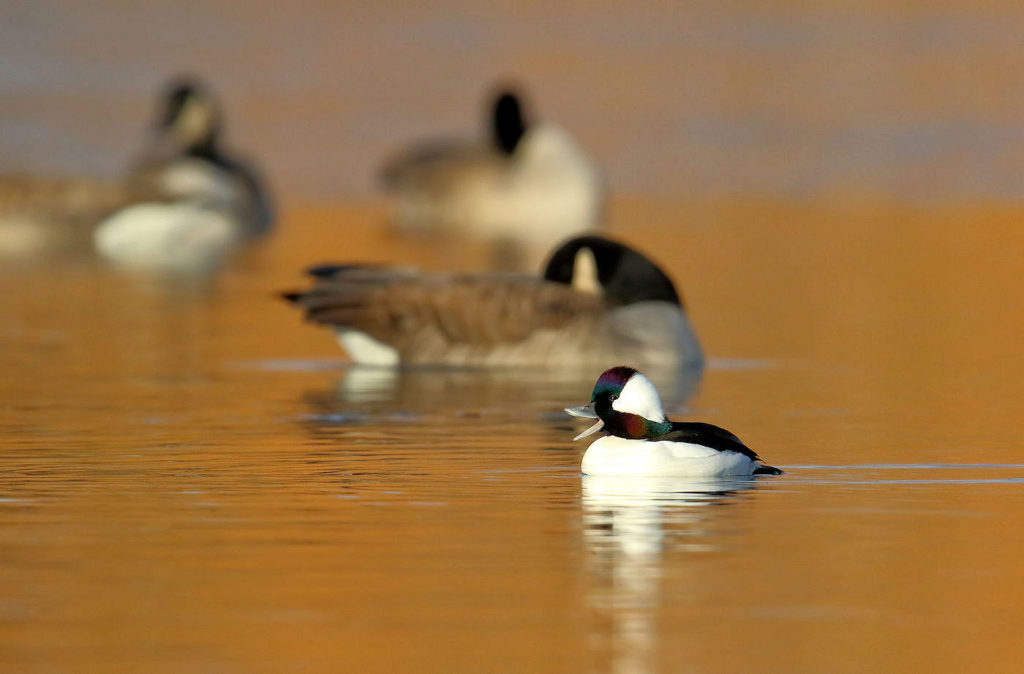 Buffleheads are a real treat to see up close, not just because the drakes' head plumage colours light up spectacularly in good light, but also because I've found them such a skittish bird that close-up opportunities are extremely few and far between…but today, with all the other birds around, they seemed relatively comfortable to cruise past me…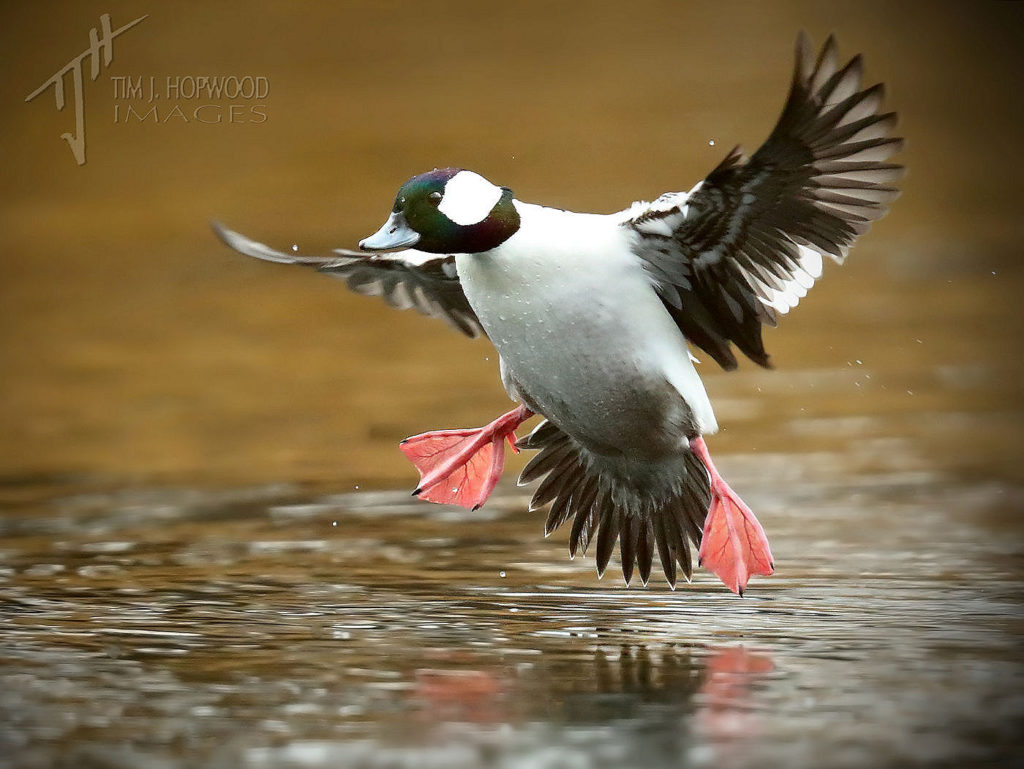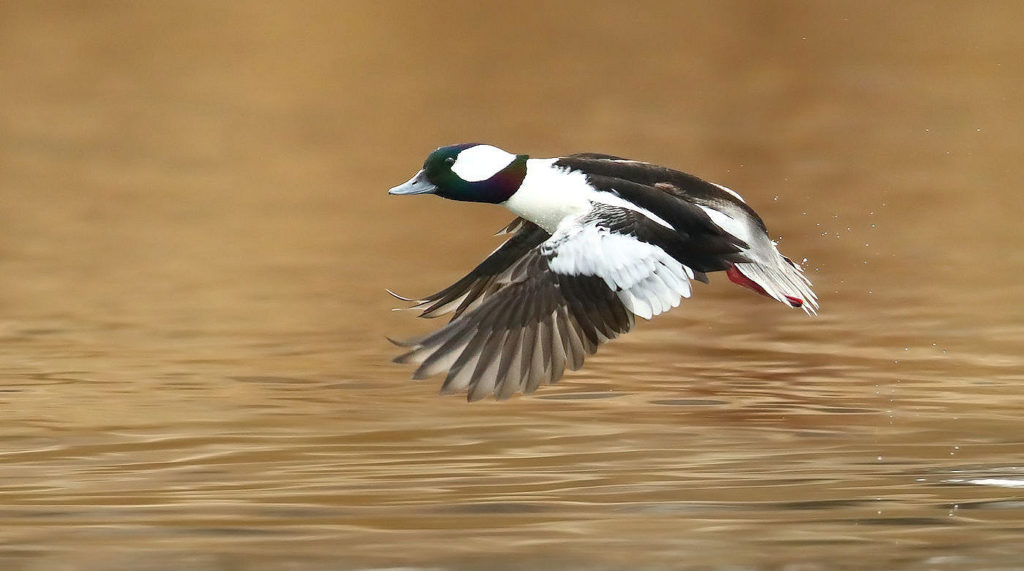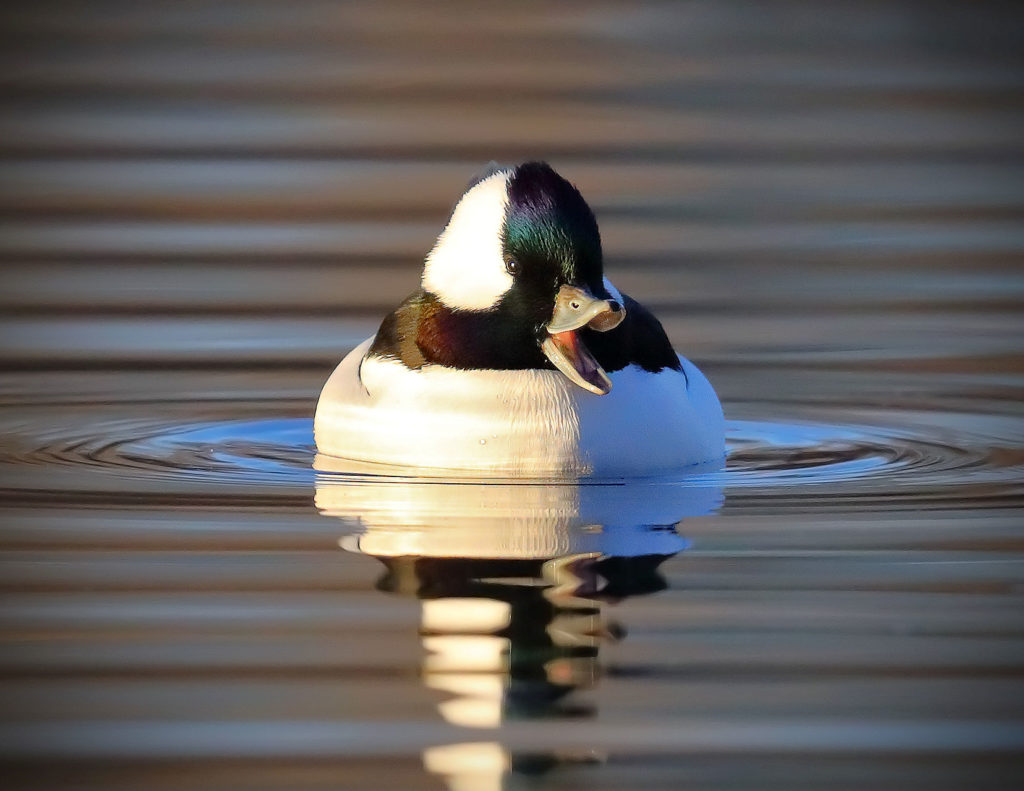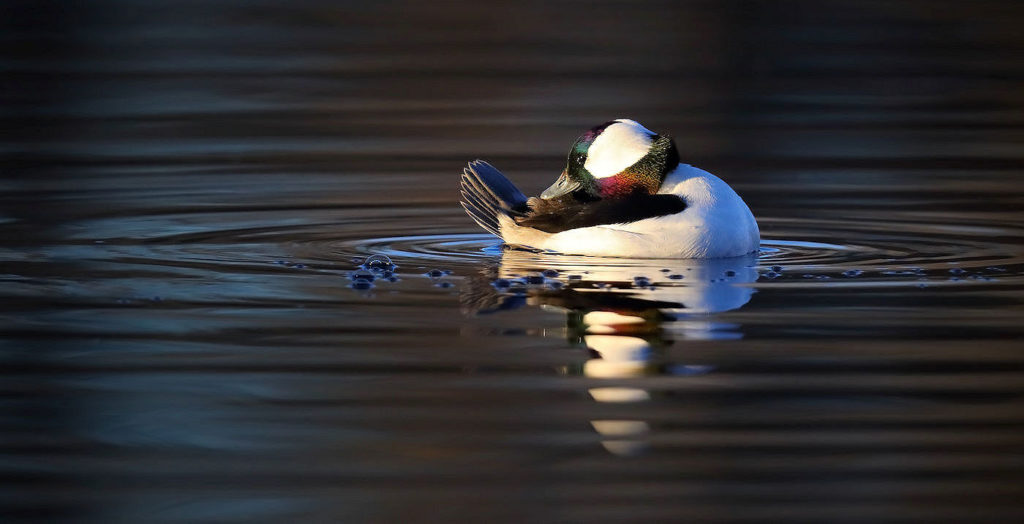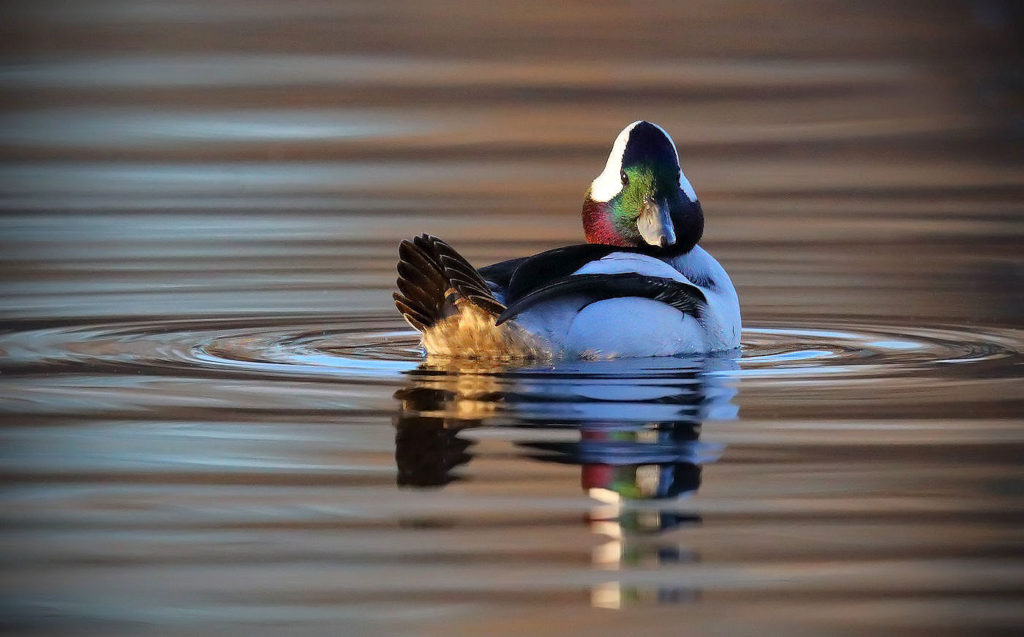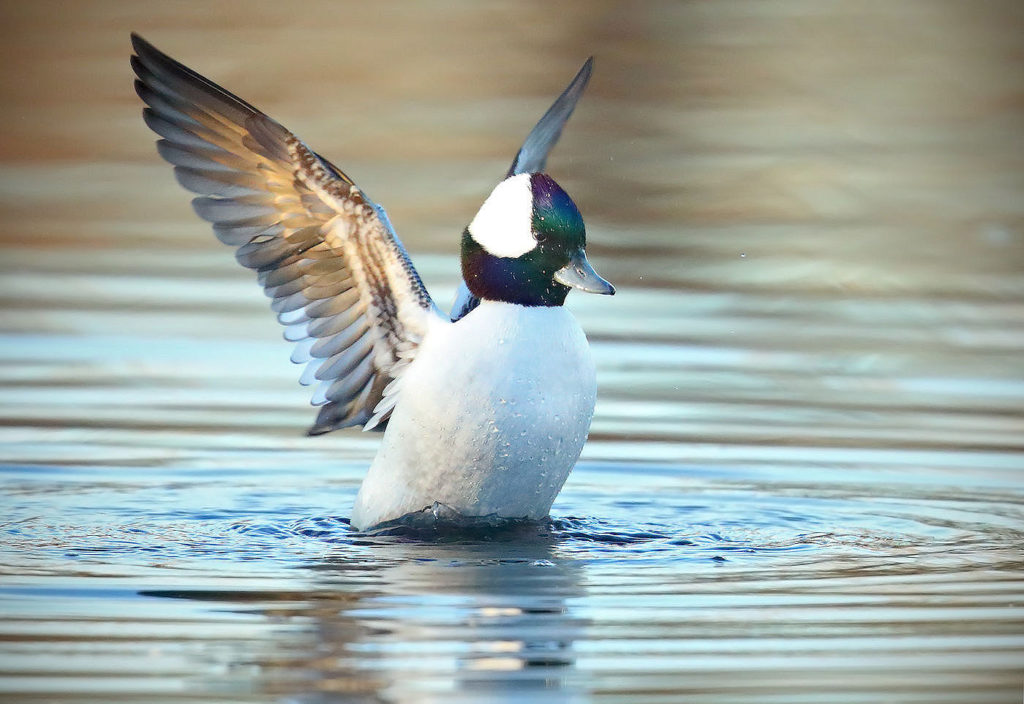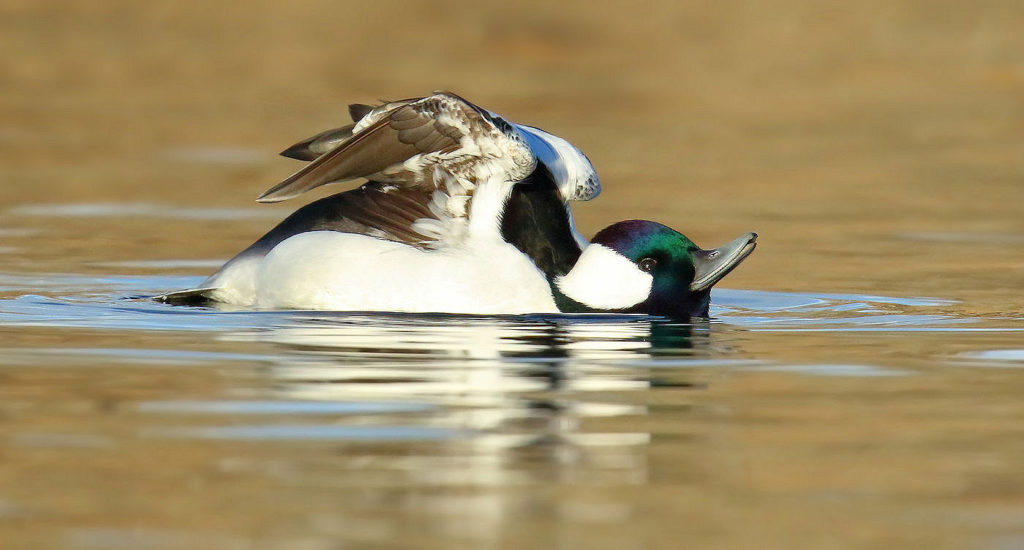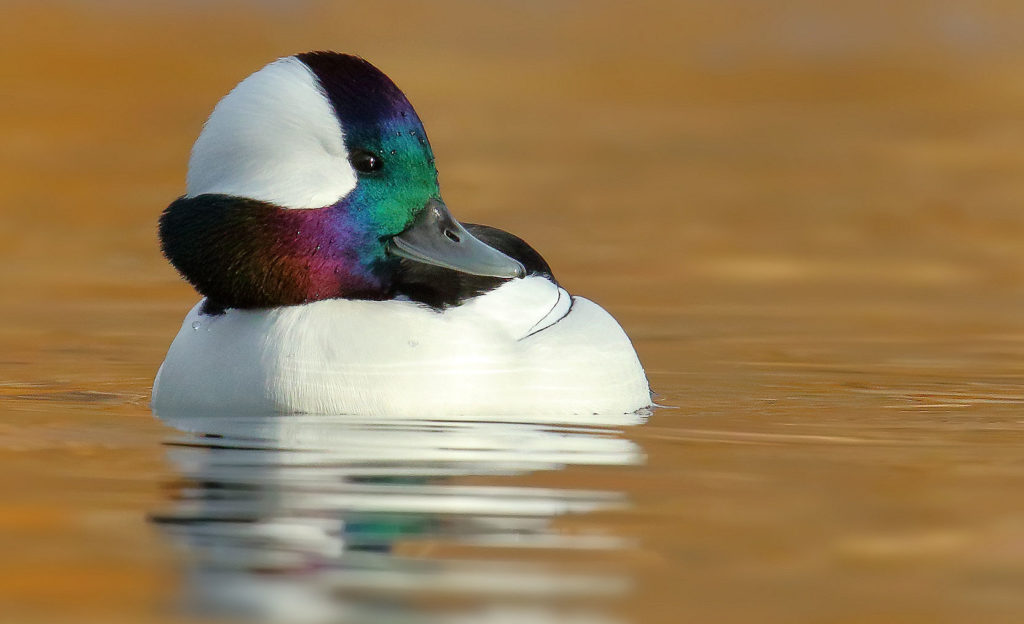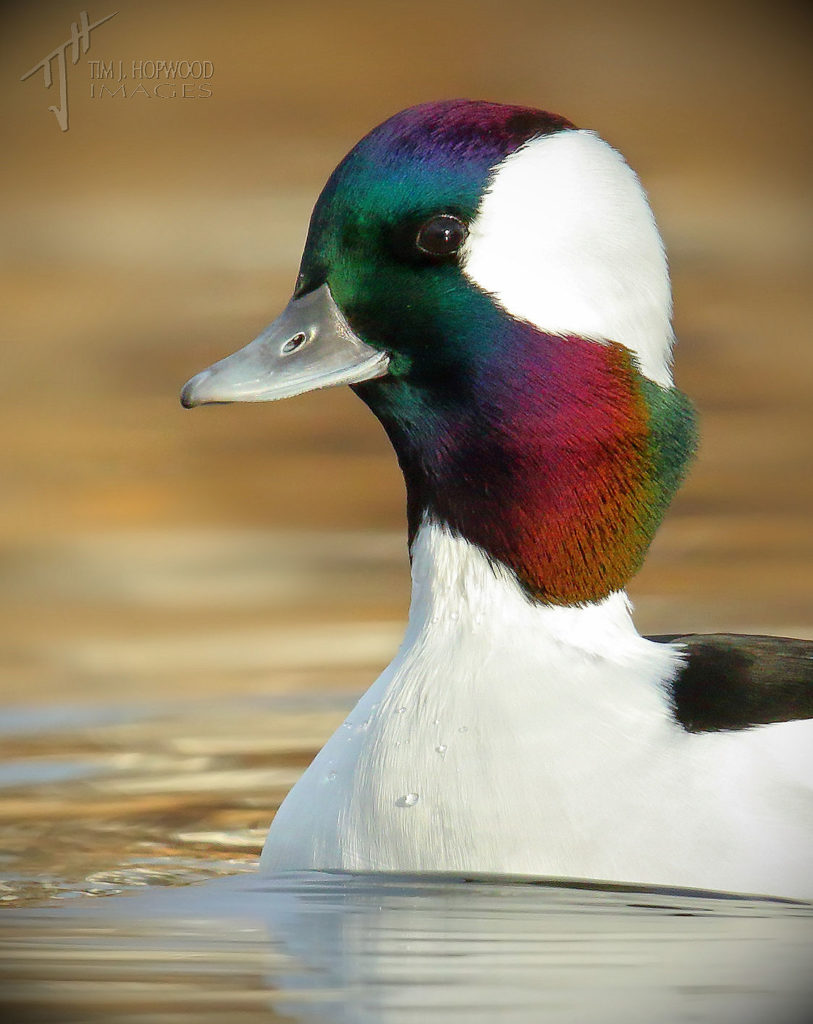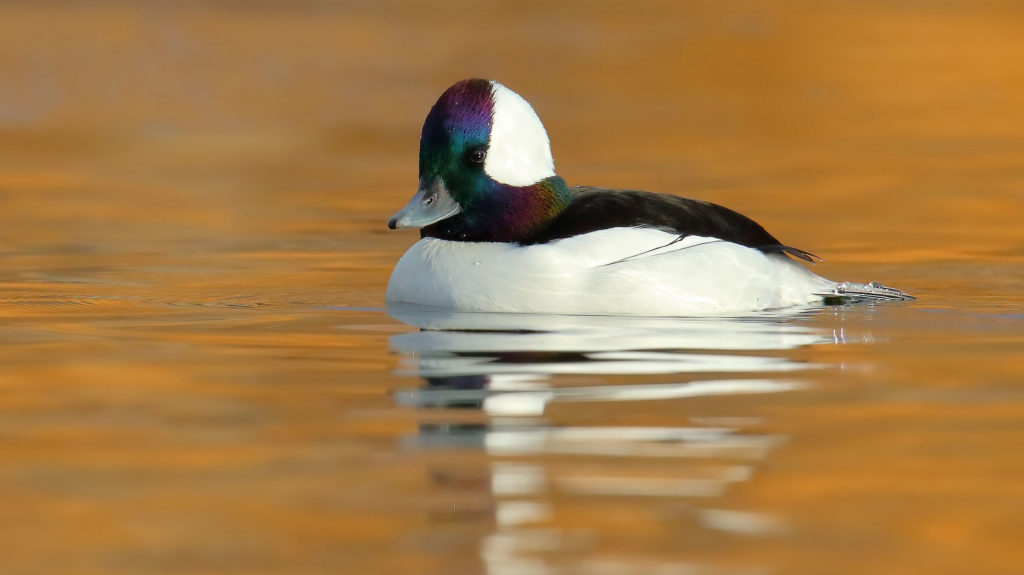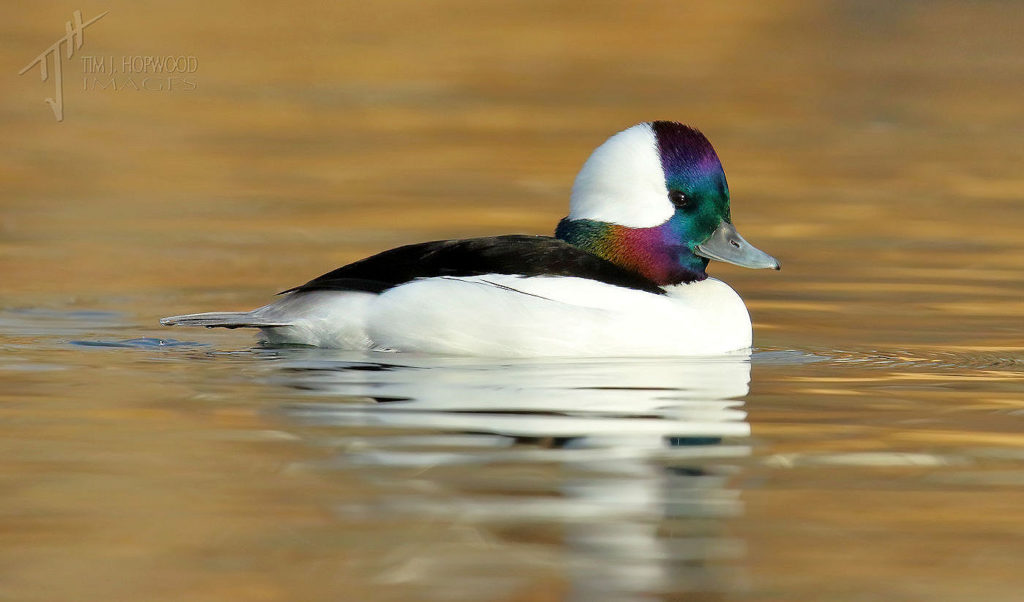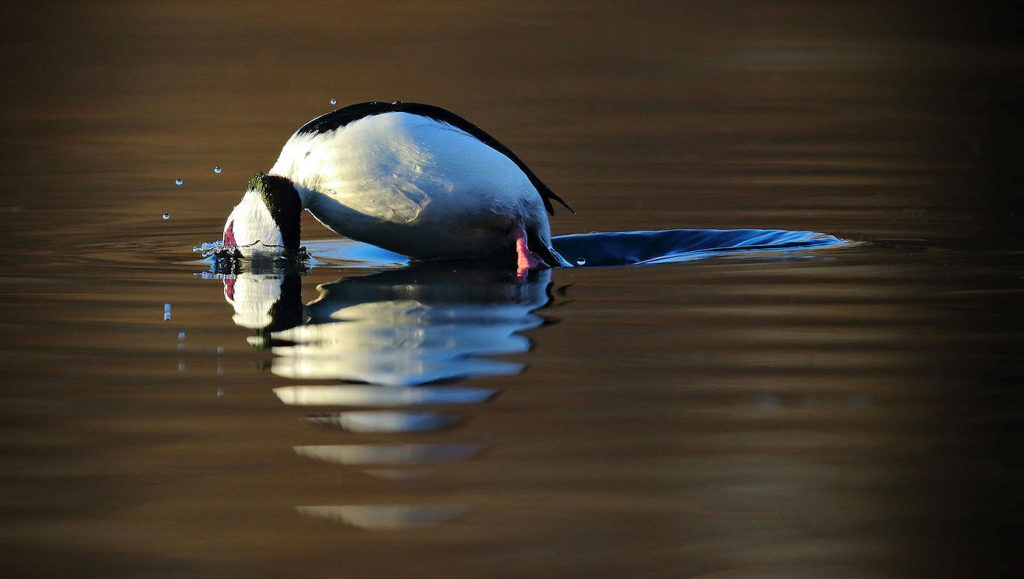 Later in the month, heading in the opposite direction and out west into the foothills, I enjoyed the company of a Great Grey Owl for over an hour as it went about its morning hunt…(please note: I never bait owls…patience and knowledge of their habits are all you really need to get pleasing shots)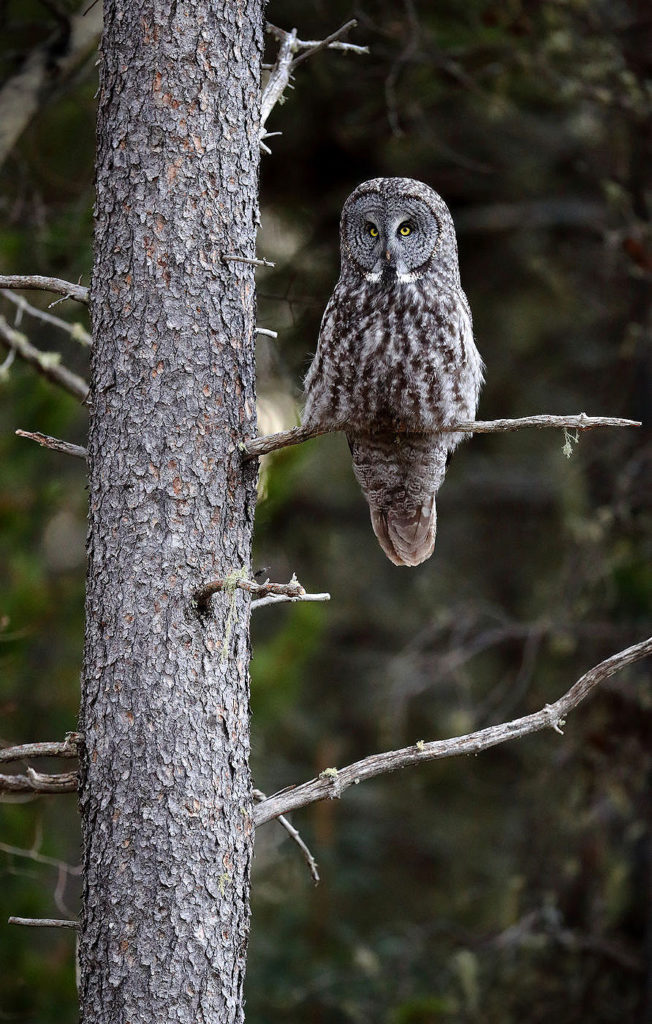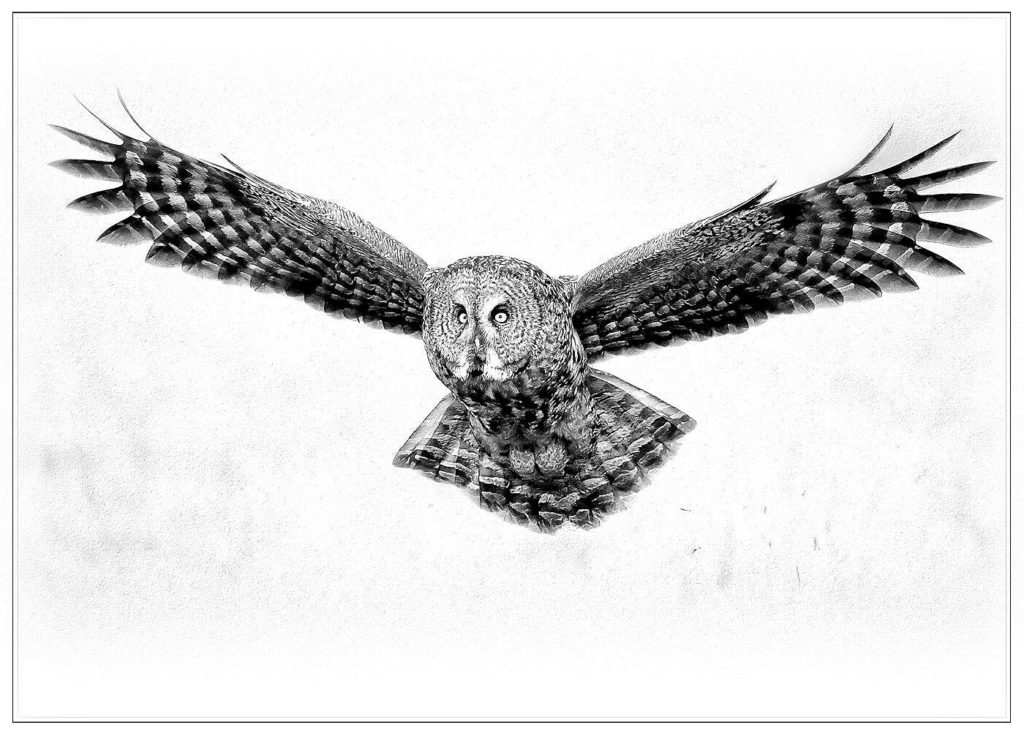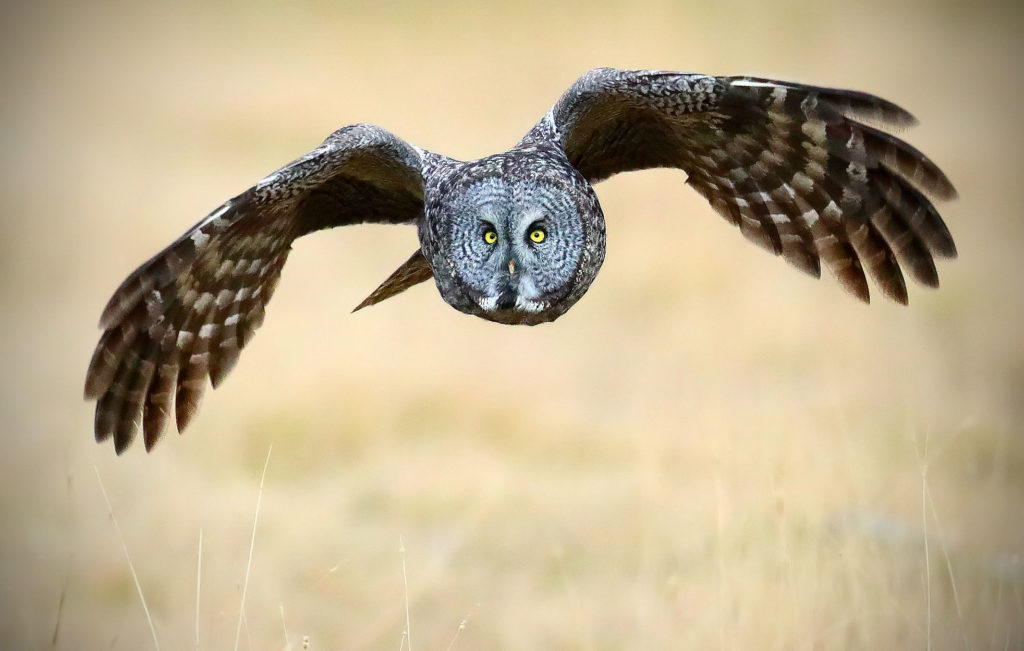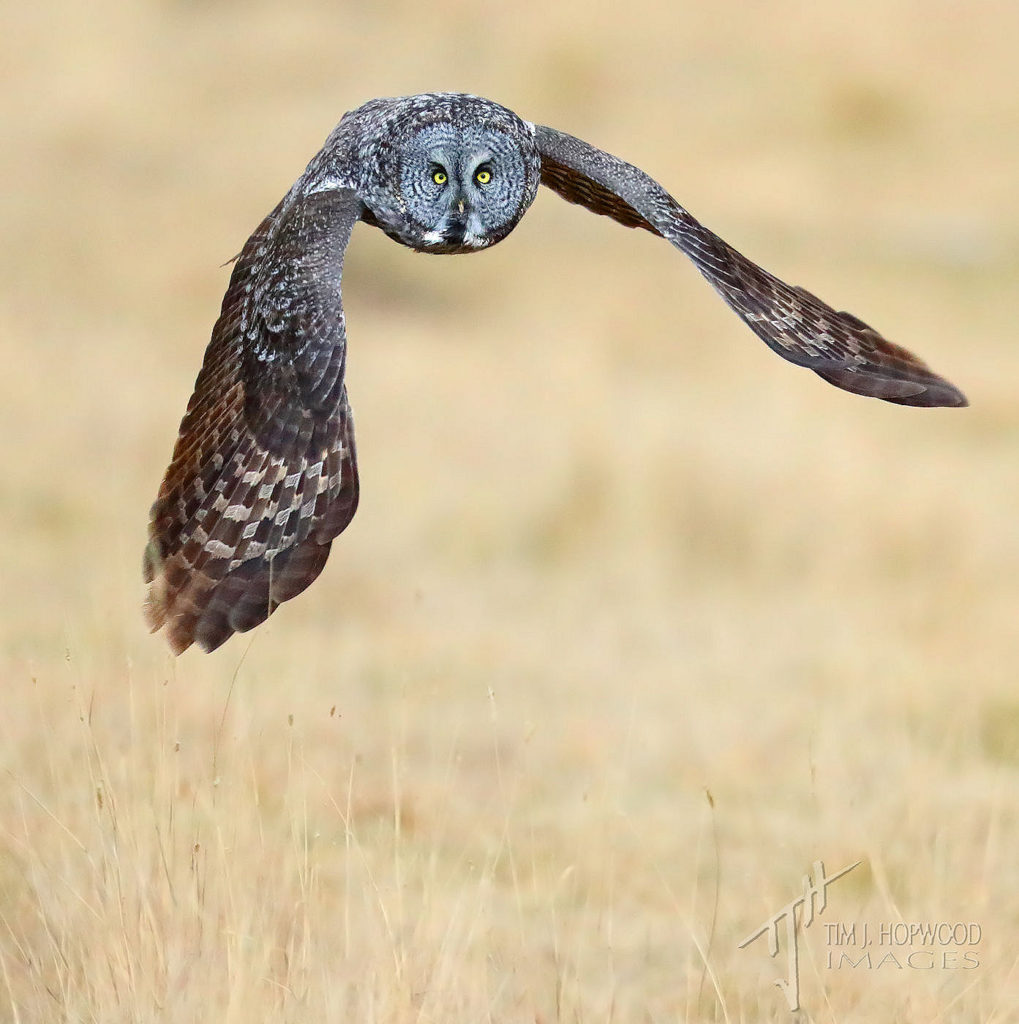 December brought with it winter in all its might, with some sizable snow dumps in combination with week-long stretches of sub -20C temperatures. With time off over the festive season I was able to go on a few jaunts in search of a few winter specialties, such as the Snowy Owl (down from the Arctic for a few months), of which I was able to spy no less than 9 individuals in 3 hours: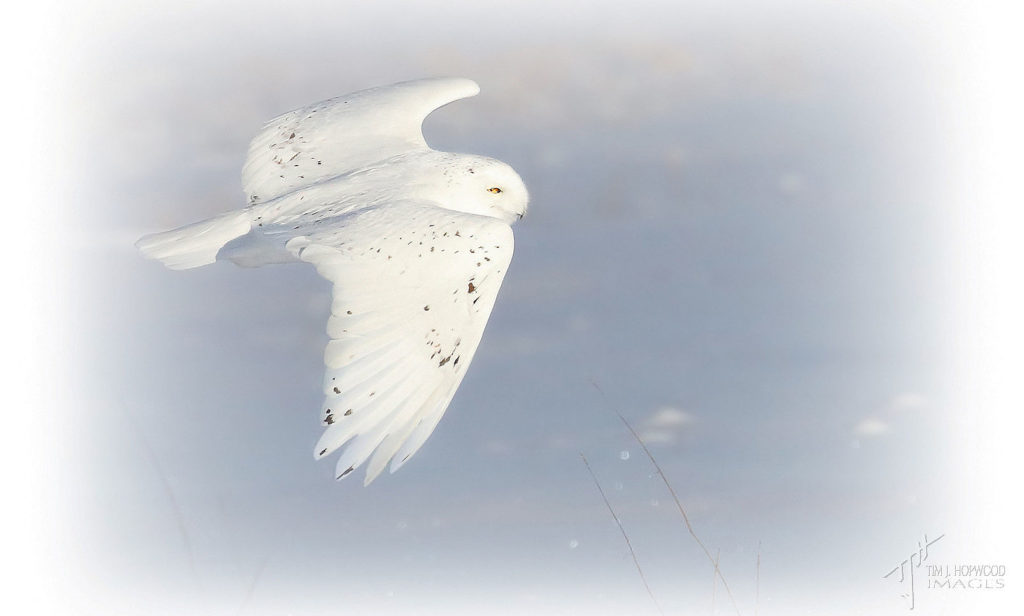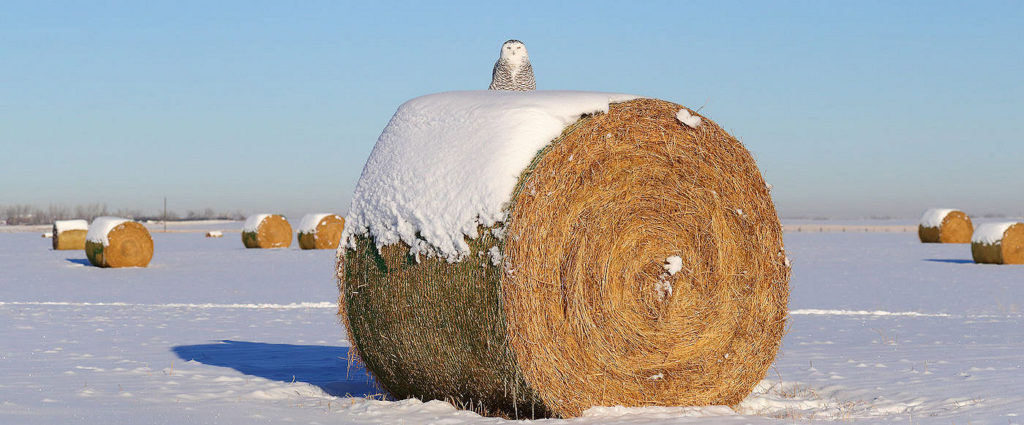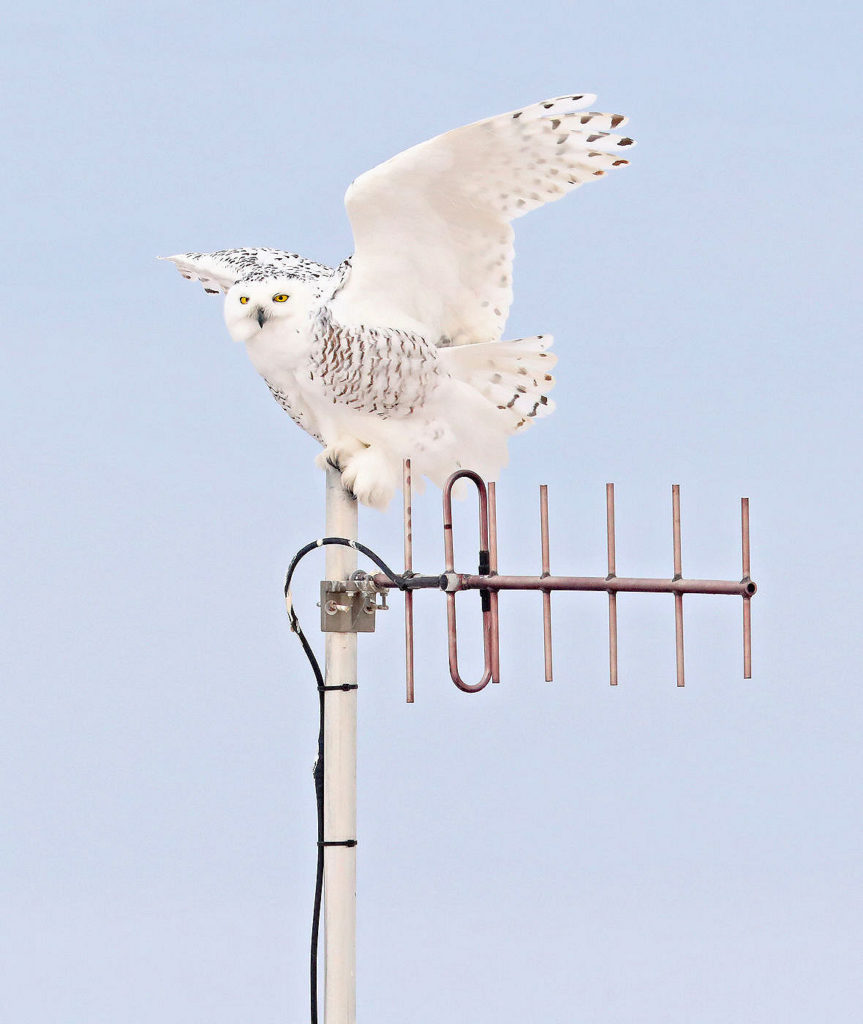 And it would be remiss of me not to include this beauty…
I was also fortunate to see the Snowy Owl's smaller cousin, the Short-eared Owl, which seems to be being seen in good numbers this year: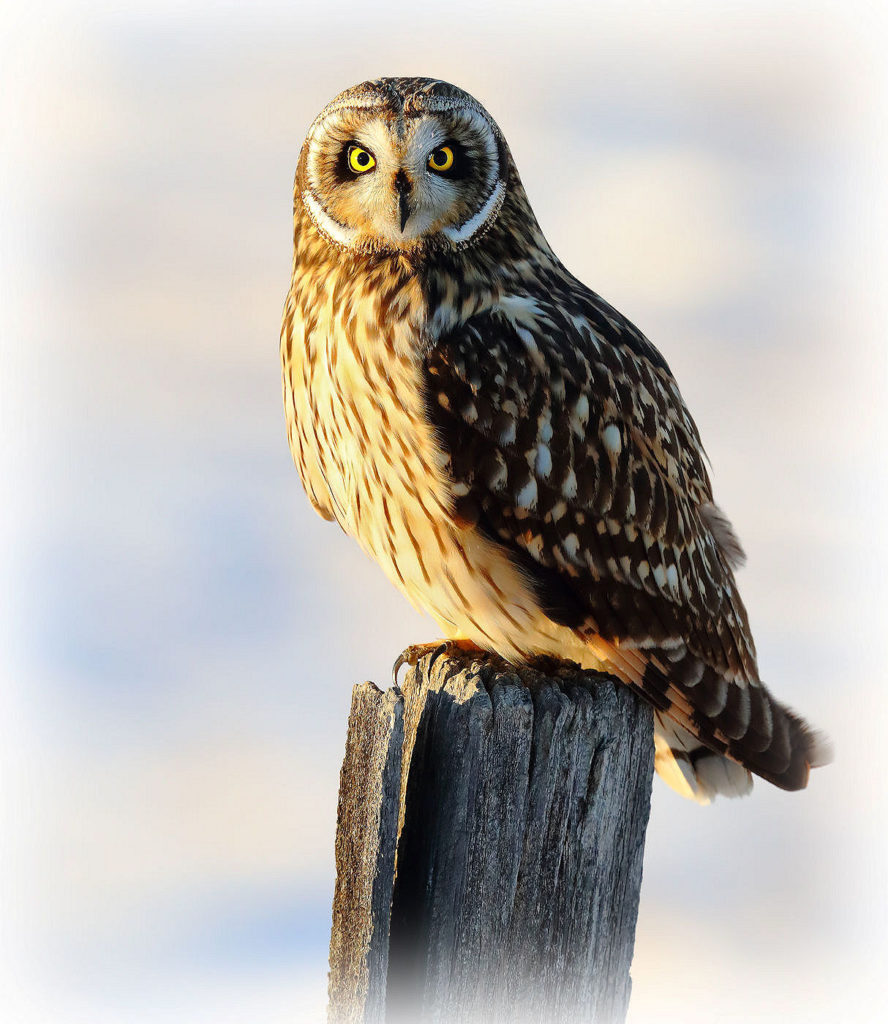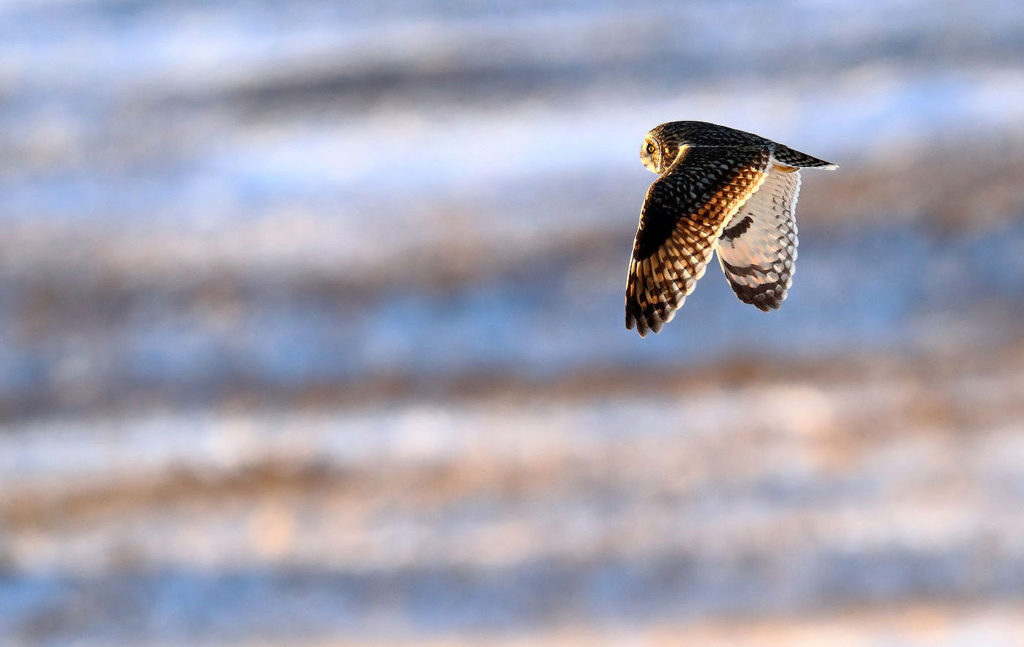 Despite the extreme cold giving my exposed trigger fingers a beating, I find watching Shorties sweep and float across the fields to be a relaxing and magical spectacles, especially when the low winter sun shines through their long, translucent wings.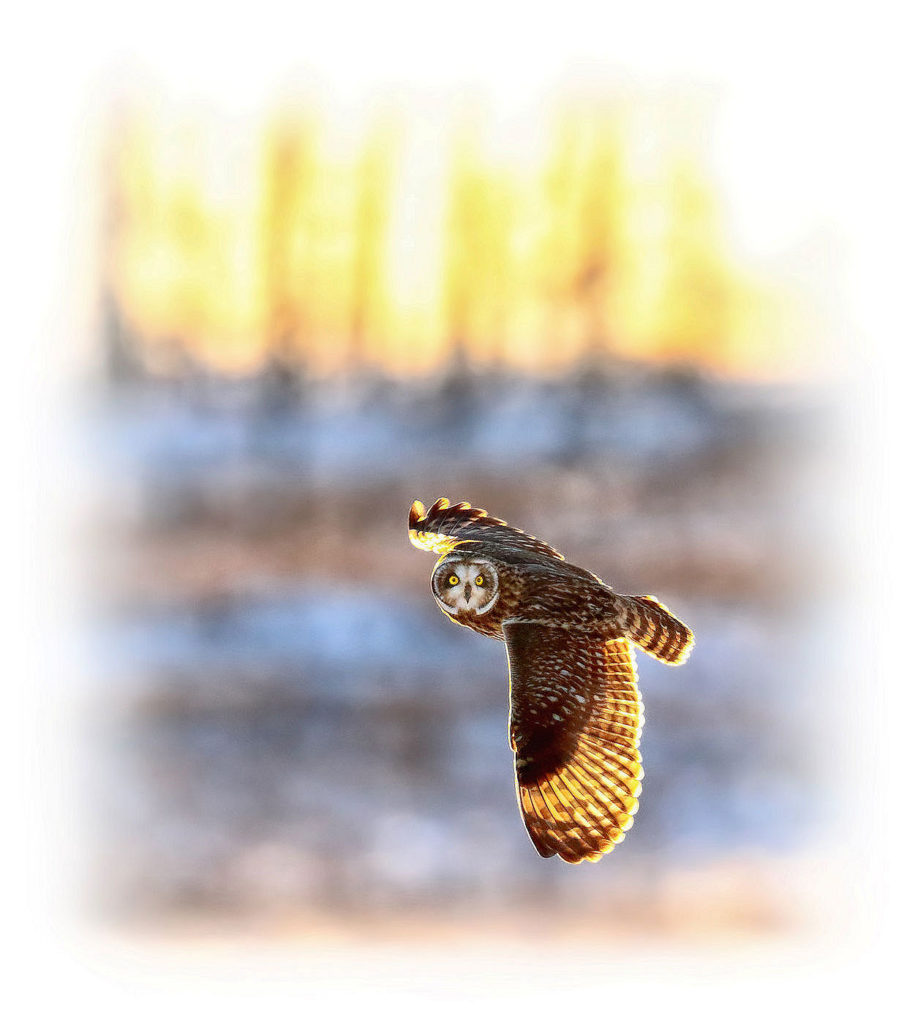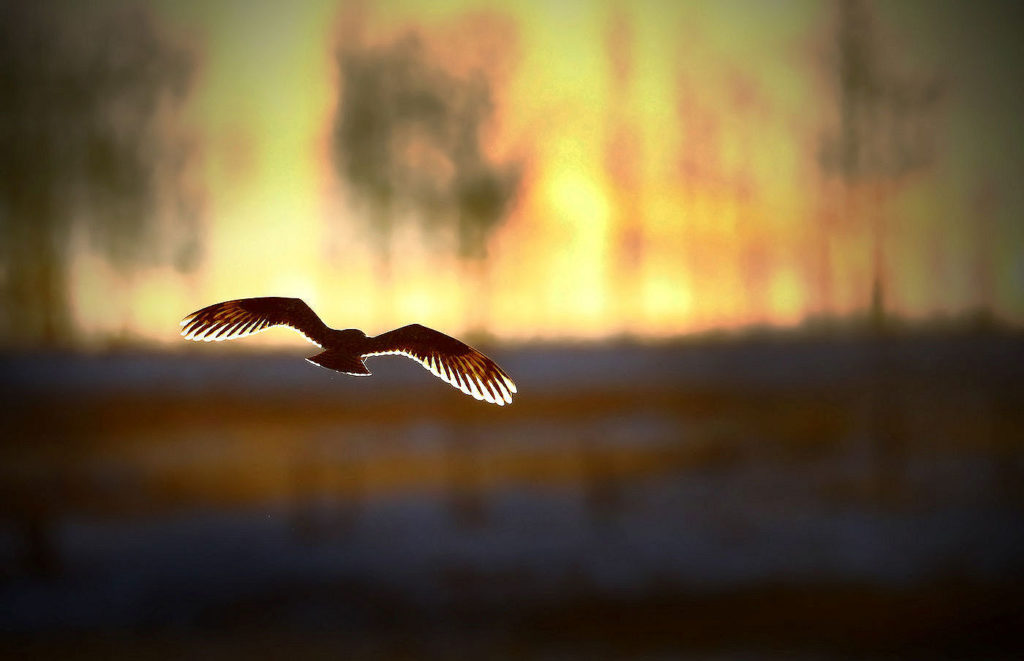 Closer to home, I continue to be grateful to be only 15 minutes' drive from yet another great city park – the Weaselhead Nature Area.
All sorts of great wildlife show up here during the year from moose, to bobcats, multiple owls, and even hummingbirds. But in winter, I love to go and see the winter finches that gratefully come to feed on the seed that, year-in year-out, tireless locals put out for them on their own dime. This welcome source of sustenance draws in not only the resident chickadees and House Finches but also the pink and yellow-hued Pine Grosbeaks and the ever-popular Redpolls – their warming shades a comforting spectacle during the depths of a cold, blue winter:
Until next blog, good birding!
You can follow me here: https://www.facebook.com/timjhopwood/