Guest Photos by Daniel Arndt, Calgary birder and nature photographer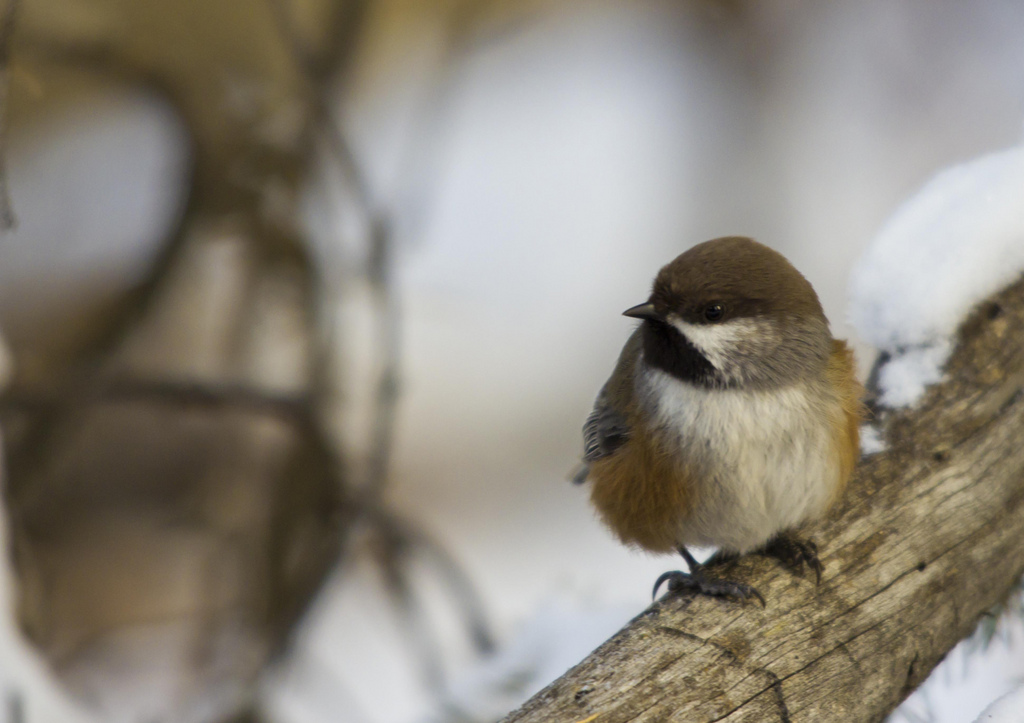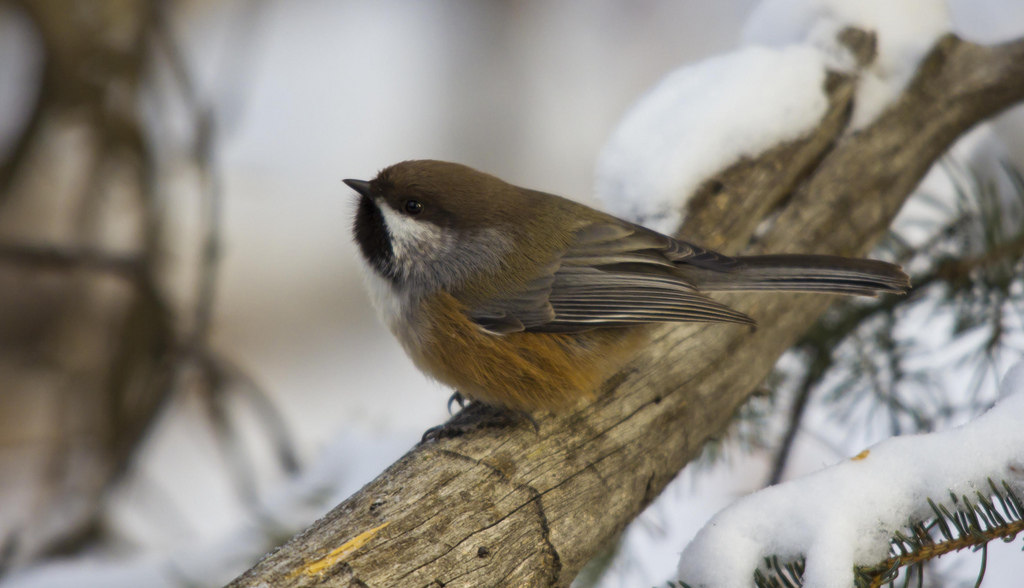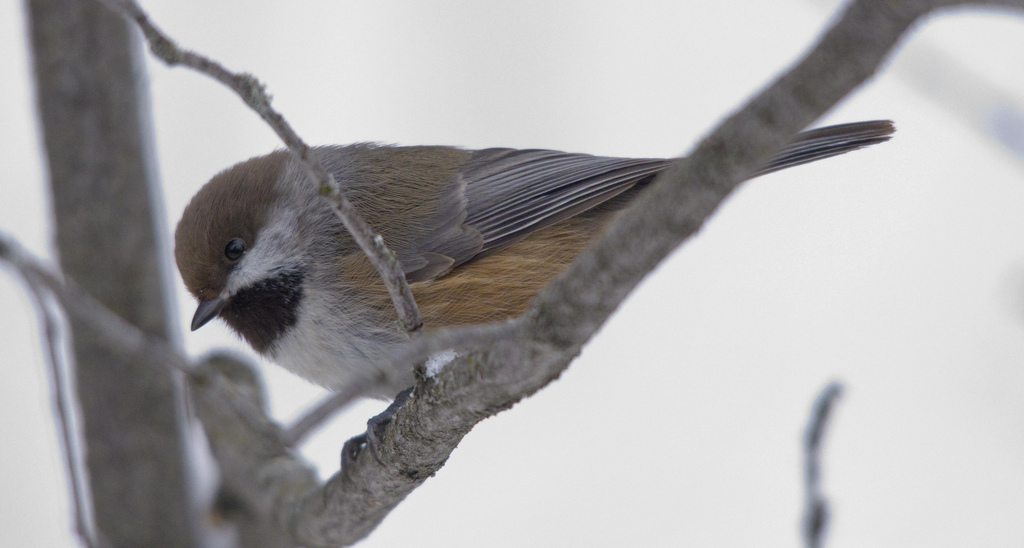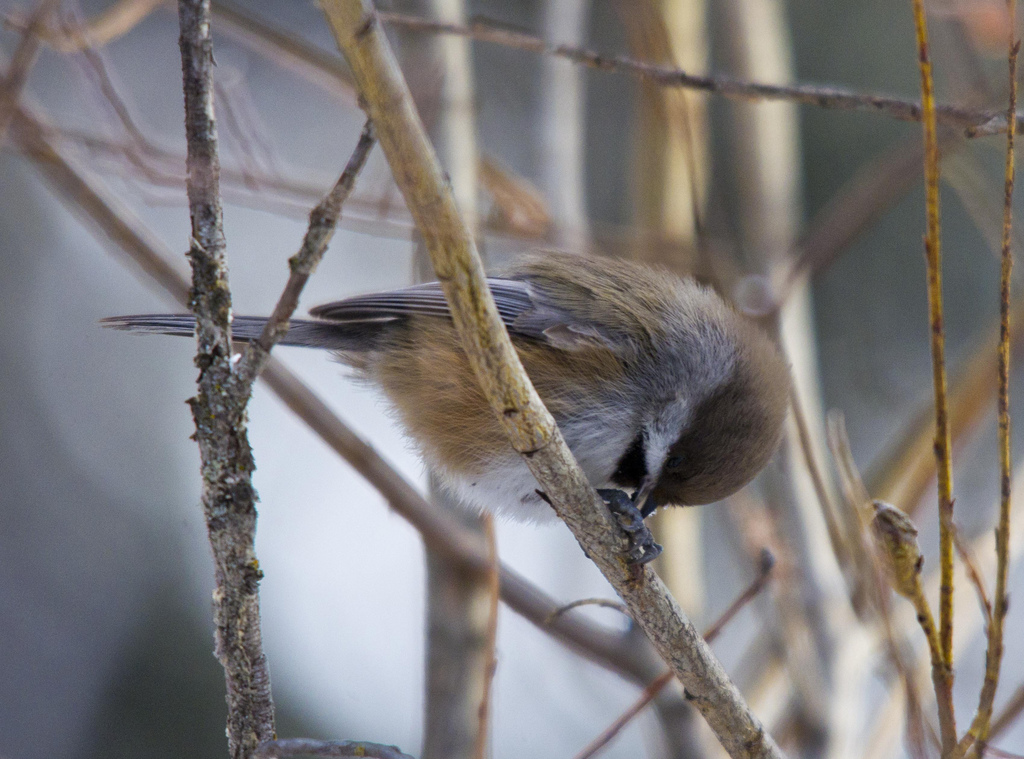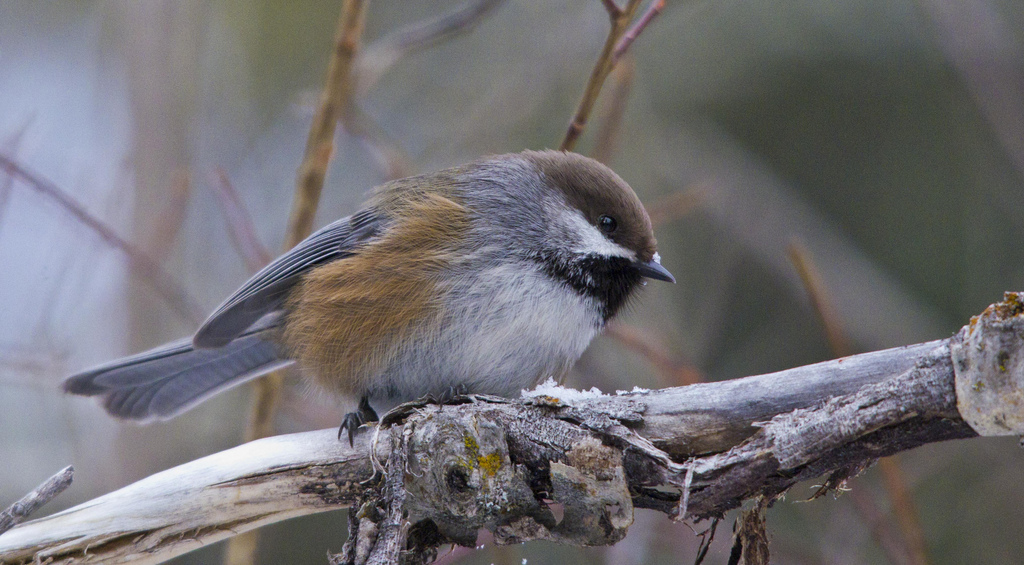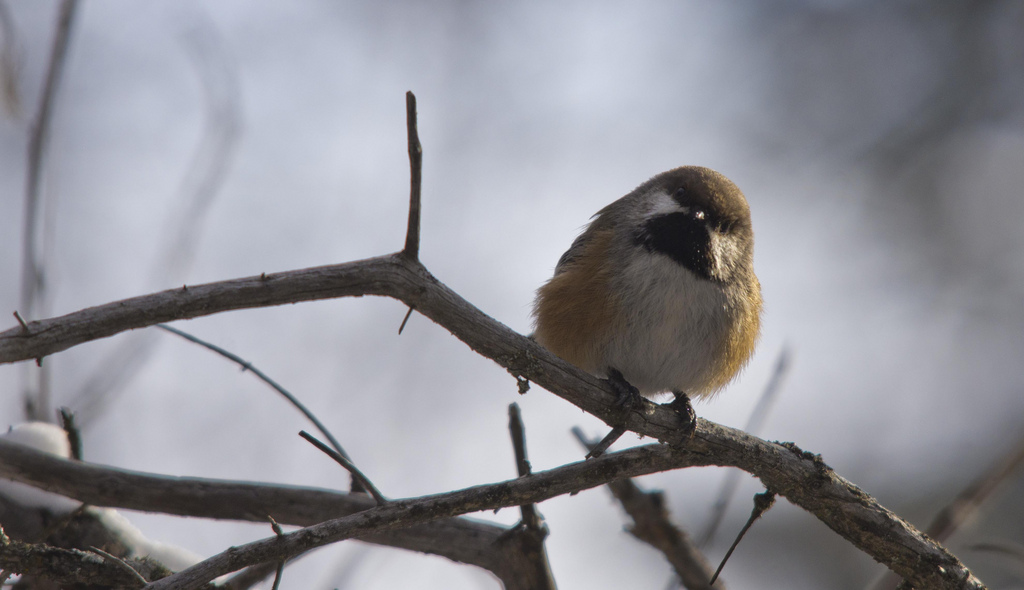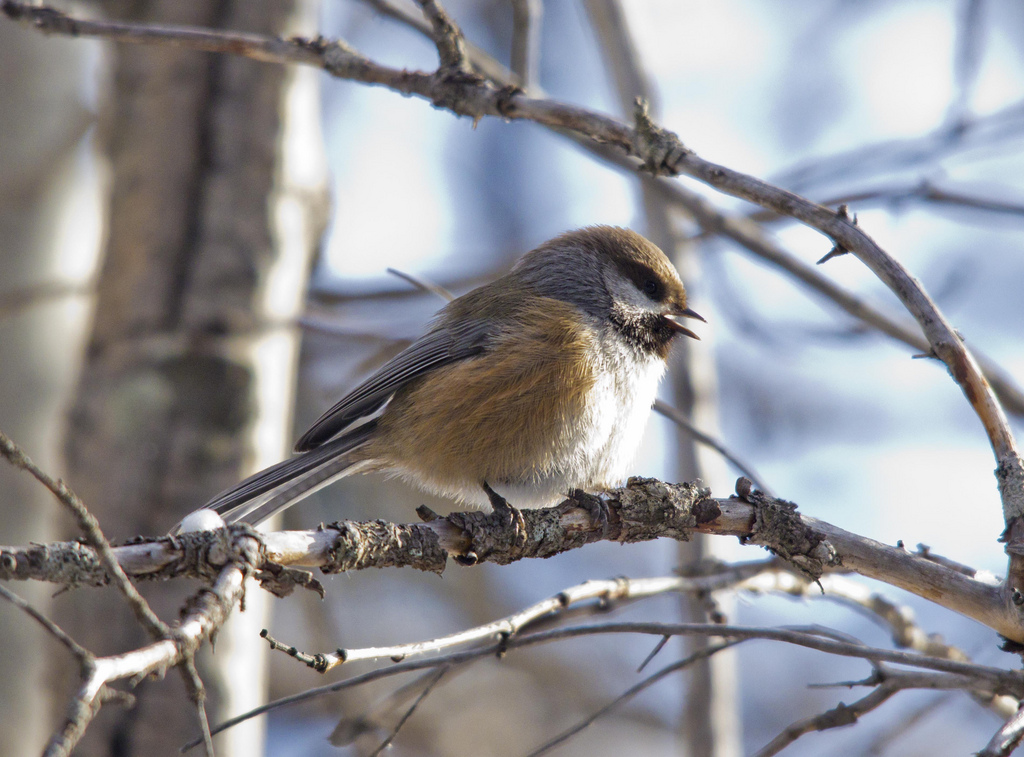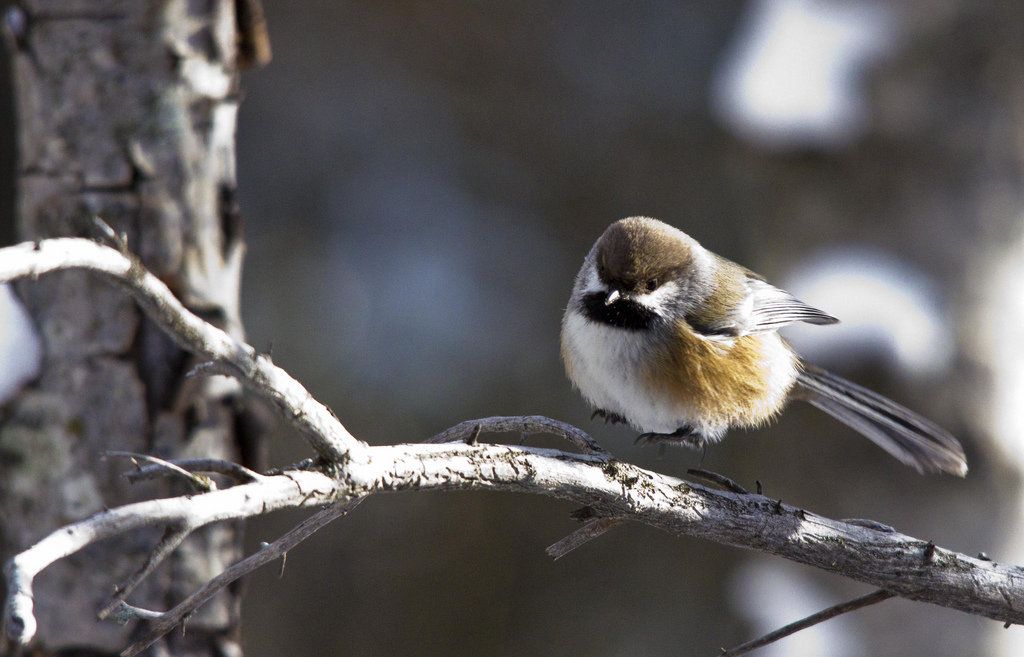 Dan has also written a terrific post for the Birds Calgary blog on these sweethearts of the boreal forest and many other birds that share their habitat. You can check out more of his stunning bird photography on his Flickr page too.
Read more about boreal chickadees on the Boreal Songbird Initiative Blog.