Wow, September is here! Summer's days certainly are numbered now. For anyone who watches the birds and nature overall, you don't need a calendar to tell you the season is changing.
Hawks are on the move and we are seeing Cooper's Hawks stop in on their fall migration.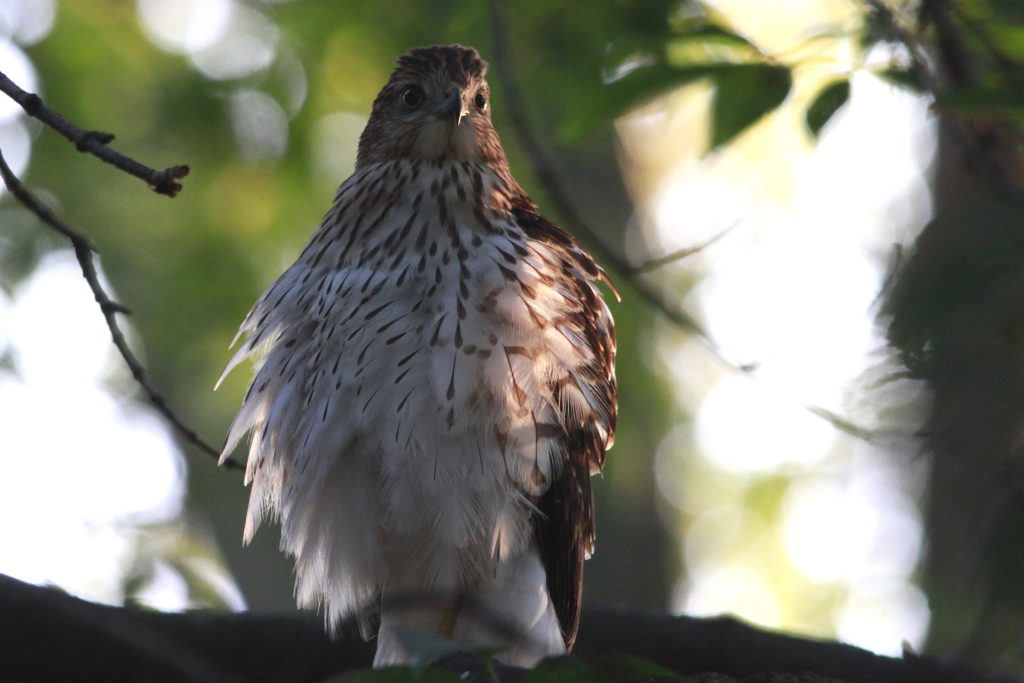 Osprey have been flying over our area, I've spotted 2 from the backyard.
Goldfinches have been feeding on our seeding flowers. The name of this flower always escapes me.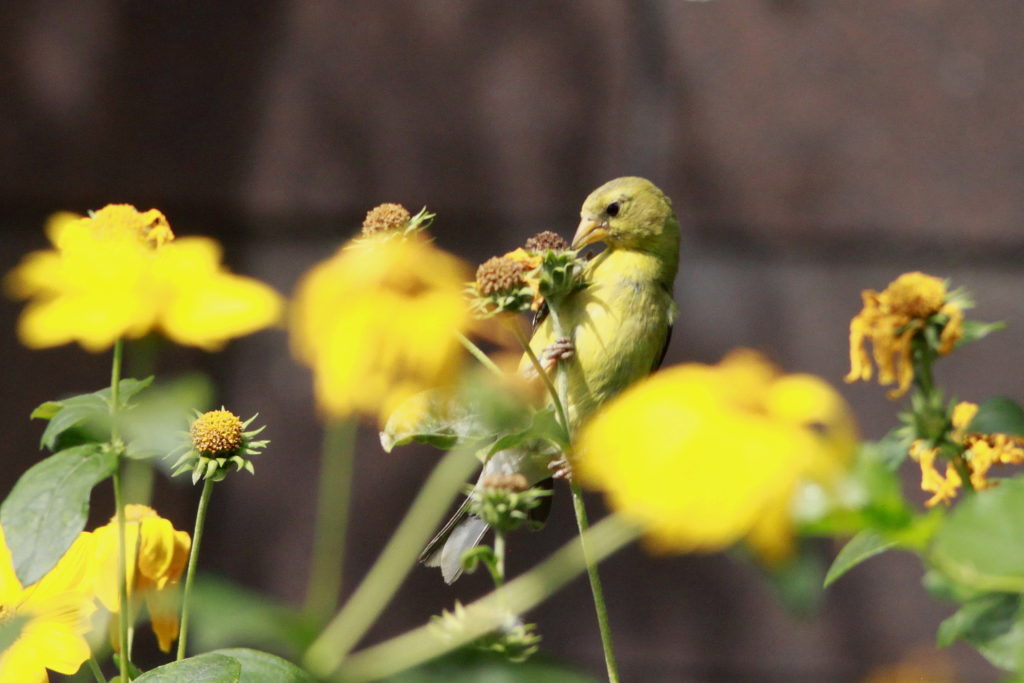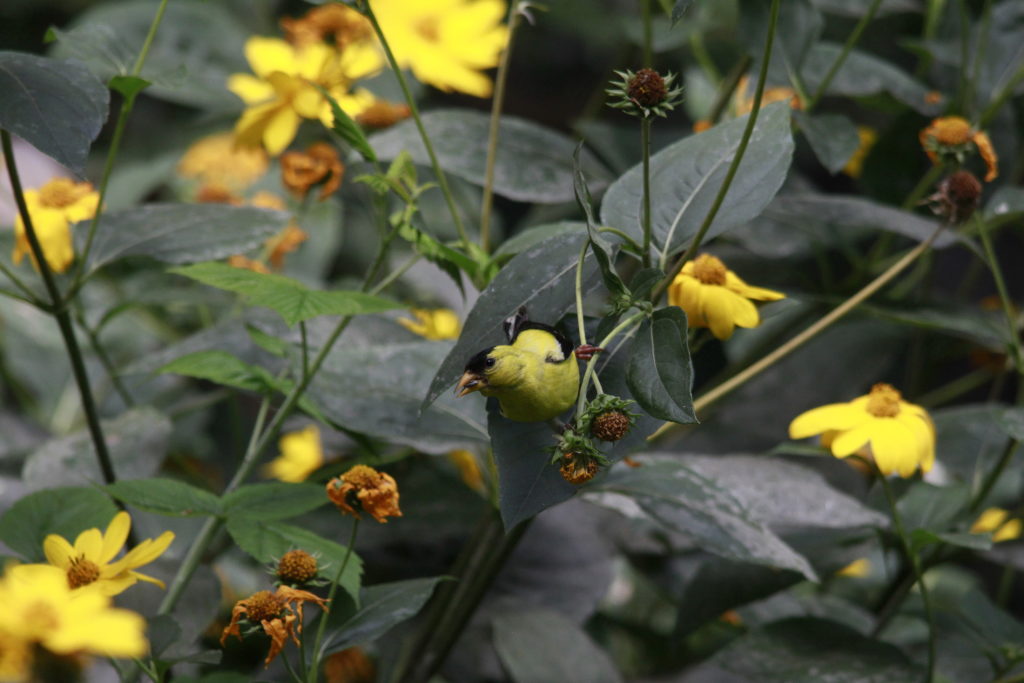 Woodpecker numbers are increasing at our suet feeders. It was a thrill to see this one in particular return after being away since May. A male Downy Woodpecker that is banded. He was banded in a woodlot a couple kilometres away from our home back in November of 2014, and deemed to be a 2012 hatch bird (or possibly earlier). 5 years of age (possibly older) is a pretty good lengthy life for a small Woodpecker in my opinion.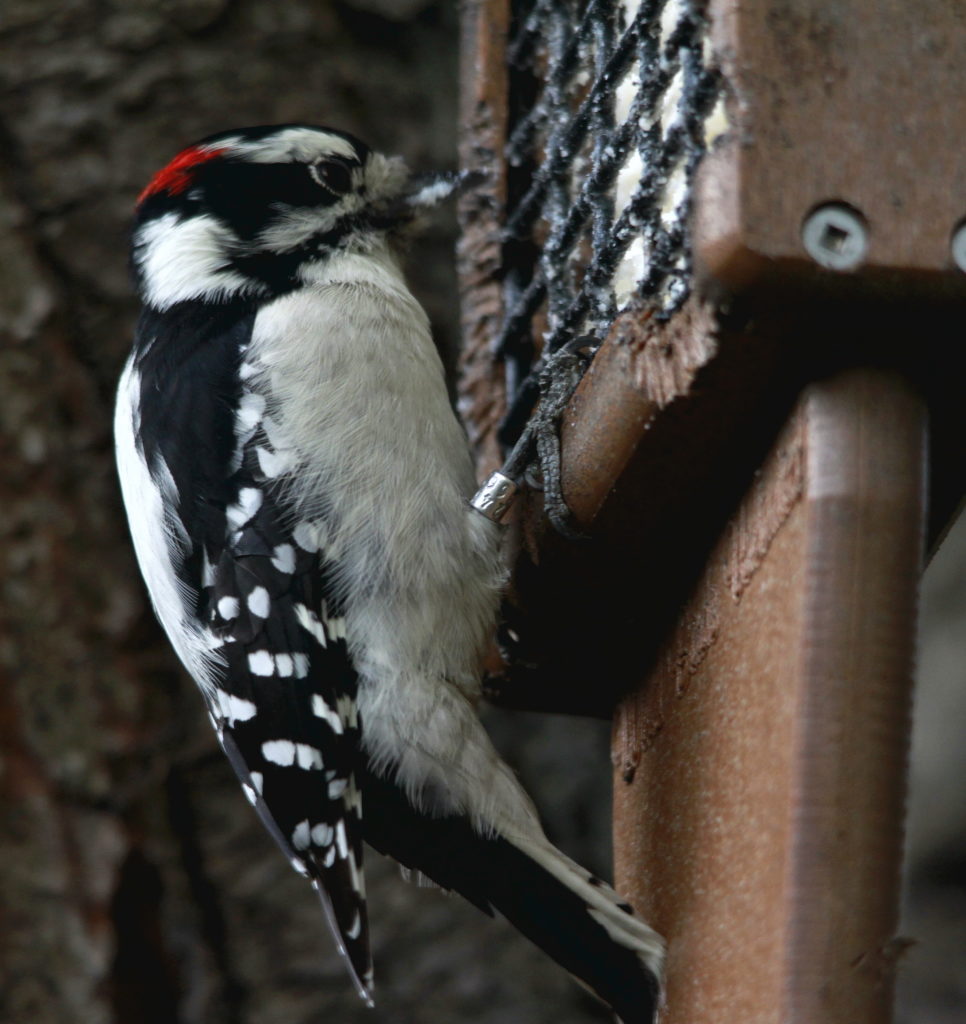 Northern Flickers are passing through, occasionally dropping in for a moment.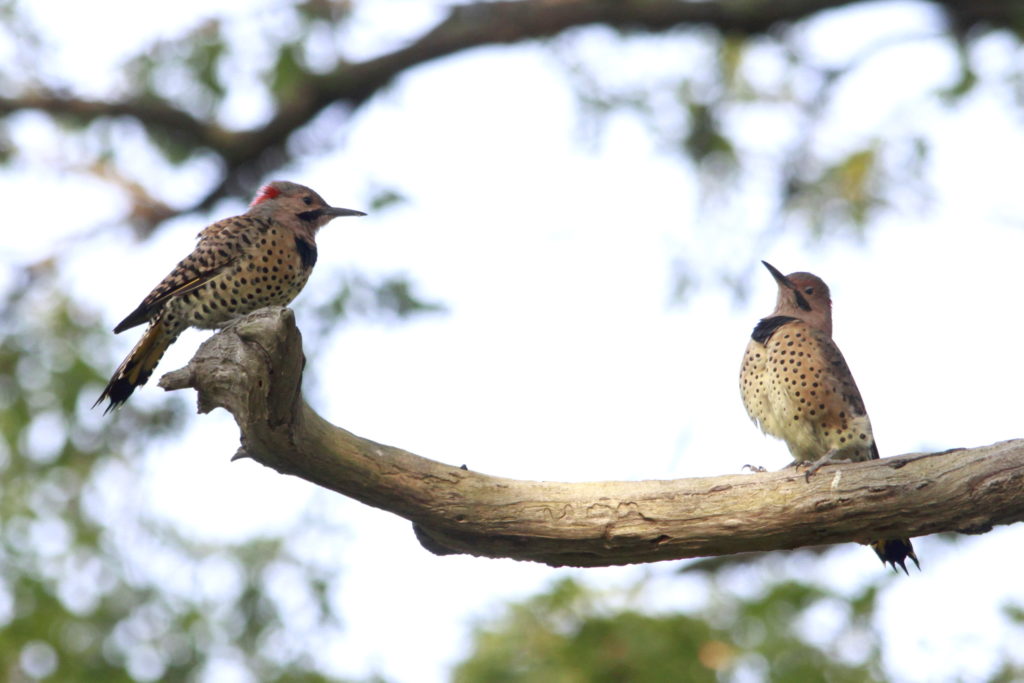 A Red-bellied Woodpecker also appeared in our neighbourhood.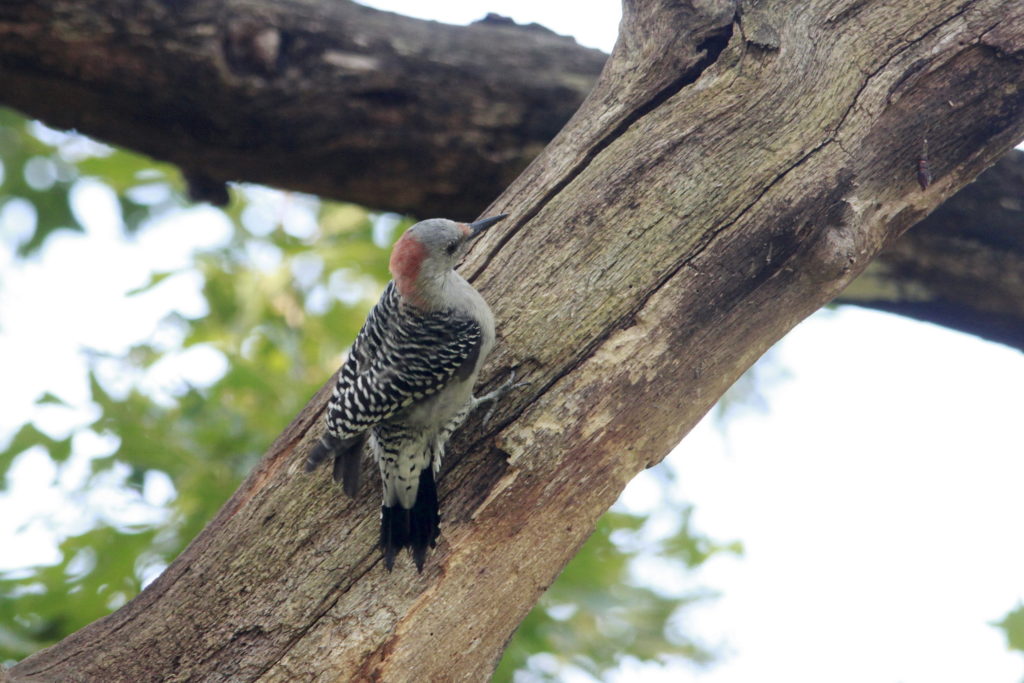 High numbers of Blue Jays passing through. We have 3 bald ones hitting us up for peanuts the last few days.
An American Redstart stopped in our yard. A new yard species for us.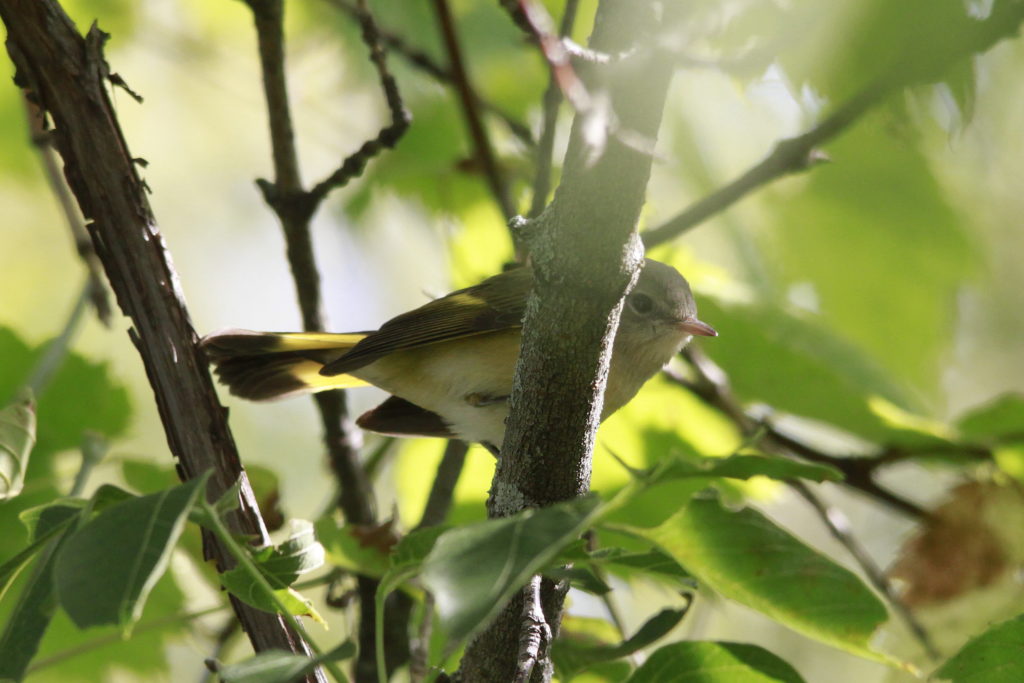 A Blue-gray Gnatcatcher also made an appearance. Another new yard species. Of course I only had my portrait lens on and this is the best I could capture of the bird. Still exciting to us as it's not very often we spot a new species here.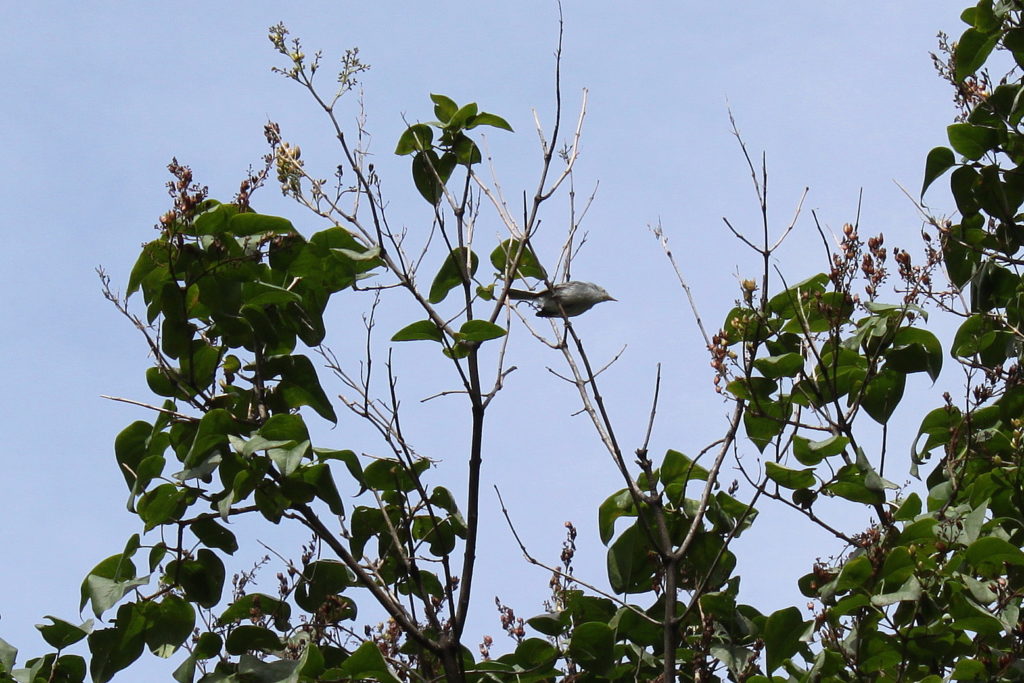 I found a trio of young Wood Pewees in our neighbourhood August 29 which threw me off though.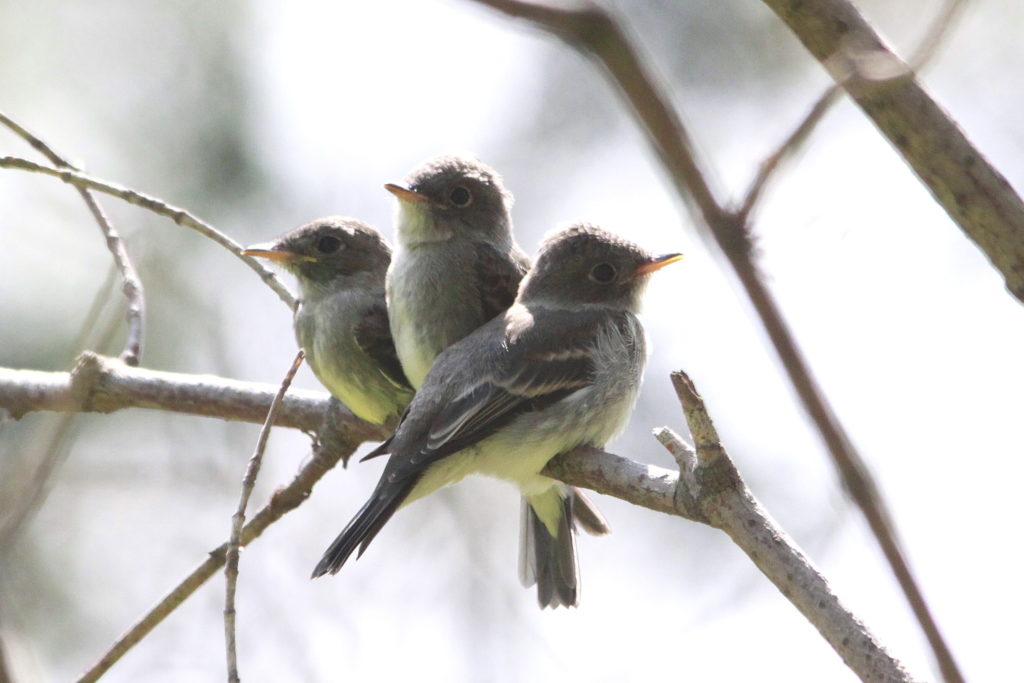 Our Hummingbirds have left. We have spotted the odd passer-through still hitting up our feeders we keep out until early October. There's a good number Common Grackles still with us as well as the occasional Red-winged Blackbird. House Sparrows have dominated our backyard this Summer. And since we are Pigeon friendly, they can bring big numbers in.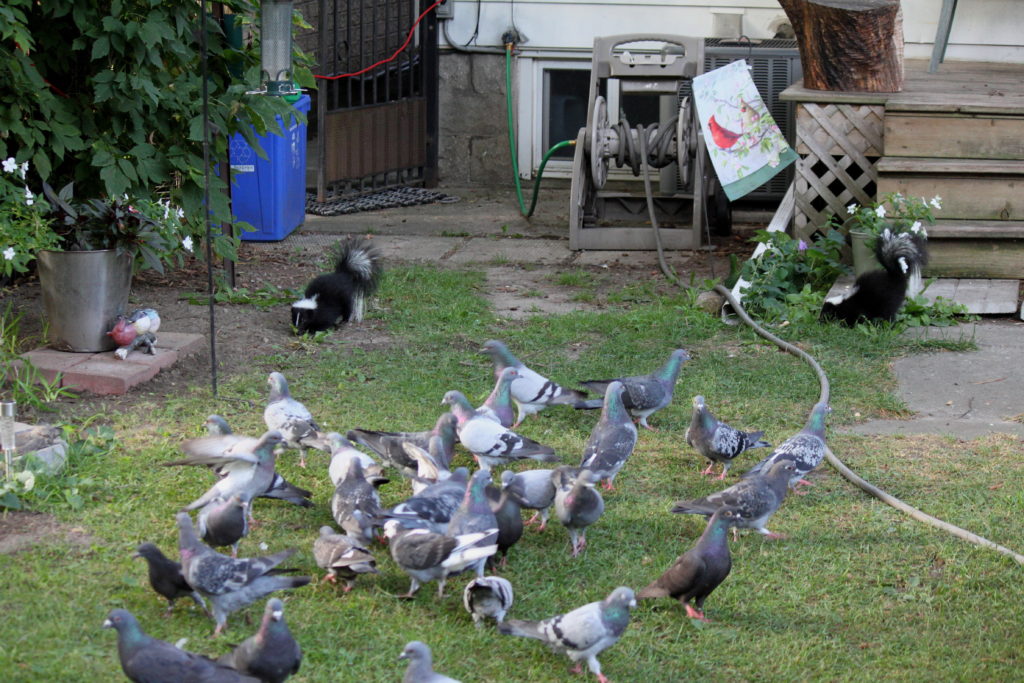 As you can see, we are still enjoying our visiting Skunks. We've seen up to 5 some nights. One in particular seems to have claimed our backyard as his own. I did a blog about him which you may enjoy, you can view it here.
Warblers are passing through. This Wilson's Warbler posed nicely for a moment.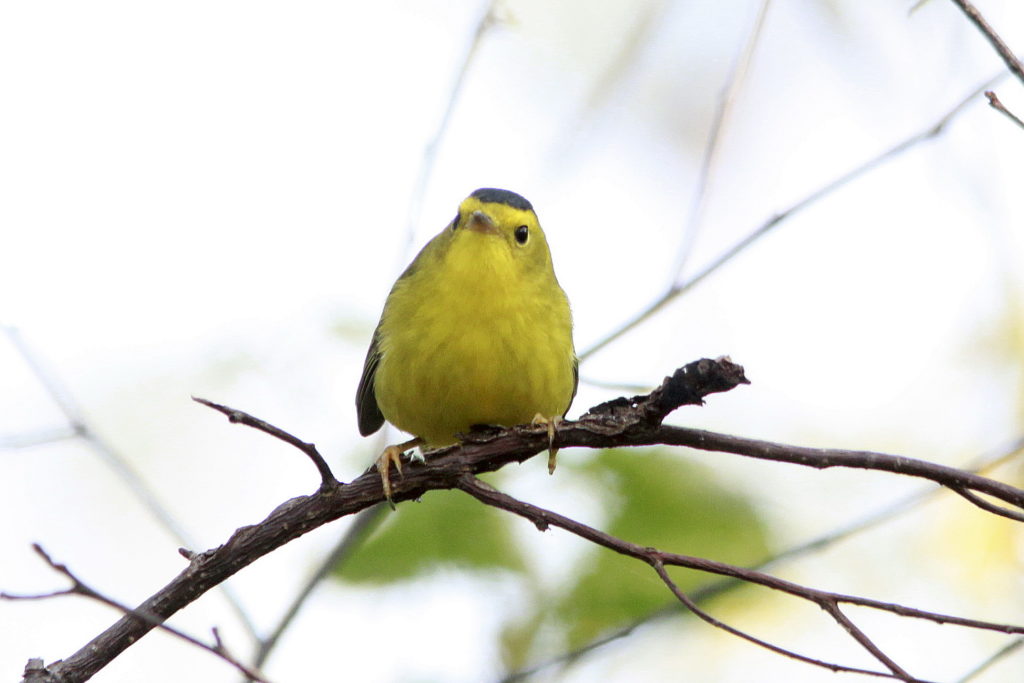 Organizations like FLAP and Toronto Wildlife Centre are quite busy during migration. It's nice to know there's so many caring people trying to help the birds who get into trouble. Big shout out to everyone, be it the person patrolling the streets picking up birds after a window collision, to the person who drives those in need of care up to TWC, to the staff and volunteers at TWC who care for them, to the people who then drive rehabbed birds down to the shores of Lake Ontario and west of Toronto.
Here are a few recent birds I was more than happy to send back to freedom, getting them back on their migratory journey.
Blackburnian Warbler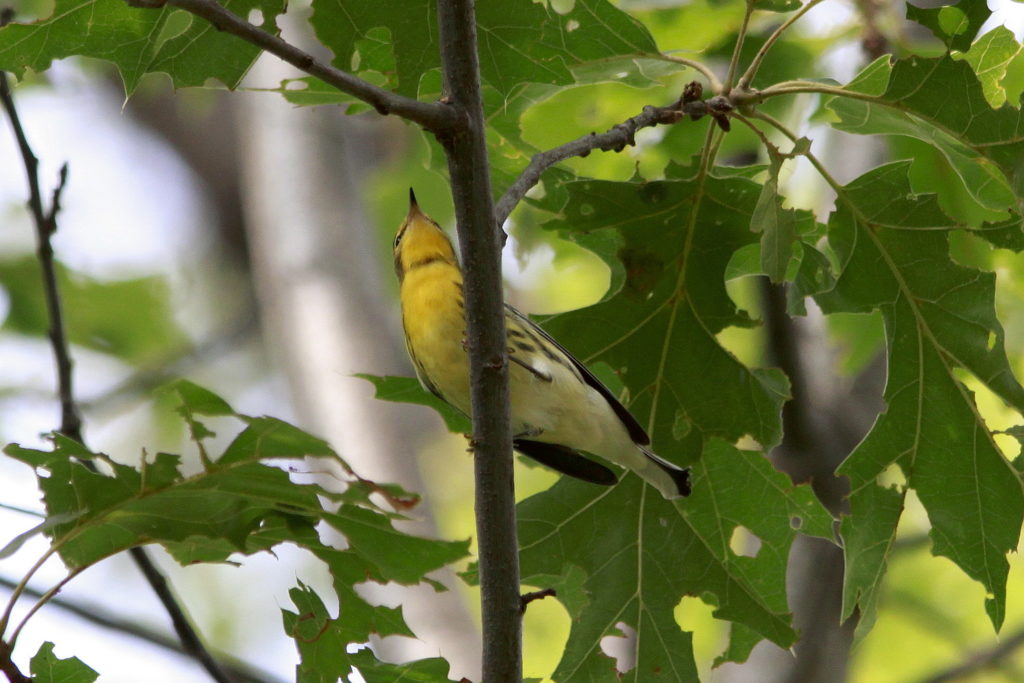 Northern Waterthrush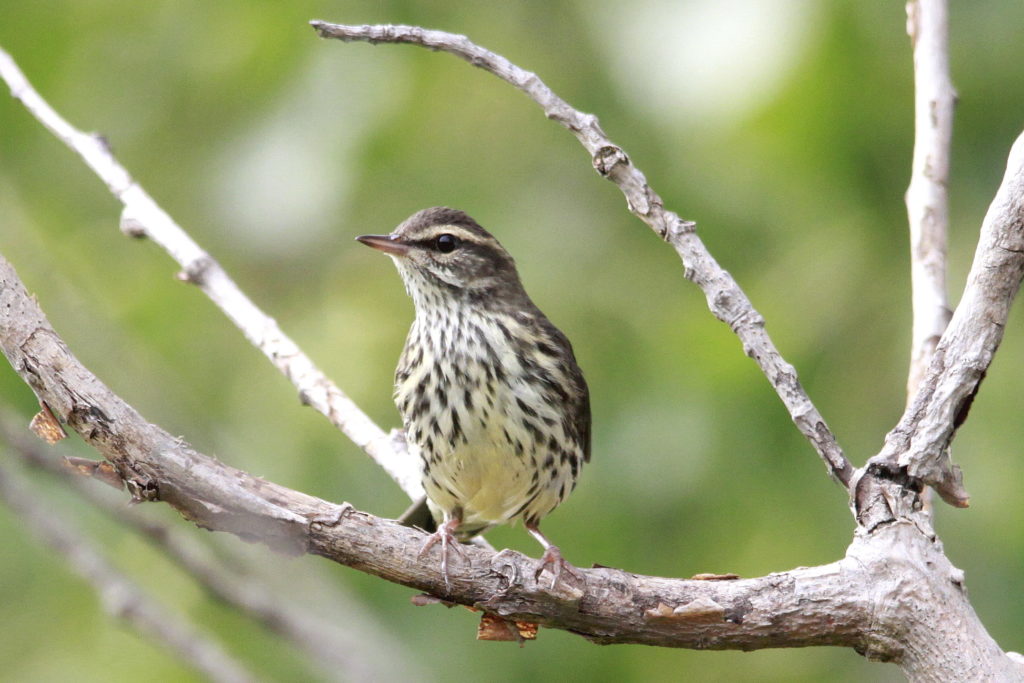 Black & White Warbler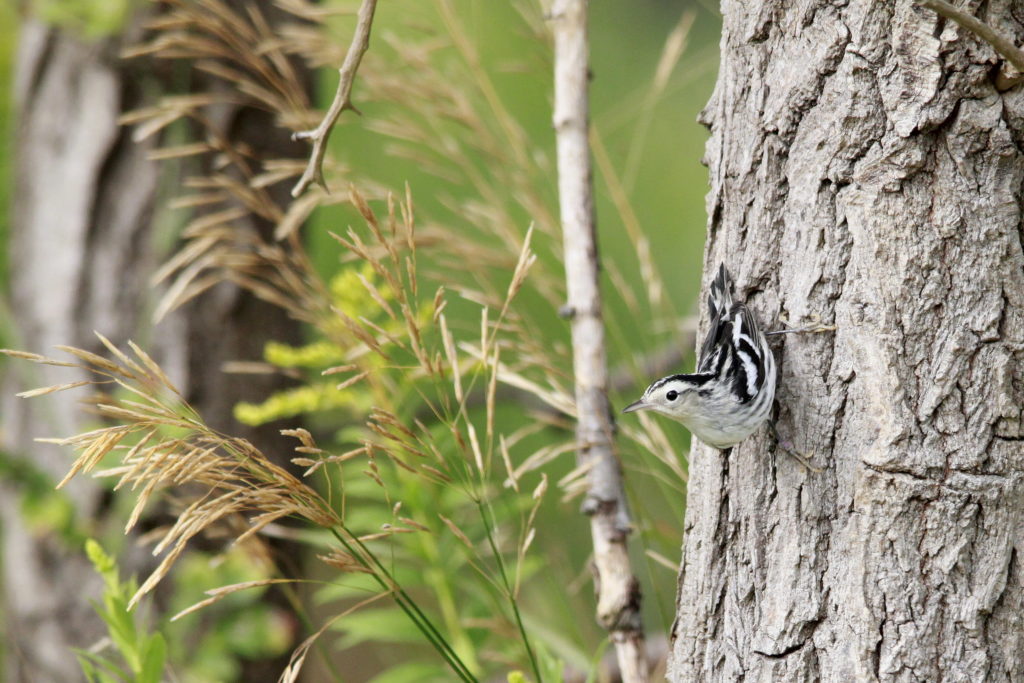 Birds are on the move as fall migration is under way. Let's wish them all a safe journey.