Birding outings this past month for me, with frustrating head colds either side of Christmas and local temps hovering around -20 celsius for extended periods, have been both limited and unfruitful! As such, my short post this month takes us back to the warmer weather of last summer during our annual camping trip to Dinosaur Provincial Park in the 'Badlands' of southern Alberta. My birding highlight of the weekend was some nice close-up views of a very vocal Rock Wren – a bird that has, for the most part, successfully eluded me during the past 5 years' trips to Dino Park: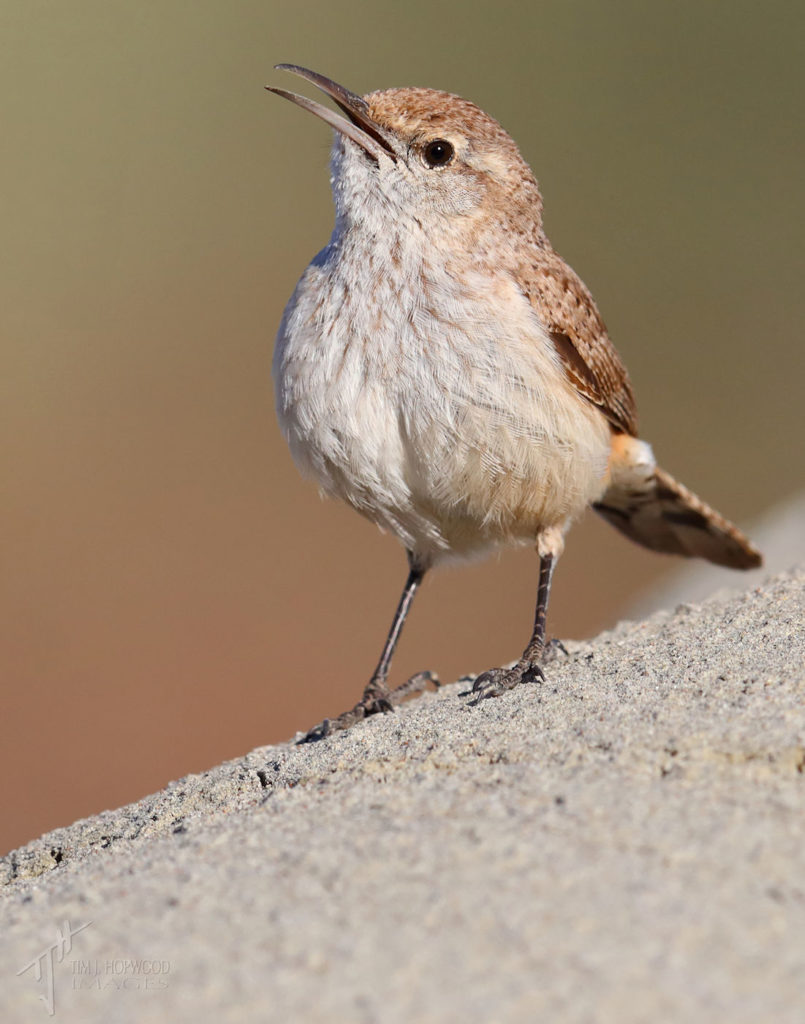 Watching this wren spring from hoodoo to hoodoo among the coulees, singing frequently, was a delightful experience and the ealy morning light was fantastic as well: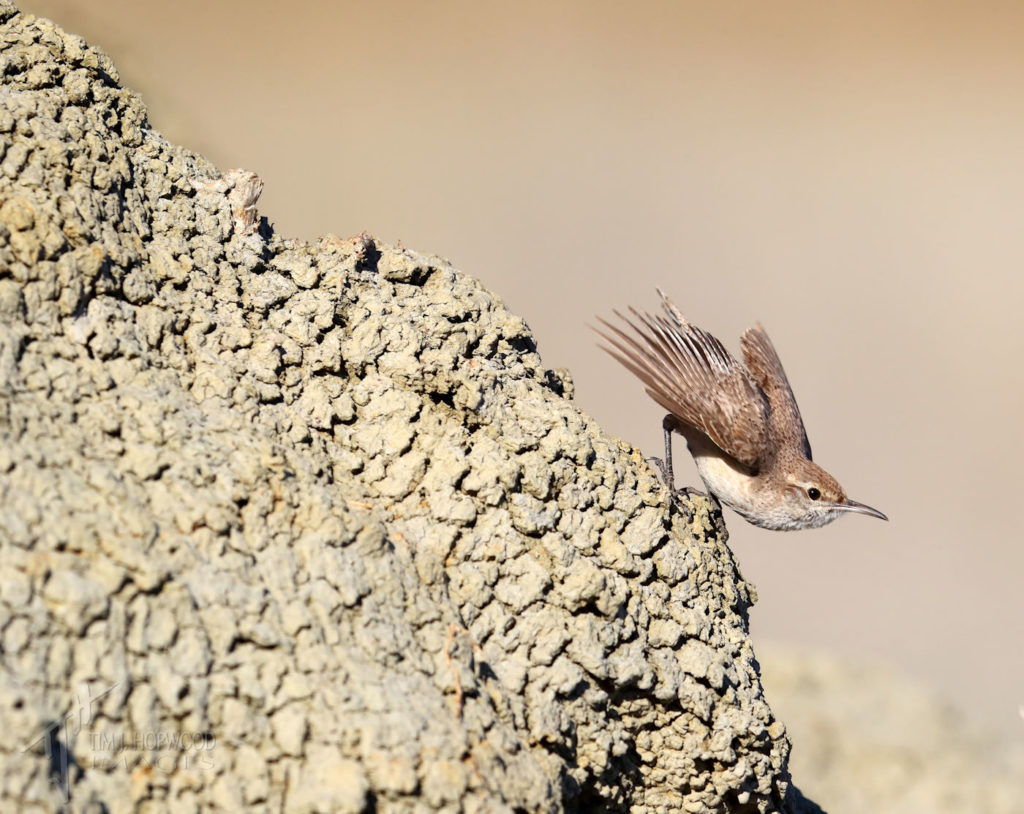 I look forward to hopefully seeing more Rock Wrens again this coming summer!