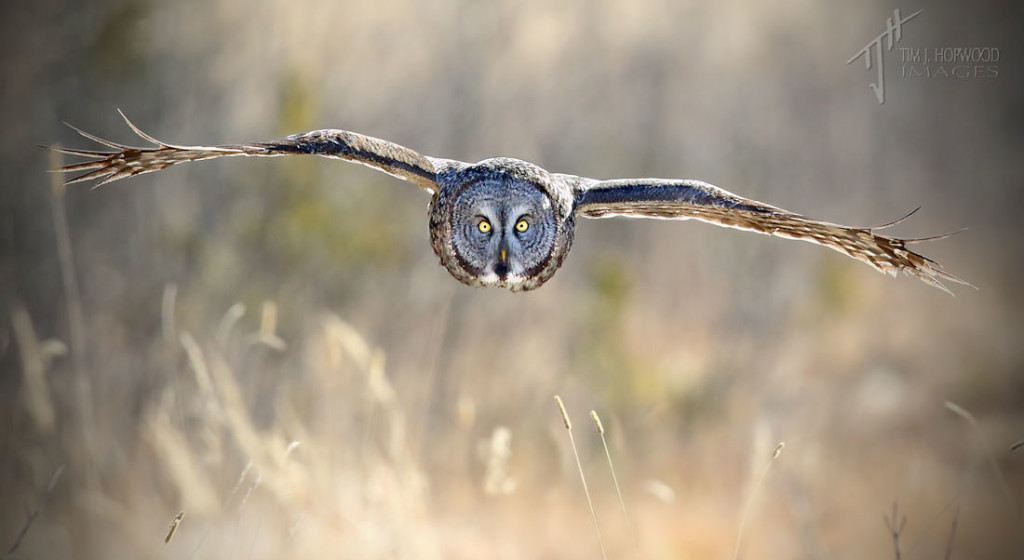 Well, I was lucky to get another morning or two watching some Albertan Great Grey Owls in action, so I thought I'd share some of the resulting images. My focus was on in-flight images and I managed to capture some shots that I have long dreamt about. My paltry writing skills do the owls no justice, so I'll just let the pictures do the talking…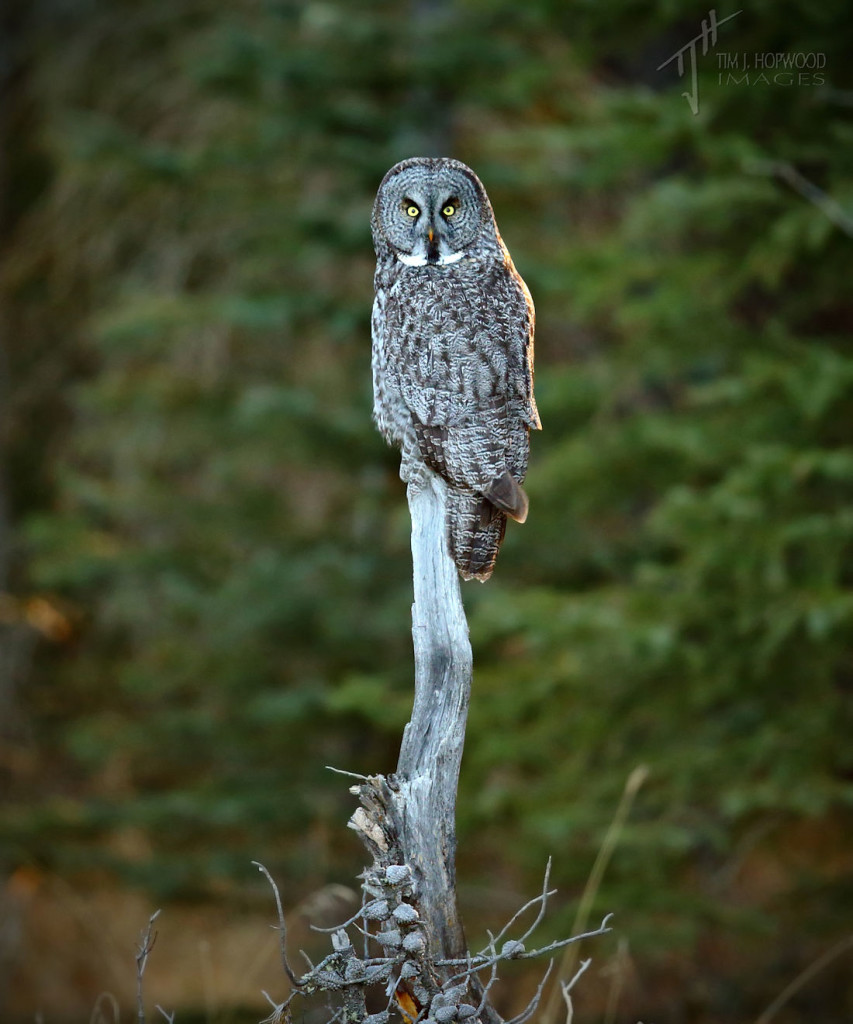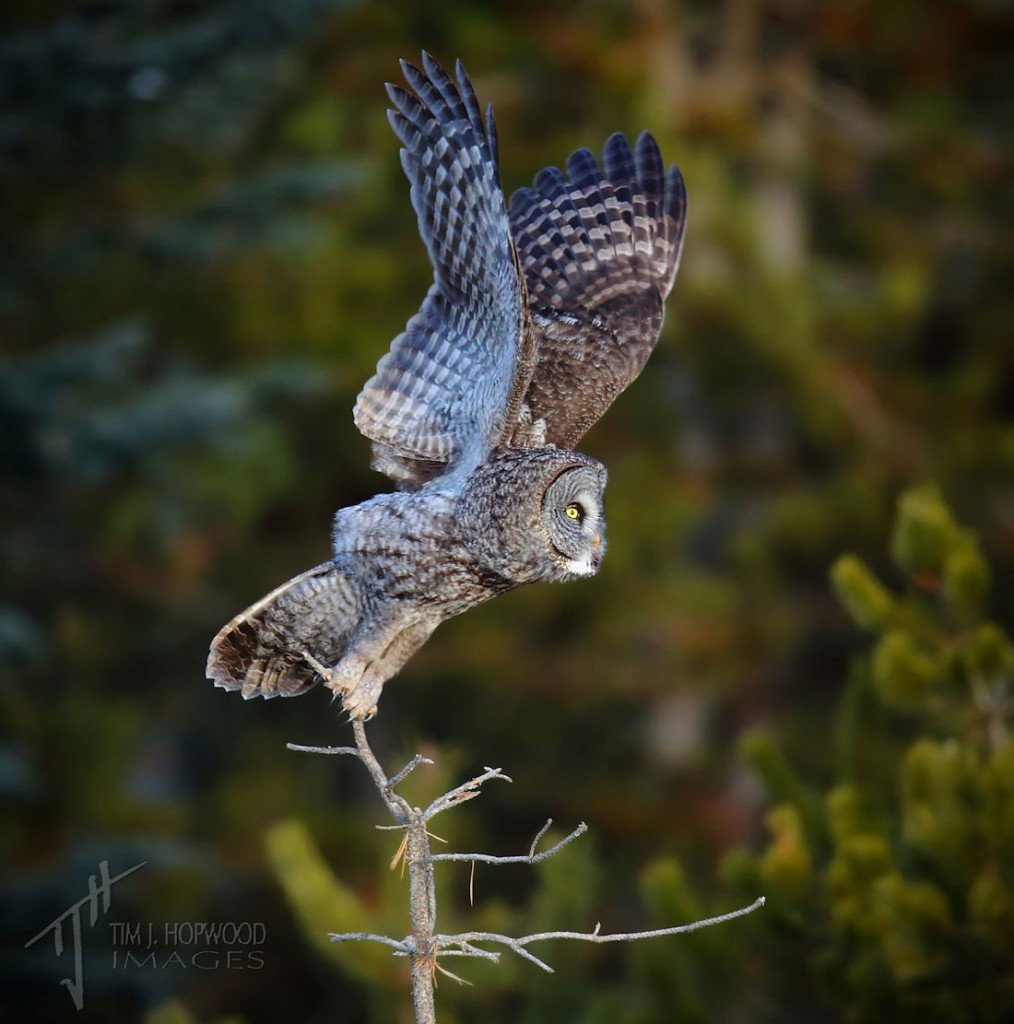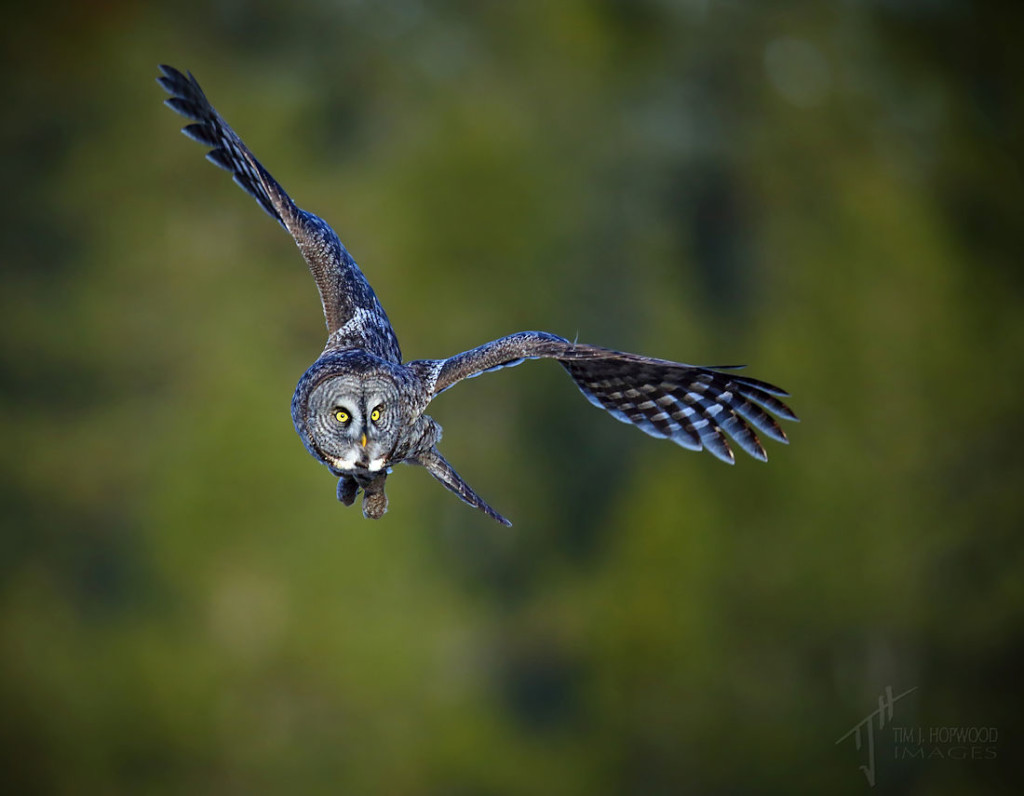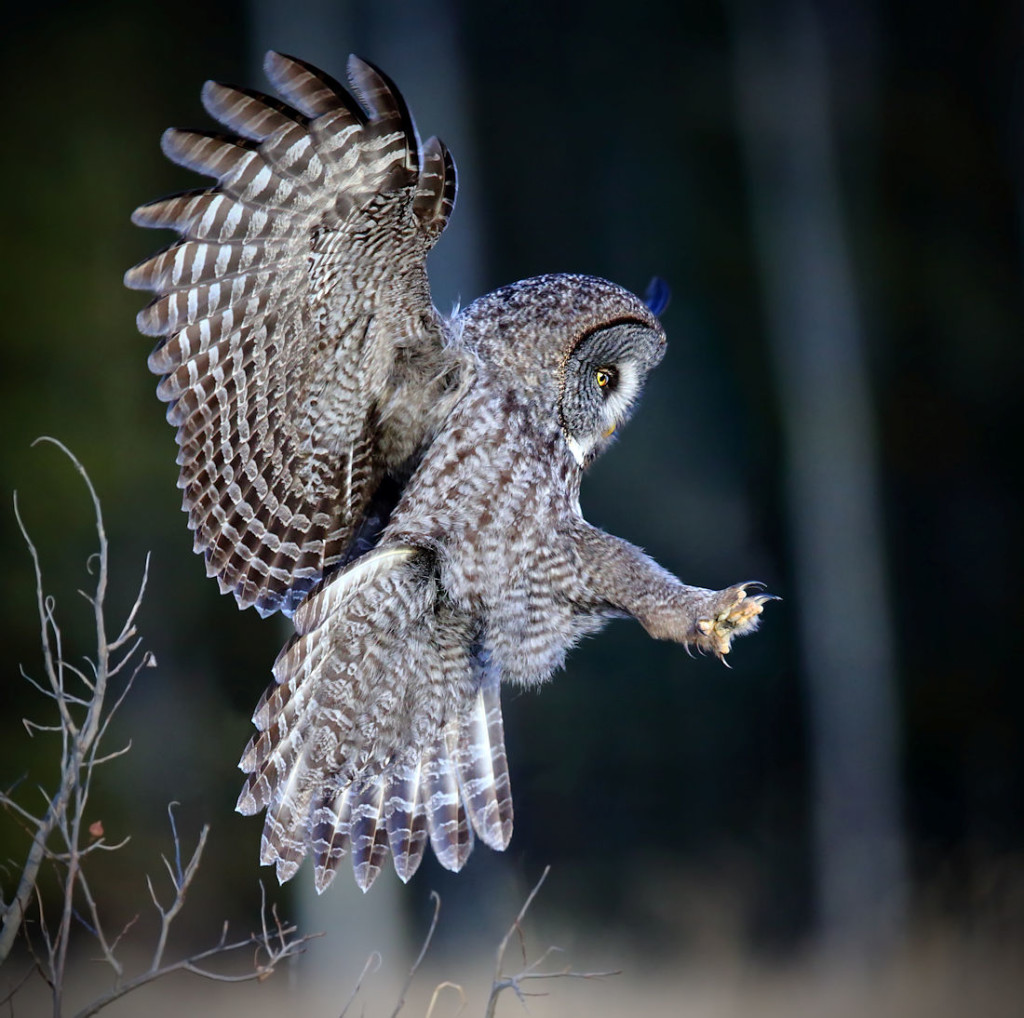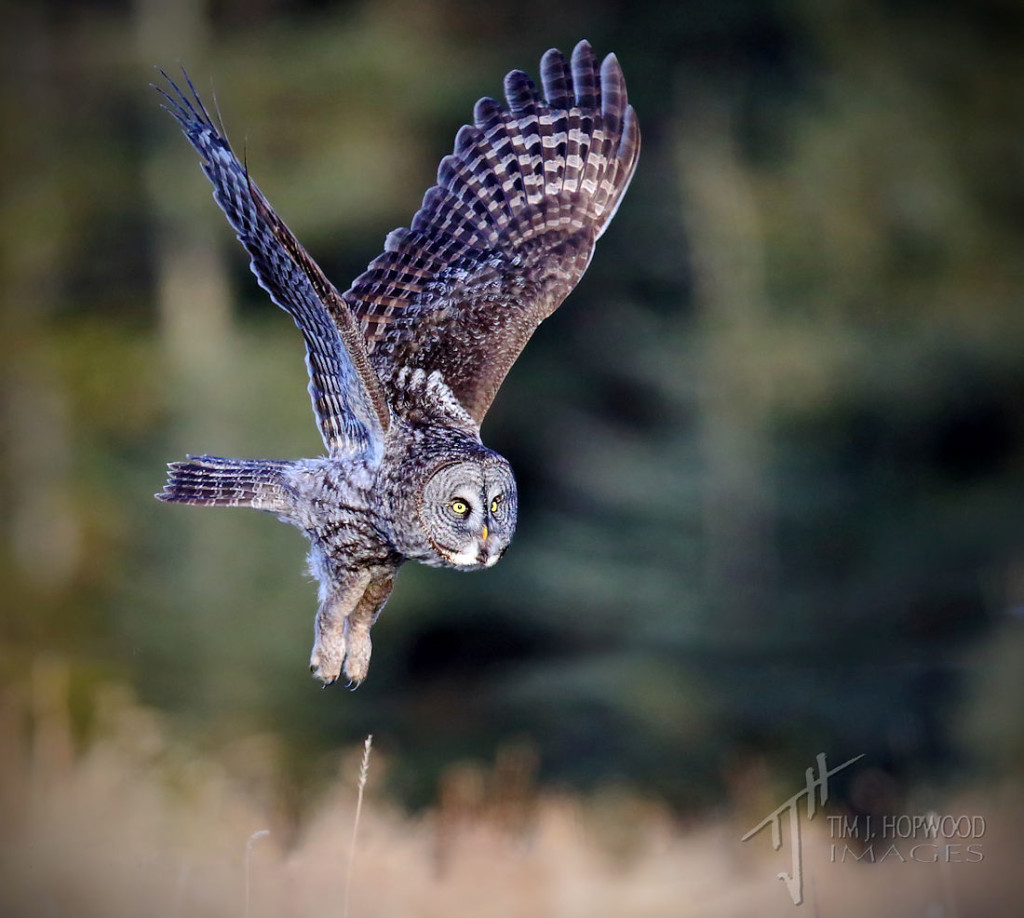 The weather was quite different on each of the occasions I visited, sometimes it was cloudy while other times it was clear and sunny. And since the owls went wherever they pleased, this meant I had times of back-light (resulting in 'glowing' wings), front-light as well as side-light…all of which added a little something different to the resulting images.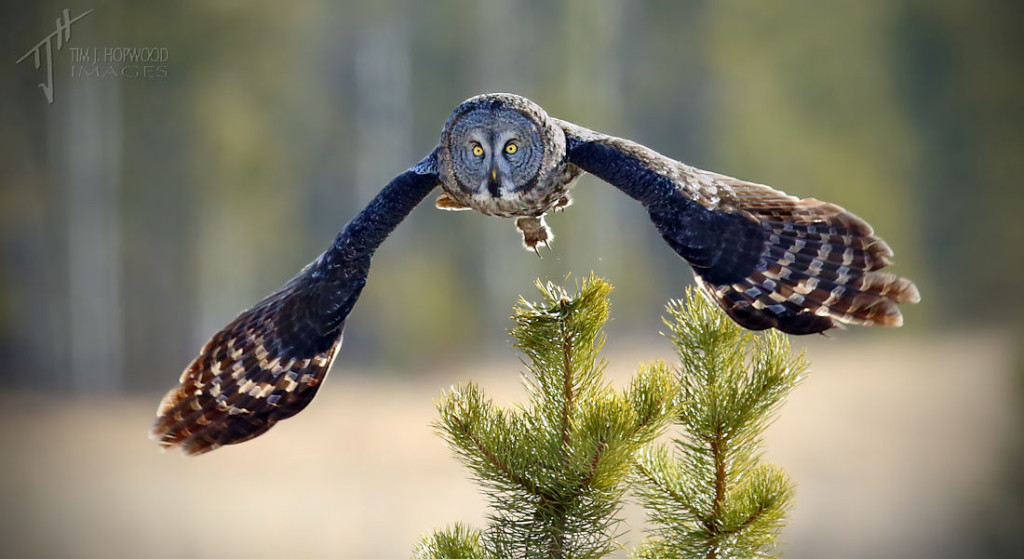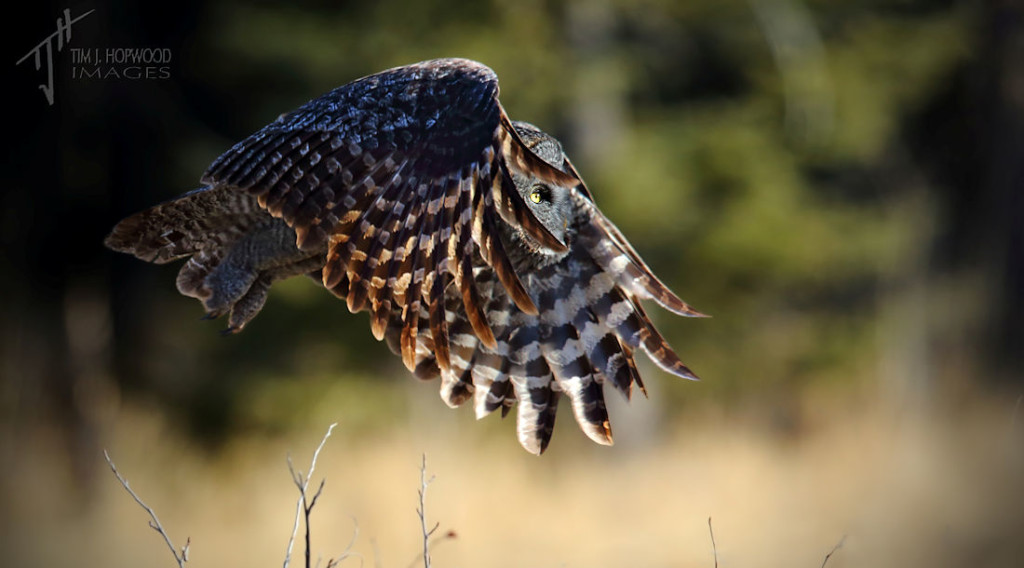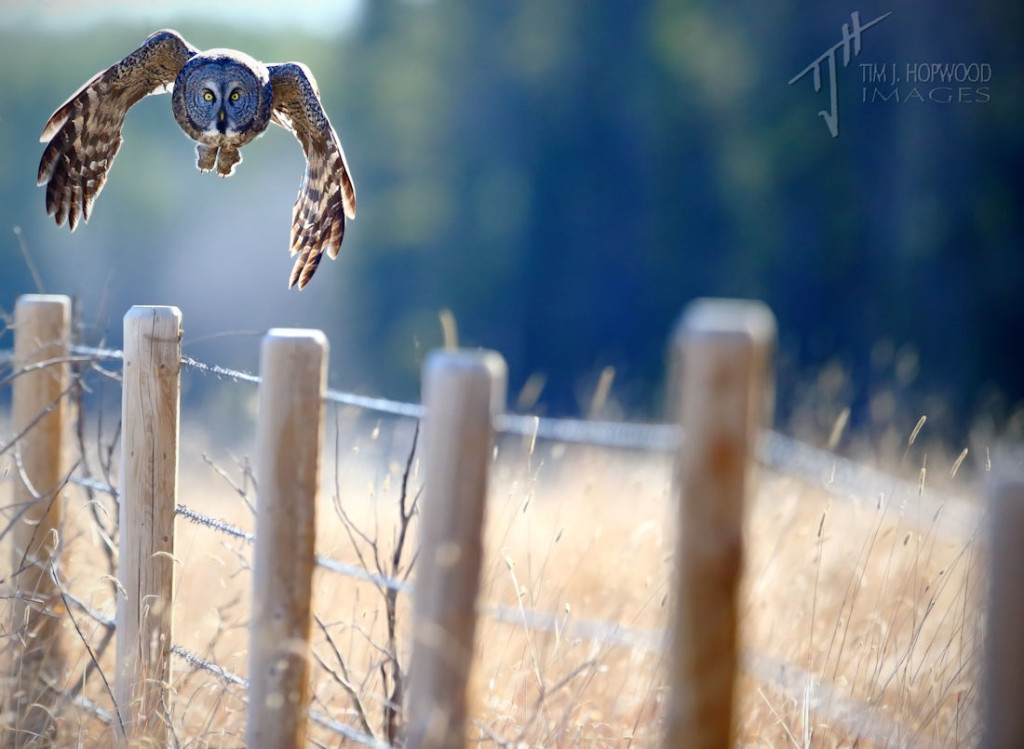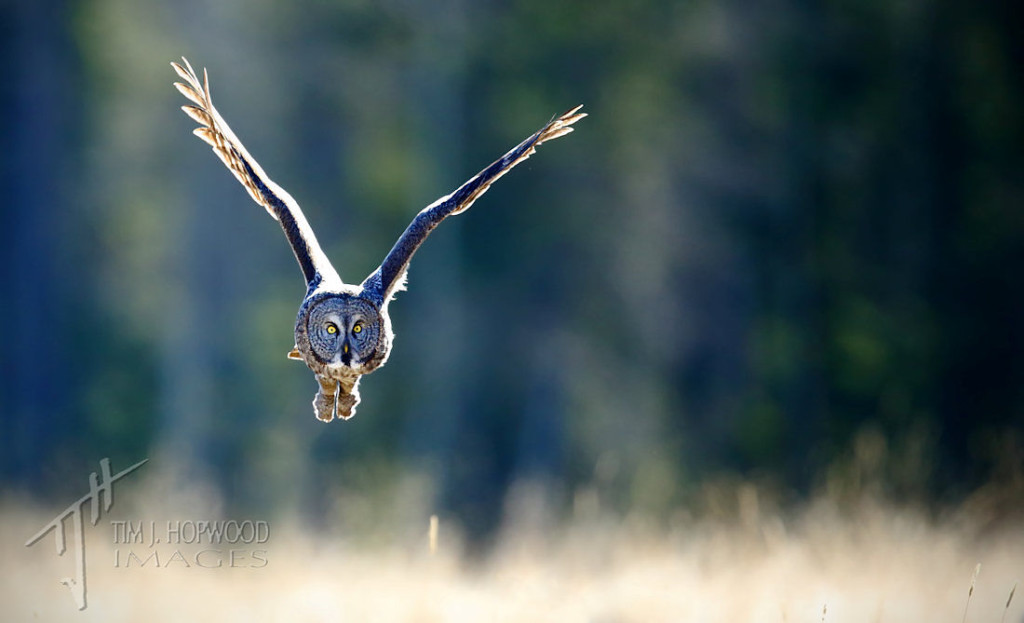 Apart from the 'head-on' shot at the top of the post, the other shot I have day-dreamed about is one of a Great Grey with its huge wings fully outstretched coming into land…a great feeling to finally get something close to what I'd hoped and wished for: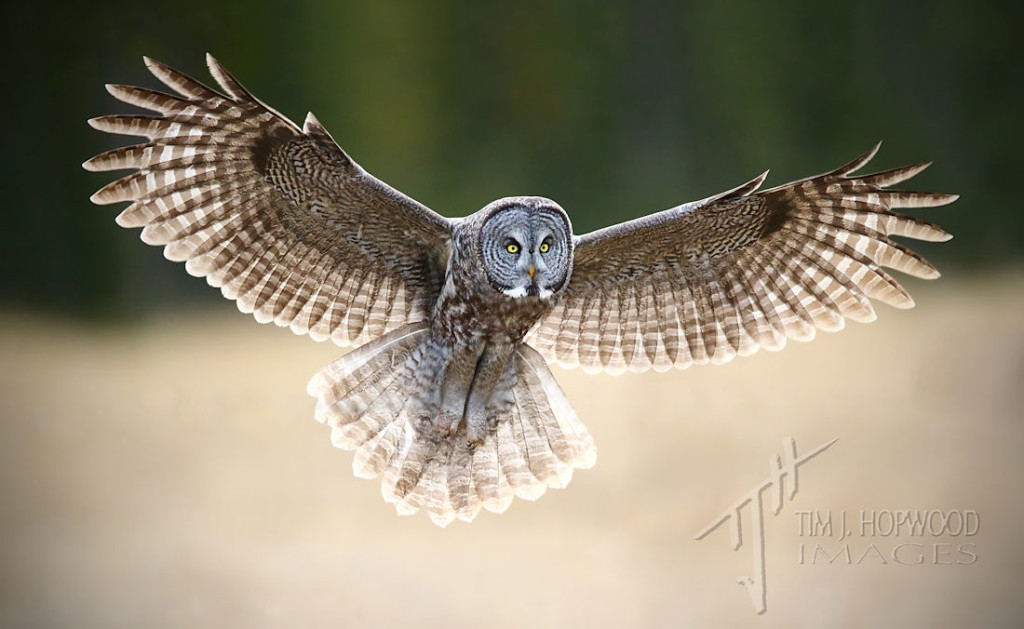 And of course, I never get tired of this cool face: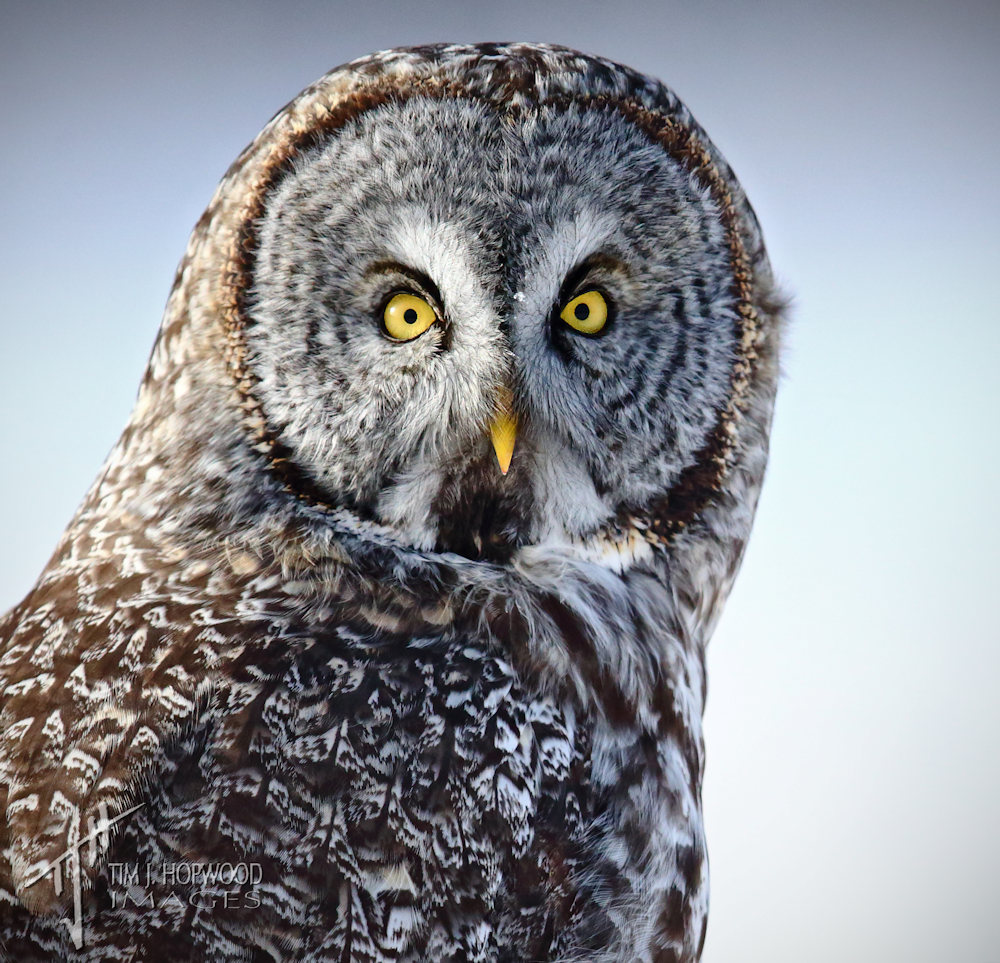 I won't soon forget this spring, that's for sure! And I'm very happy to say that all of these owls were wild and free. Not baited, not ever.
And last but not least, a couple of shots of a pair of American Dippers. These were taken at a very popular tourist spot in Kananaskis and in the middle of a sunny day…two situations that I normally avoid like the plague due to, respectively, the lesser likelihood of seeing wildlife and the harsh light for photography. Anyway, I was pleasantly surprised that the dippers didn't seem to mind all the people and when they moved into the shade it made for some interesting (at least in my mind) backlight conditions. So thanks Mike for suggesting we try this spot out 🙂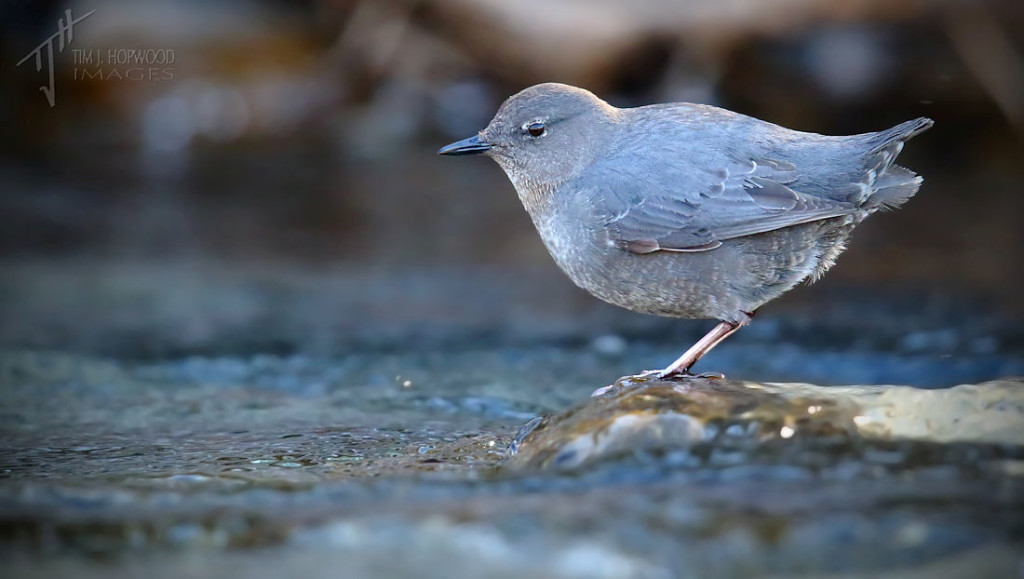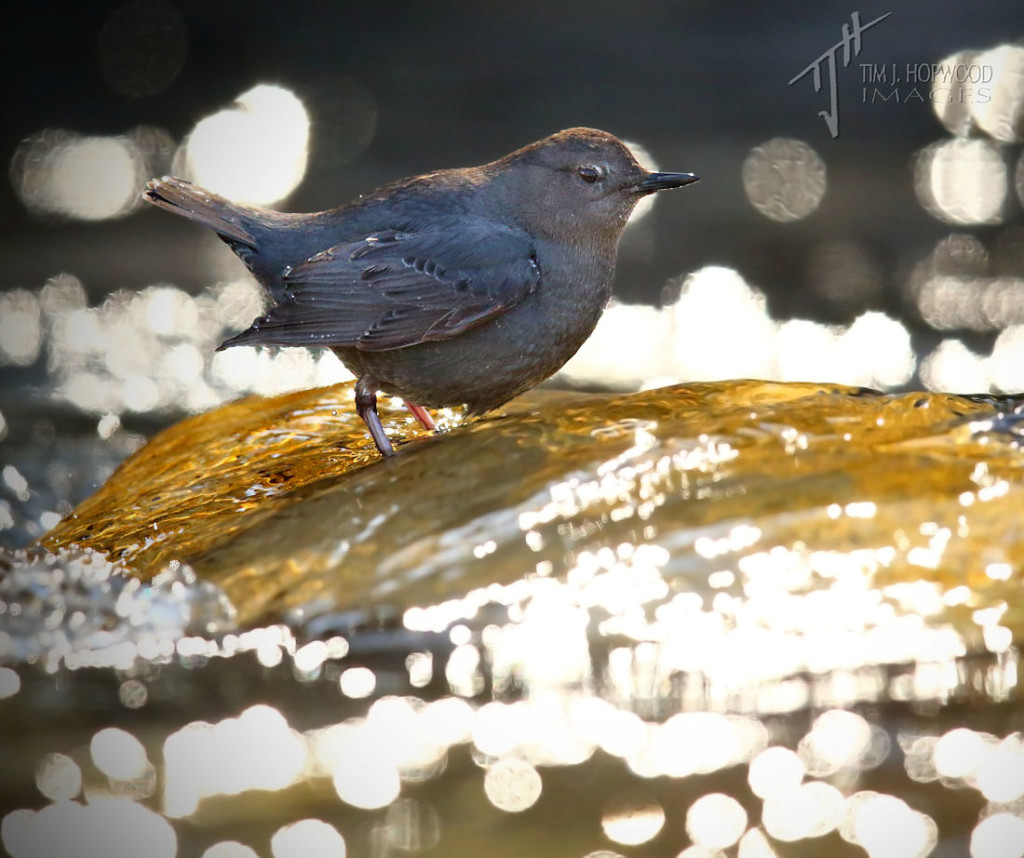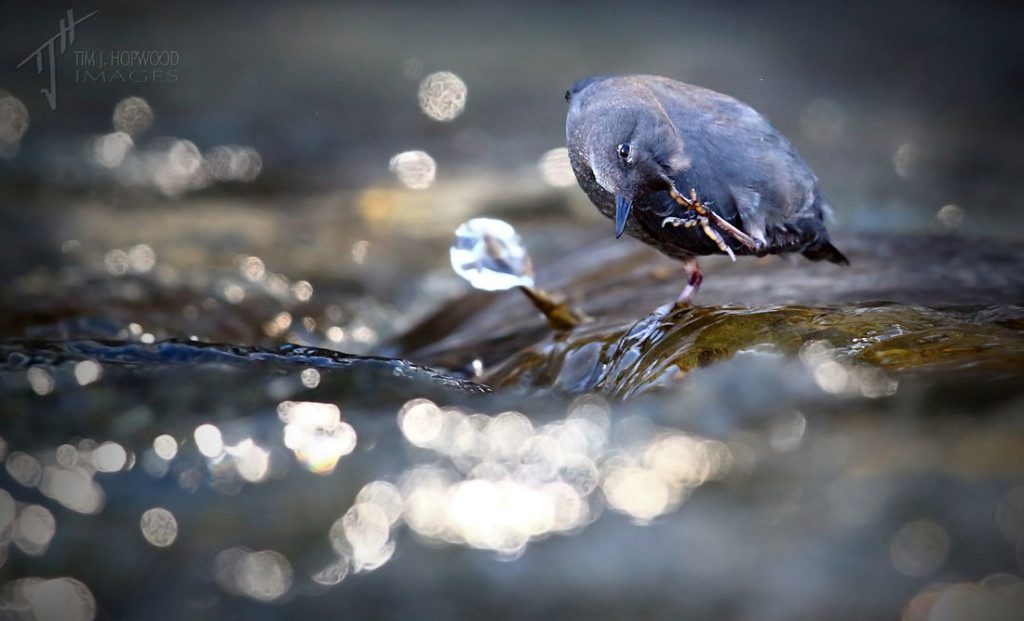 For my next post I hope to share some of my images from a weekend on Vancouver Island…lots of cool birds there for sure!