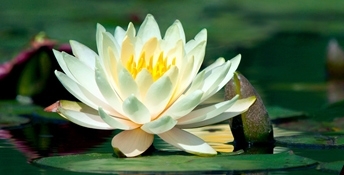 Bird News
Scientists in Nova Scotia are working to protect roseate tern habitats.
Syncrude blames freezing rain for the most recent duck deaths at tailings pond.
More than 390 birds have now died after landing on the tailings ponds owned by Syncrude and Suncor.
The  whooping crane population has rebounded after a near-record number of chicks were born in northern Canada this spring.
A BC bird rescue organization has started a project to study the release of juvenile pygmy owls into the wild after time spent in rehabilitation.
Bufflehead ducks have again returned to Roberts Bay in BC in the same time period they arrive each year.
Mammal News
The North American Caribou Workshop began this week in Winnipeg, with more than doublle the usual number of attendees.
Manitoba will institute year-round hunting and trapping of coyotes and wolves on crown land as long as people purchase a $5.00 trapping license.
A European Union judge has refused to suspend the ban on commercial seal products inspite of opposition from Inuit and the Canadian government.
A grizzly bear sow and her three cubs were shot after preying on livestock in British Columbia.
Narwhals fitted with thermometers by scientists are transmiting climate data from Arctic seas.
Fish News
A Vancouver newspaper has purchased products from at-risk sharks for sale in BC.
An inquiry has opened in Vancouver to look into the state of BC's wild salmon stocks.
Officials in Nunavut say climate change has dramatically extended the Arctic fishing seasons.
Researchers have estimated up to 10,000 ocean-going sharks were drawn to the BC coast this past summer.
Ecosystem News
Banff's successful wildlife overpasses that have reduced  wildlife deaths in the park are now being adopted by other countries.