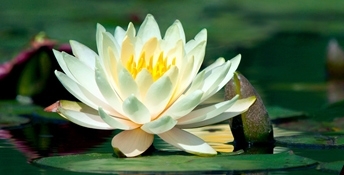 Bird News
A Canada goose with a natural feather disorder is being helped by caring man in ON.
A poacher in New Brunswick has received heavy fines and had his licence suspended for hunting black scoters.
Sightings of turkey vultures are getting more common in New Brunswick.
The band-tailed pigeon – a threatened species in BC – has been identified as the closest living relative to the passenger pigeon.
Mammal News
Researchers are monitoring the wolverine population in the Wilmore Wilderness Area of Alberta, north of Jasper National Park.
The University of Calgary is launching a Living With Coyotes research program & website to show people how to co-exist with them.
Increasing numbers of coyotes in Nova Scotia have resulted in a bounty on their pelts being offered to trappers
Scientists from across Canada call on Nova Scotia to stop the coyote bounty program.
The Canadian Pacific Railway is to invest $1-million to find out how to keep grizzly bears away from train tracks in Banff National Park.
Manitoba Conservation says that people got too close to polar bears more than 300 times last year.
The provincial government in BC has devised a plan to get the grow-op black bears bears to return to the wild.
A NWT plan to help preserve the Bathurst caribou herd has established an aboriginal harvest target of 300 animals each year.
A conservation officer has said increased sightings of black bears in Saanich are no reason for panic.
According to a polar bear expert, the coming Churchill polar bear viewing season should see high numbers, based on an unusually high number of summer sightings.
The Vancouver Aquarium has released 14 rescued harbour seals back into ocean.
Fish News
A U.S. federal fisheries agency says efforts to protect the Atlantic sturgeon in U.S. waters could be undermined by legal harvesting of the species in Canada.

Ecosystem News
A new report shows the loss of wetlands in Ontario is continuing at an alarming rate.
A lead-zinc smelter in Trail,, BC has admitted to leaking mercury into the Columbia River.
The federal Habitat Stewardship Program for Species at Risk has supplied $768,952  to support conservation and protection of species at risk in Nova Scotia.