Well spring migration is really kicking into gear since my last post, and it's been great to see swags of species coming back to southern Alberta each week. Many waterfowl species are in making their way through, from the American Wigeon, Canada Geese, mergansers and Mallards:
I was also quite pleased to get some shots of the striking Northen Pintail:
And the ever-majestic Tundra and Trumpeter Swans are always a pleasure to see:
But of course it's not just the ducks and already another early summer resident – the Mountain Bluebird – has become abundant in the past few weeks. On a sunny day, the plumage of these passerines is just electric:
Spring also means that a number of owl species will be on the nest and raising young, which in turn means they will be out actively hunting more than usual both to feed their nesting partner and in time a number (hopefully) of hungry young mouths to feed. Indeed, since my last post I've seen several more Great Greys out & about on their vole hunts: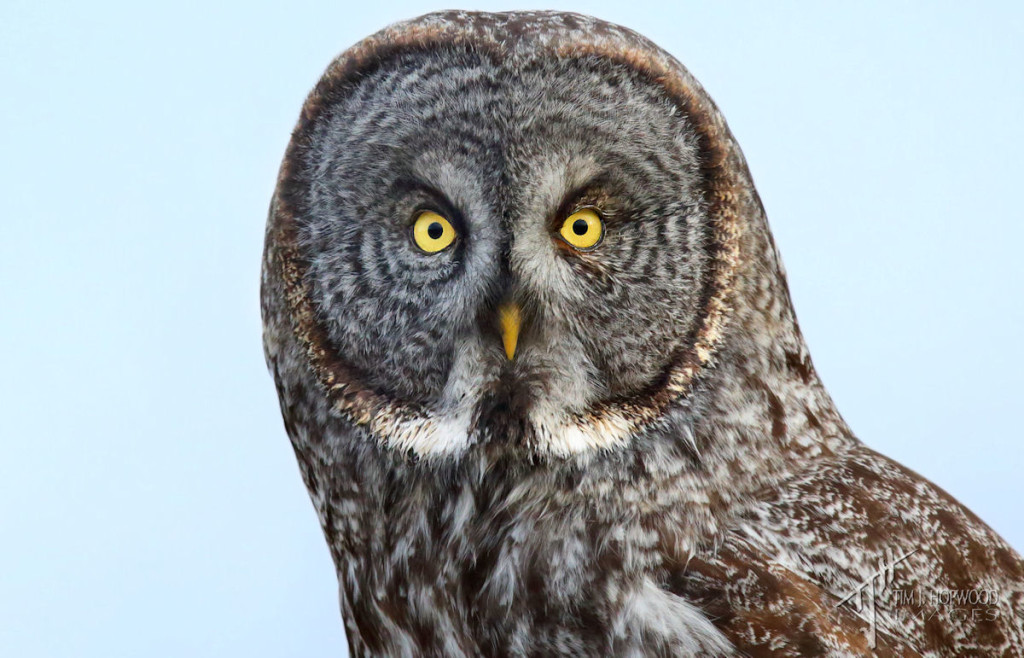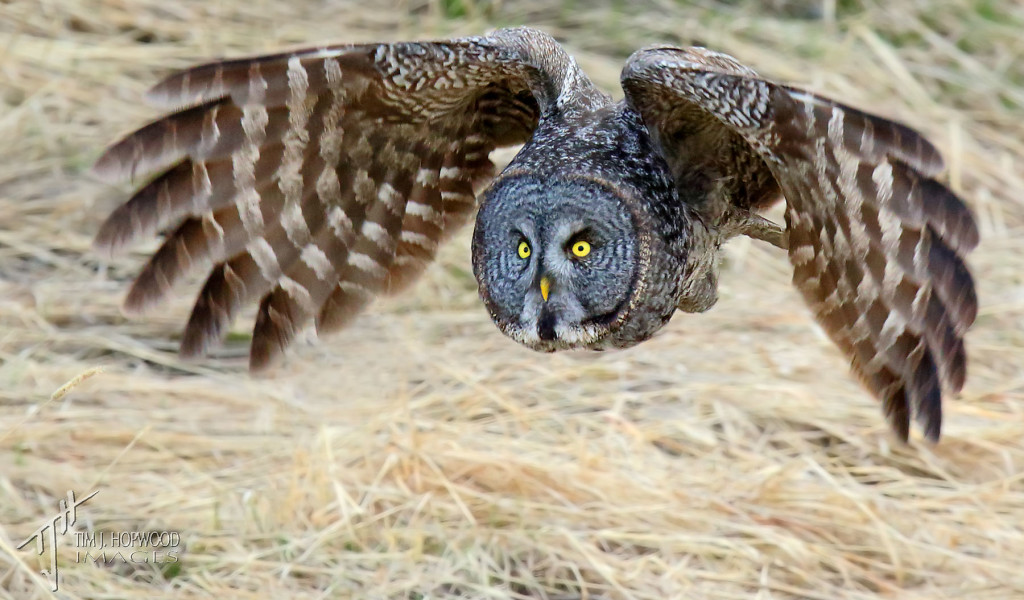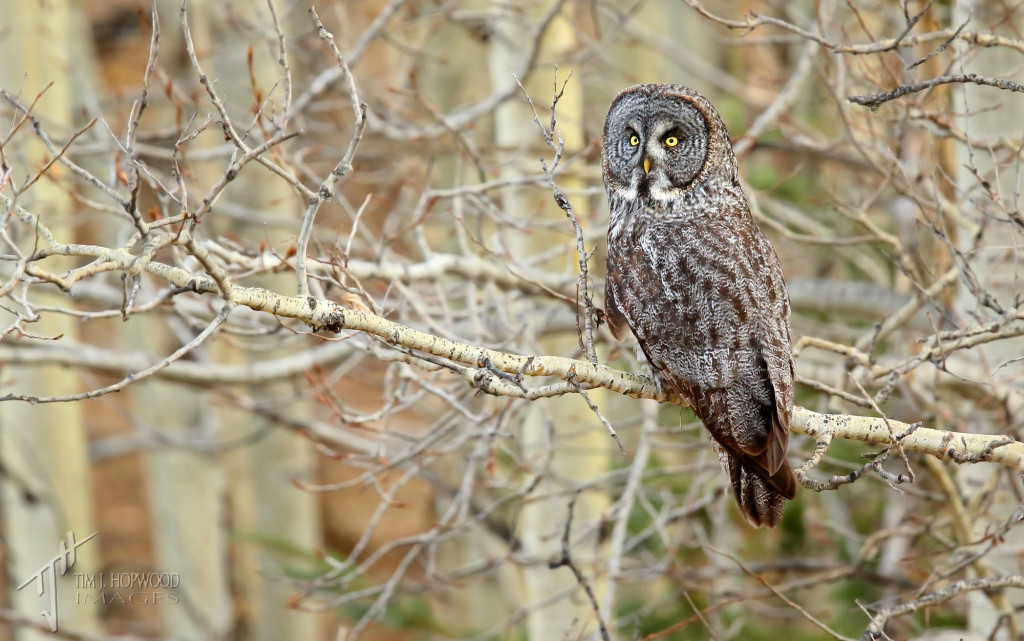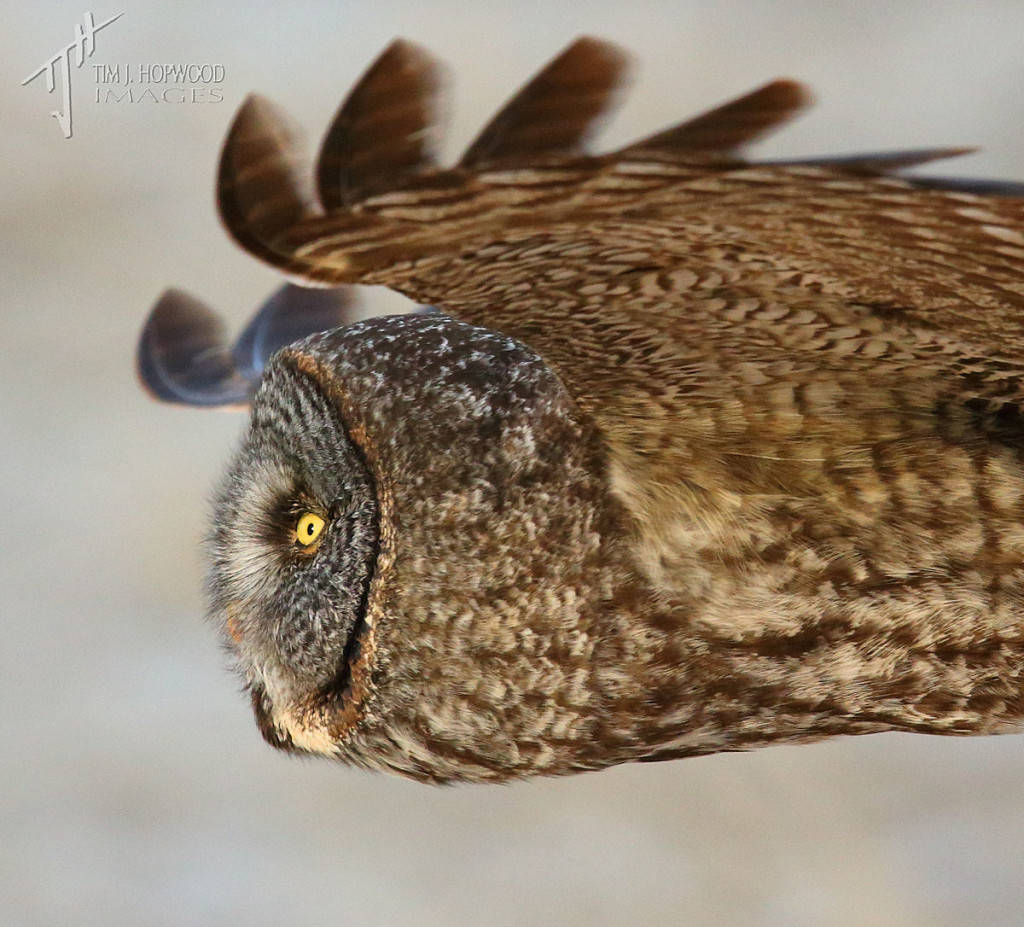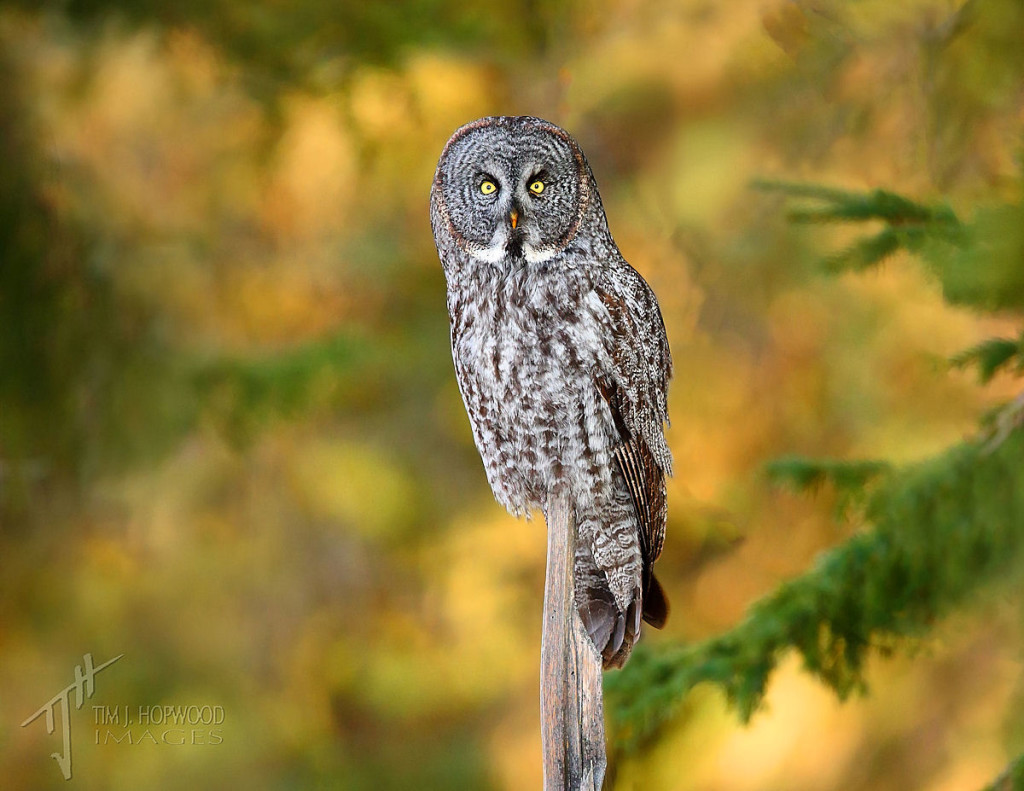 A kind fellow birder (thanks Jackie!) also gave me the chance to shoot some more of our soon-to-be-departing winter finches, namely the photogenic Common Redpoll: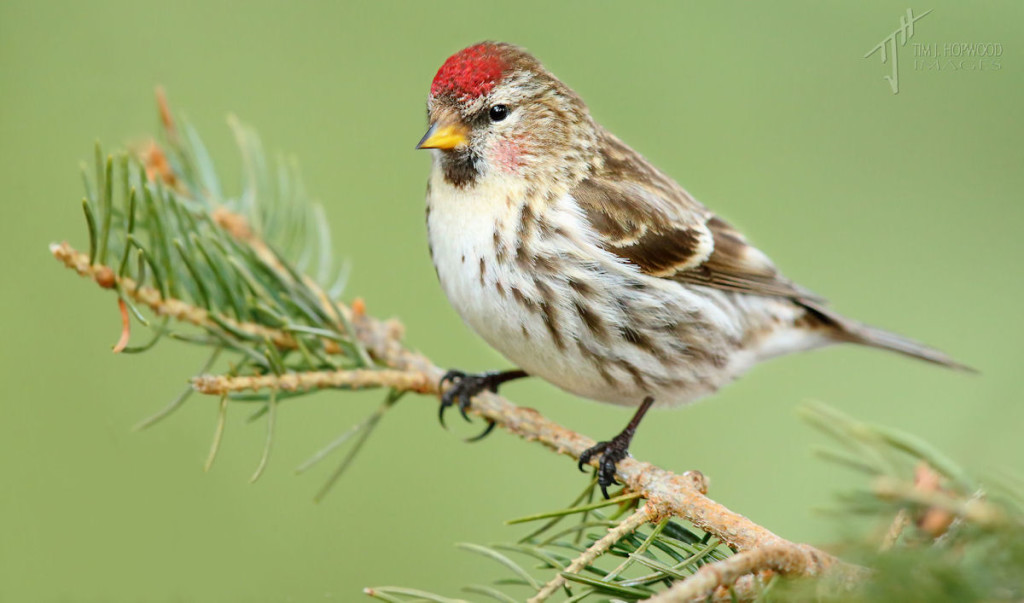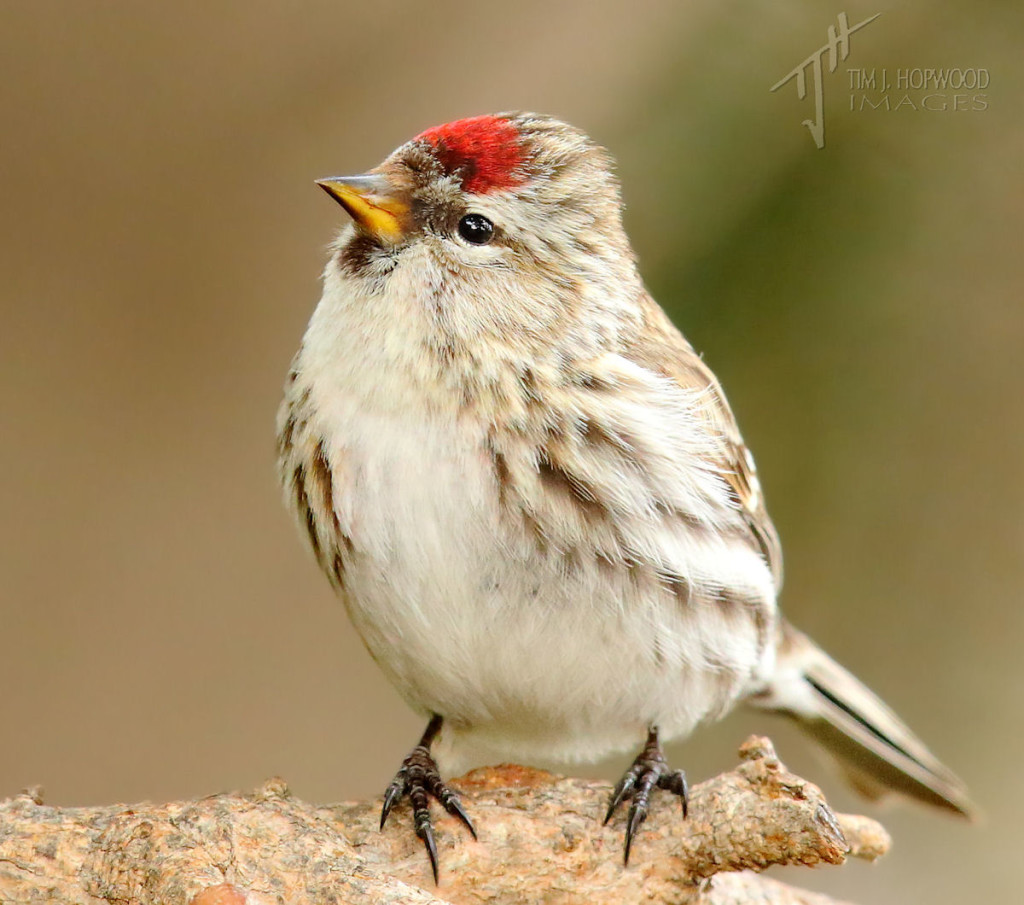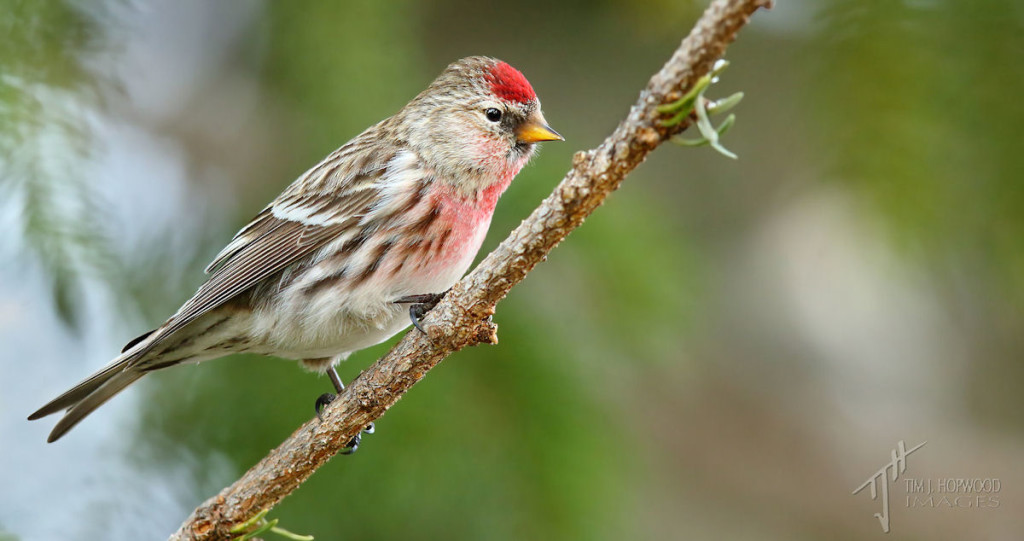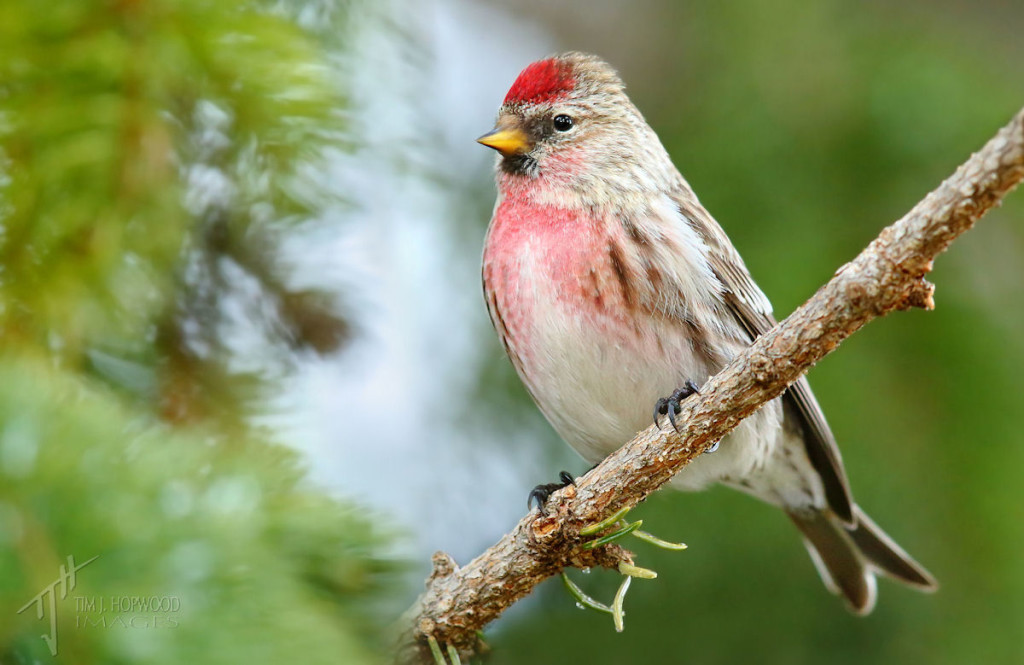 And finally, with the snow rapidly disappearing & trails becoming walkable, I was able to re-visit a local provincial park forest and see more of the up-tick in spring activity in the form of little forest gems singing away from the cheerful Pacific Wren:
To the never-sit-still Golden-crowned Kinglet:
However, the biggest personal highlight for me was to finally get to see the stunning Varied Thrush – also in full spring song mode: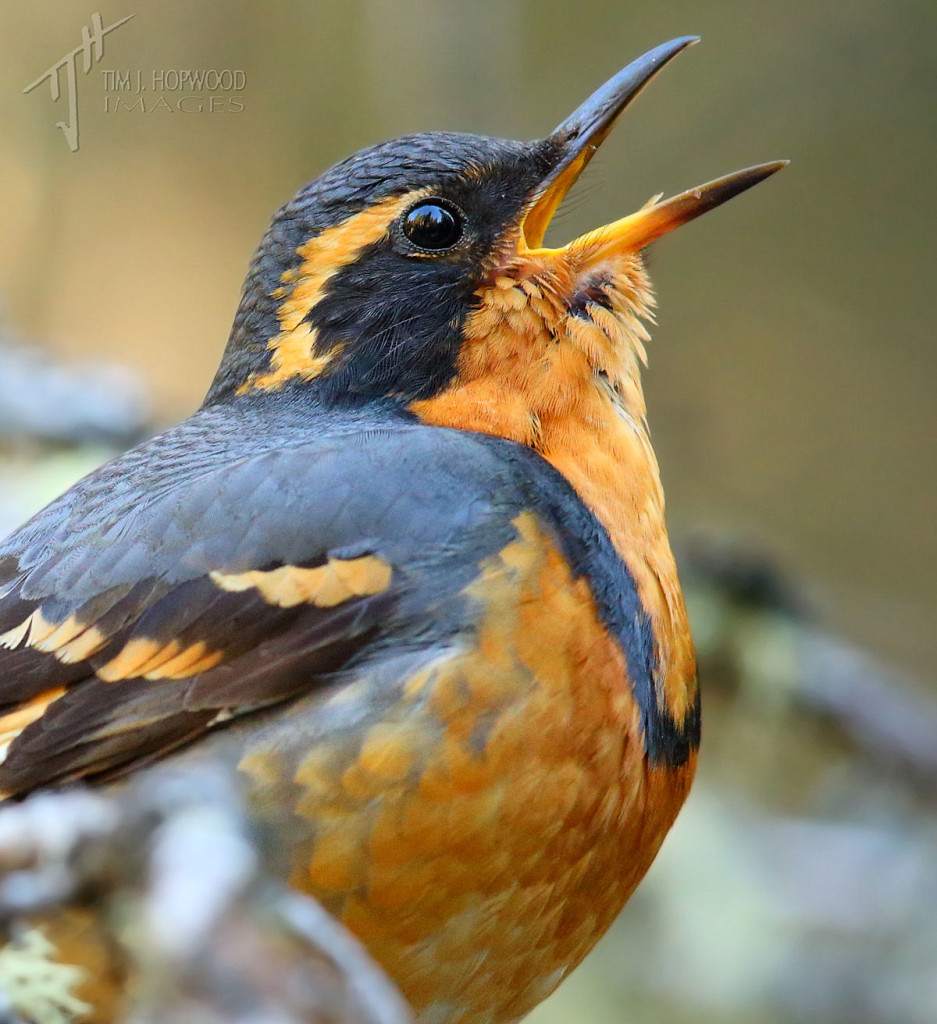 Cheers,
Tim.