This was a non-camping weekend.
The World Cup moved into the second stage, and as a soccer fanatic, not even the birds could pry me away from all those wonderful games on TV. When I expressed an interest in staying home this weekend, my husband gave me the big frown, but wisely didn't comment.
In spite of the fact we are camping at a lake known for its fish, neither of us are particularly interested in the sport. If anything, I prefer fly-fishing, and my husband has just never gotten into it. He does, however, like boats, and the odd spot of fishing.
One Sunday morning a friend invited him out on his boat. As a strict non-photographer, he had to be talked into taking my little Sony Cybershot camera with him on the trip. Here's what he came back with.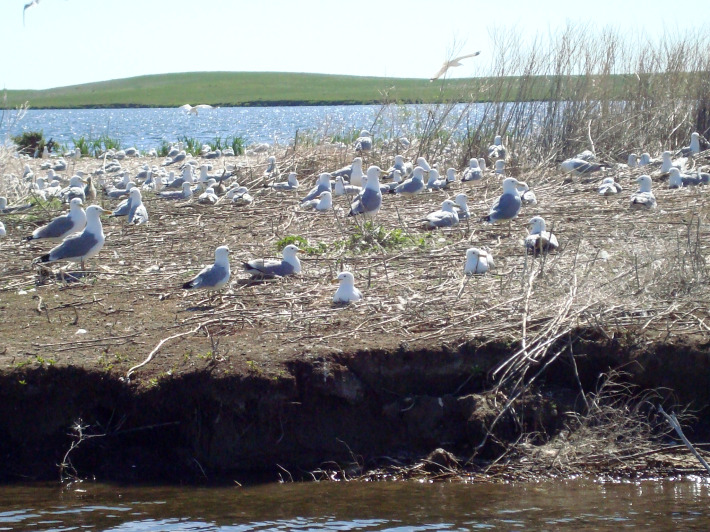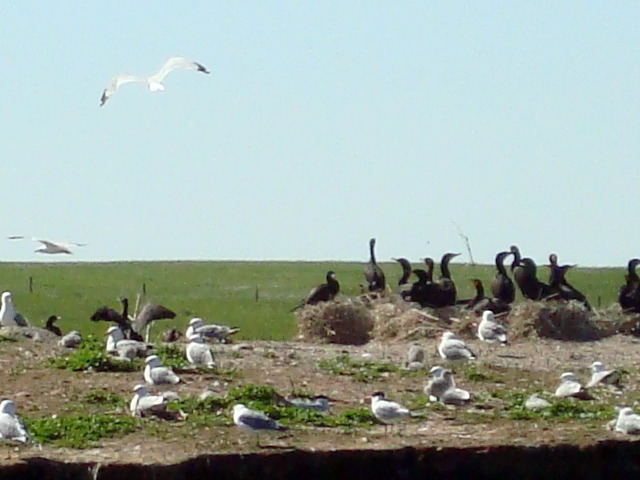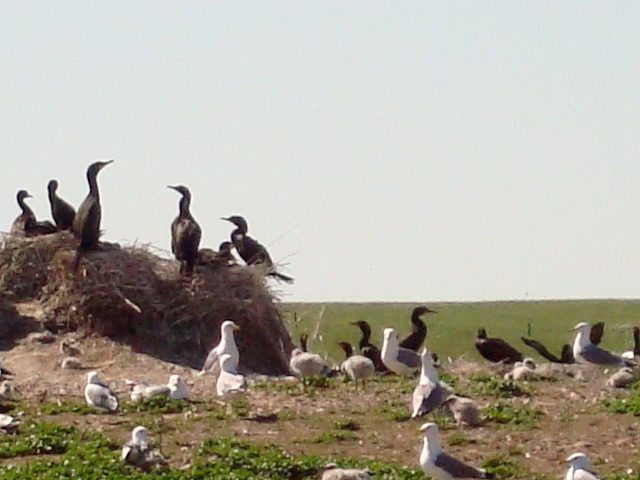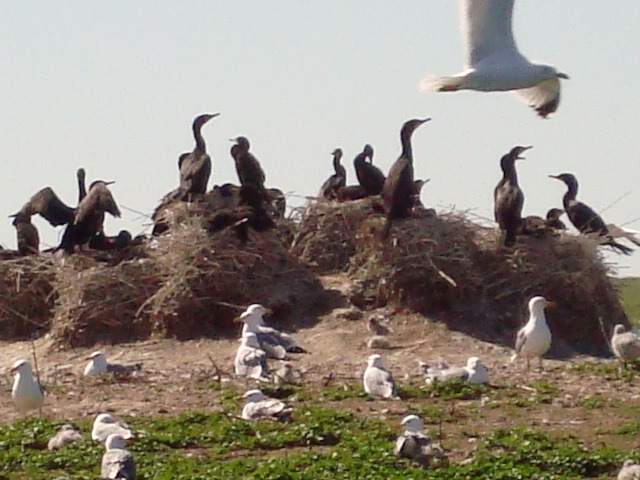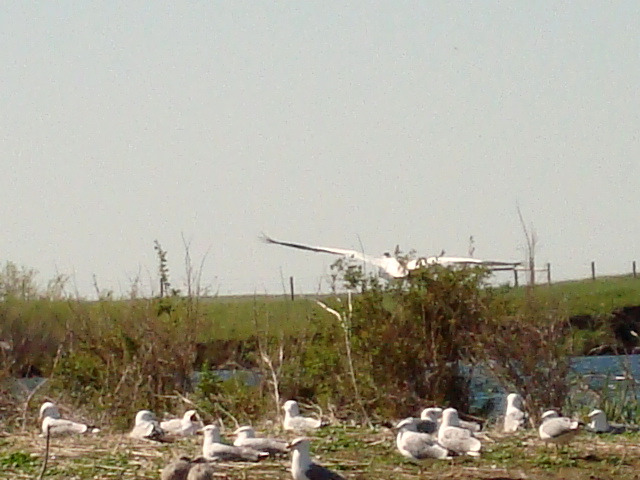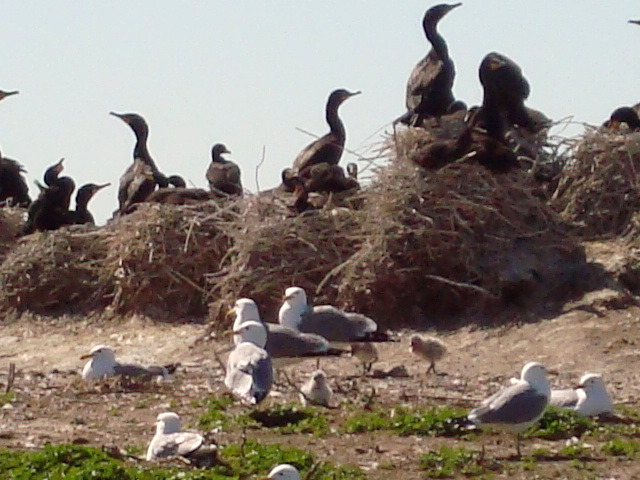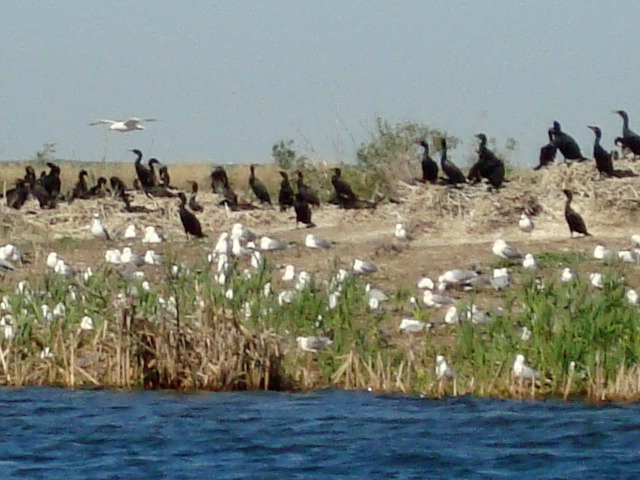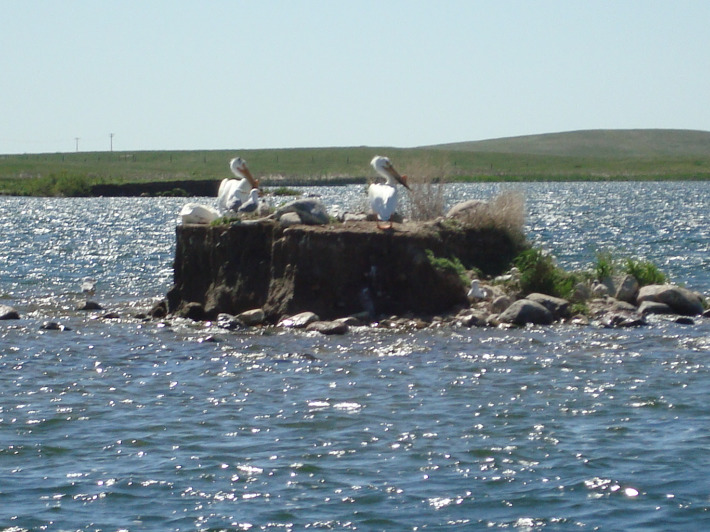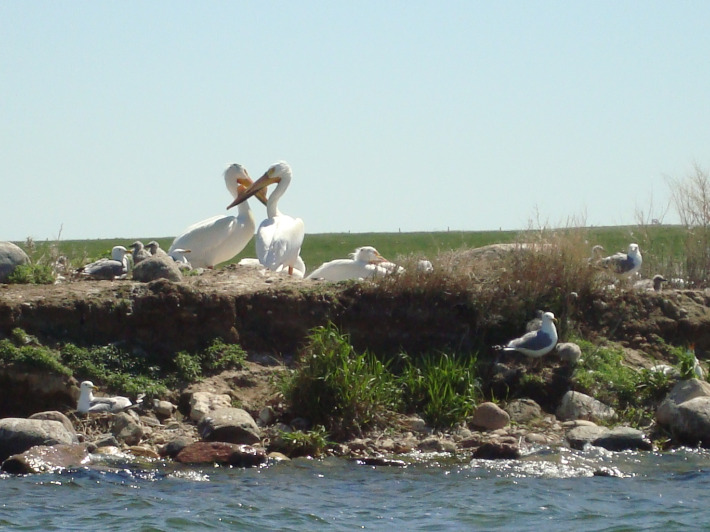 Gobsmacked didn't begin to cover my reaction…
The huge Crawling Valley Reservoir is not currently listed as an Important Bird Area (IBA) in Alberta. I'm going to be making some calls to see how sites are chosen, and passing on our information about this prairie bird mecca.