Due to a combination of vacation, multiple family commitments and unfavourable weather, I haven't got out birding that much the past month. That said, the few forays I have made have been reasonably productive so I can't complain.
A real highlight was getting to see a second Northern Pygmy Owl – a male – in Fish Creek Park.
This bird has a lovely rufous-brown colouration (vs the more grey-brown of his mate), but has proven just as adept at hunting as the female.
Note, the only way I can tell this bird is a male is because I have seen it mating …fair to say this pair do not seem particularly shy!
Another birding destination was the Weaselhead Natural Area, a local park not far from where I live. While the very mild Alberta winter has brought out a lot more dog-walkers, joggers, etc there have still been some good birds to see despite the increased foot traffic, including Pine Grosbeaks, House Finches, Redpolls and Dark-eyed Juncos: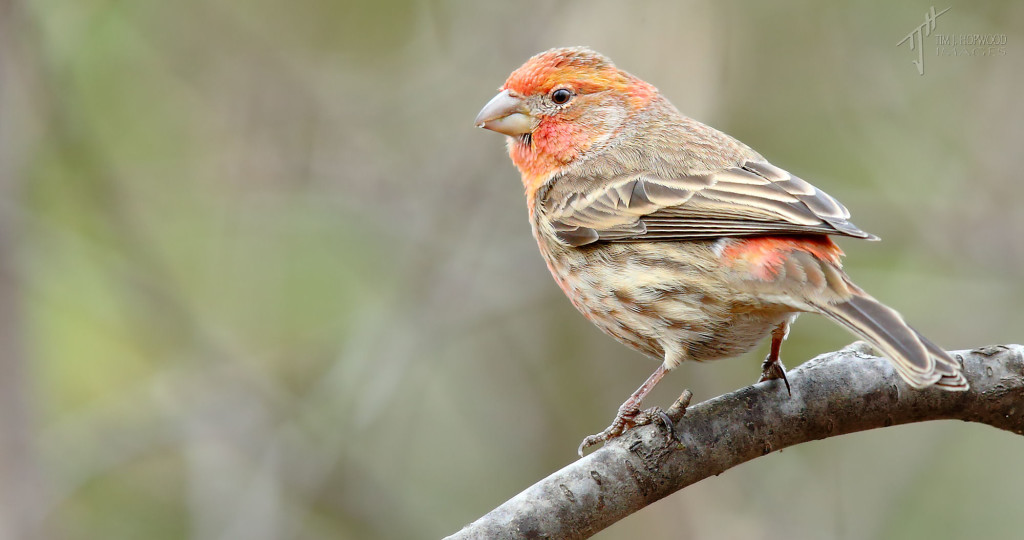 This weekend, I decided to try and find a Great Grey Owl which are always exciting to find and photograph. I was hopeful more than anything as it's been over a year since I've lucked out in seeing a GGO, but I guess today was my today and I managed to get two brief glimpses of GGO!
Looking ahead, the early spring migrants have already started arriving in Alberta, so hopefully next month I'll be able to showcase a few of these.
And finally, this blog marks the start of my fourth year of bird photography – it's been entertaining to look back at my first shots from 3 years ago and see how I've progressed to today. But best of all, it's still so much fun – which is what got me started in the first place!
Cheers,
Tim.